The Inspector General of Police Martins Okoth Ochola has made an impromptu reshuffle to Jinja Road Police Criminal Investigations Department D/ASP Godwin Agaba Boss amidst Covid-19 bloodbath debacle.
This website understood that Easter meals didn't go well when Agaba learnt that his top bosses had quashed off his fat deal of joining the statehouse under the anti corruption unit headed by Lt Col Nakalema.
According to reliable sources, Agaba one of the longest serving CID officers at Kiira road has been transferred to Kayunga as he's replaced by D/ASP Mugera Isaac from the same District.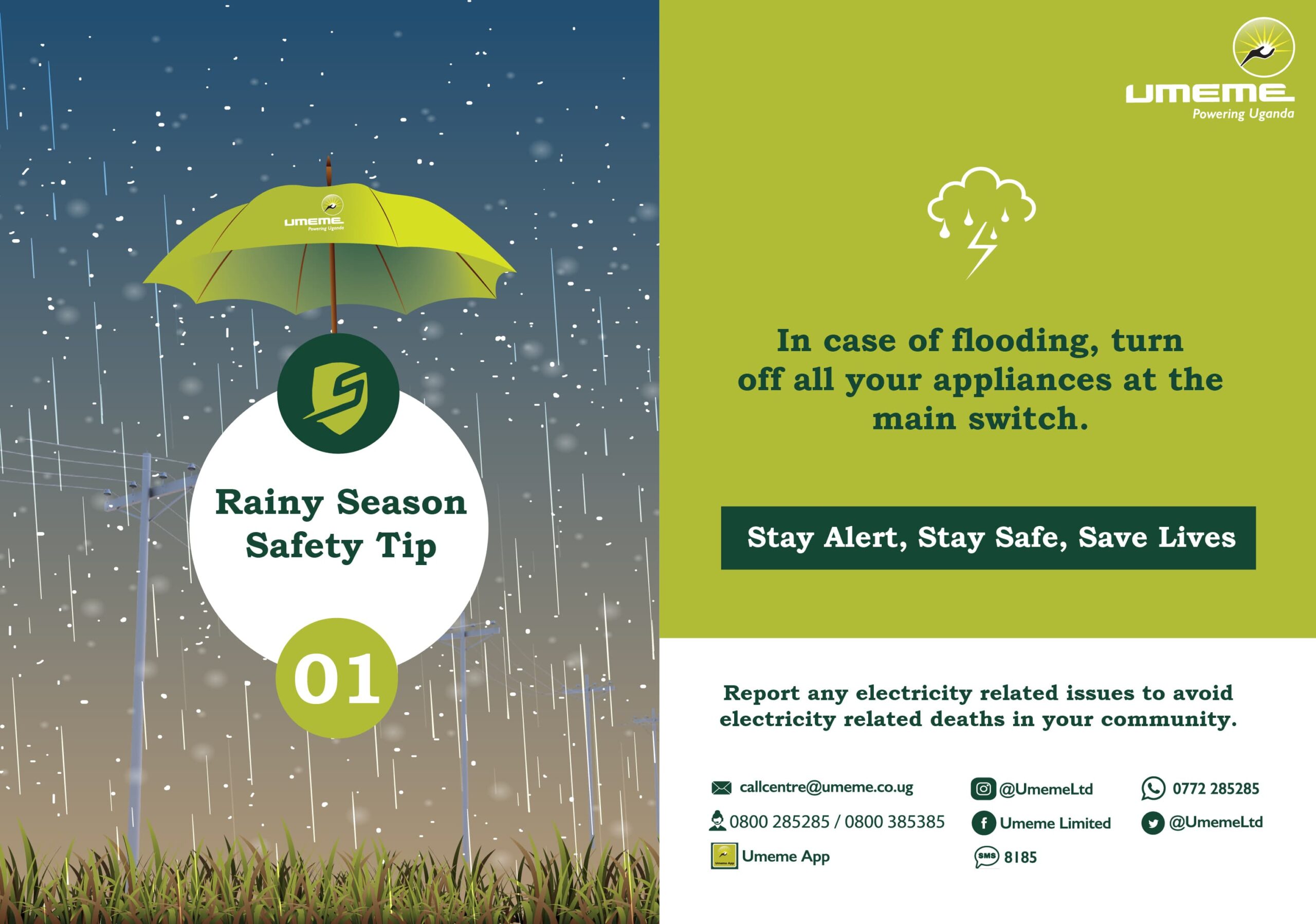 This website has learnt that the decision to reshuffle Agaba off Kiira Rd was taken on Wednesday, April, 8, 2020 during the PAC meeting held at Police Headquarters in Naguru.
We've further established that Police Directors while attending PAC meeting, disagreed over his appointment as some alleges that Agaba lacks enough experience to handle any Office in the Anti-Corruption Unit since he has never worked in any place other than Old Kampala and Jinja Road.
"This Young officer has never worked in any other part of the country, and there is another information saying he was a receive and train officer," Said a source.

When contacted for a comment, Agaba said he is moving to his new place of work after lockdown.
The reshuffle comes hardly a month after the IGP moved over 170 senior officers, including at the Police's public relations office.
Agaba's transfer came as a surprise when the Police boss Okoth Ochola, had in February 2020 reshuffled close to 50 senior officers, including district Police commanders (DPCs), Criminal Investigations Directorate (CID) detectives and appointed new regional Police commanders (RPCs).