The Minister of Defence and Veteran Affairs Hon. Adolf Mwesige who is also the Bunyangabu MP has positively responded to the president's call and donated a car to the District Covid-19 Taskforce to help in responding to distress calls of sick people and expectant mothers in the district.
President Museveni while addressing the nation on Friday April 04 night said: "I call upon our rich people to contribute new vehicles so long as they are 4-wheel drive. I won't accept the second hand. Even after this problem is over, this can be the fleet of the Ministry of Health".
In response, the Minister on Friday April 17 donated a brand new Corona Reg. No. UBA 228L which was handed over to the area RDC Asiimwe Jane Muhindo by the Minister's political Assistant Ronald Mutegeki at the RDC's office in Kibito Town council.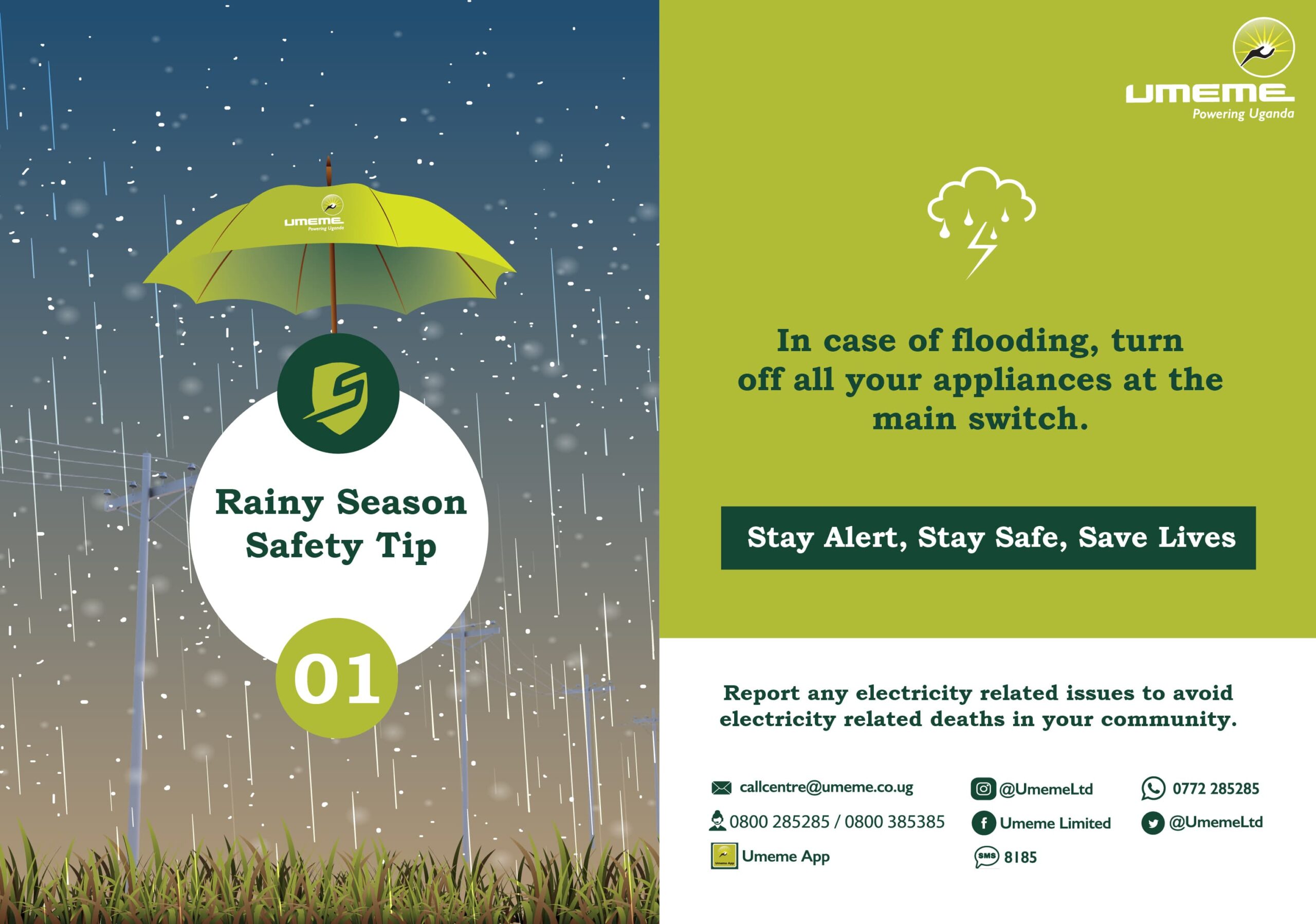 Ms Asiimwe who is also the Chairperson of the Task force said, they receive so many calls from members of the public who need emergency evacuation to different health facilities and thus applauded the Minister for having a good heart and for positively responding to the president's call and helping the District task force in fight against the deadly disease.
Mr. Mutegeki commended the job being done by the taskforce in the district by creating vigilance and sensitizing the masses on prevention against corona virus.
He added that the initiatives are intended to give the Ministry of Health the opportunity to trace all the persons at risk of contracting and spreading the virus such that it's threat is completely decimated.

He called upon the business community in Bunyangabu to team up and reach out to the task force with any form of support.
By presstime, Uganda's confirmed coronavirus cases remain at 55 with 20 recoveries and 0 deaths.
Elsewhere in East Africa Tanzania on Thursday reported 53 news case, raising it total infections to 147, Rwanda's infections stand at 139 with confirmation of two new cases on Thursday whereas Kenya has 246 confirmed cases of coronavirus.