The Ministry of ICT and National Guidance through its project dubbed National ICT Initiatives Support Programme (NIISP) is calling innovators to submit proposals if they have digital solutions that can help support the fight against the coronavirus pandemic.
According to Vincent Waiswa Bagiire, the permanent secretary at the ministry, NIISP is looking for digital solutions that will help in disease testing, treatment and management, public Health surveillance and contact tracing.
They also want solutions that can help in relief and aid receipt and distribution, public service delivery, digital education, security and monitoring.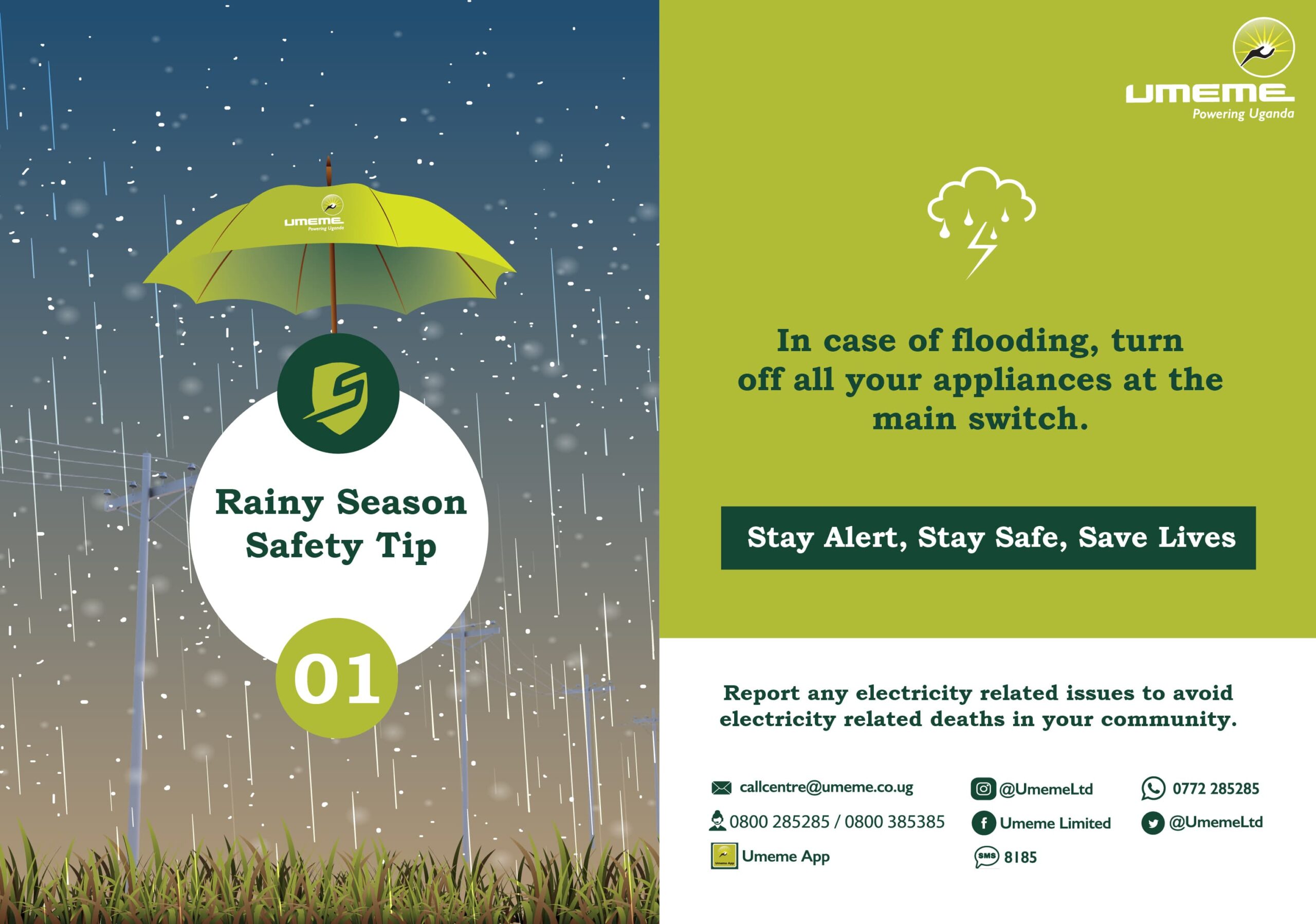 Collaborative tools for online engagement and meetings, and other Public service delivery systems in Finance, Trade, Transport, etc. are also needed.
Bagiire says participation is open all Ugandans.
"Mature systems will have an added advantage," he says.

Deadline for applications is April 30. See the document below for application details.
NIISP was started is to create a sustainable ecosystem for ICT innovations and to support ICT innovators and application developers.