The government of Uganda has rejected Kyandondo East MP Robert Kyagulanyi aka Bobi Wine to plans of flying back Ugandans stuck in China.
In a letter dated April 15 and addressed to Prime Minister Ruhakana Rugunda, Bobi Wine, said he has partnered with an American media owner and businessman Neil Nelson to evacuate 285 Ugandans and other black Africans currently stuck in China.
Africans in China have come under coronavirus discrimination and attack with some of them evicted from their houses and hotels while others are denied entrance into restaurants and supermarkets. They have been accused of bringing coronavirus to China where the first reported COVID-19 cases were recorded in December 2019.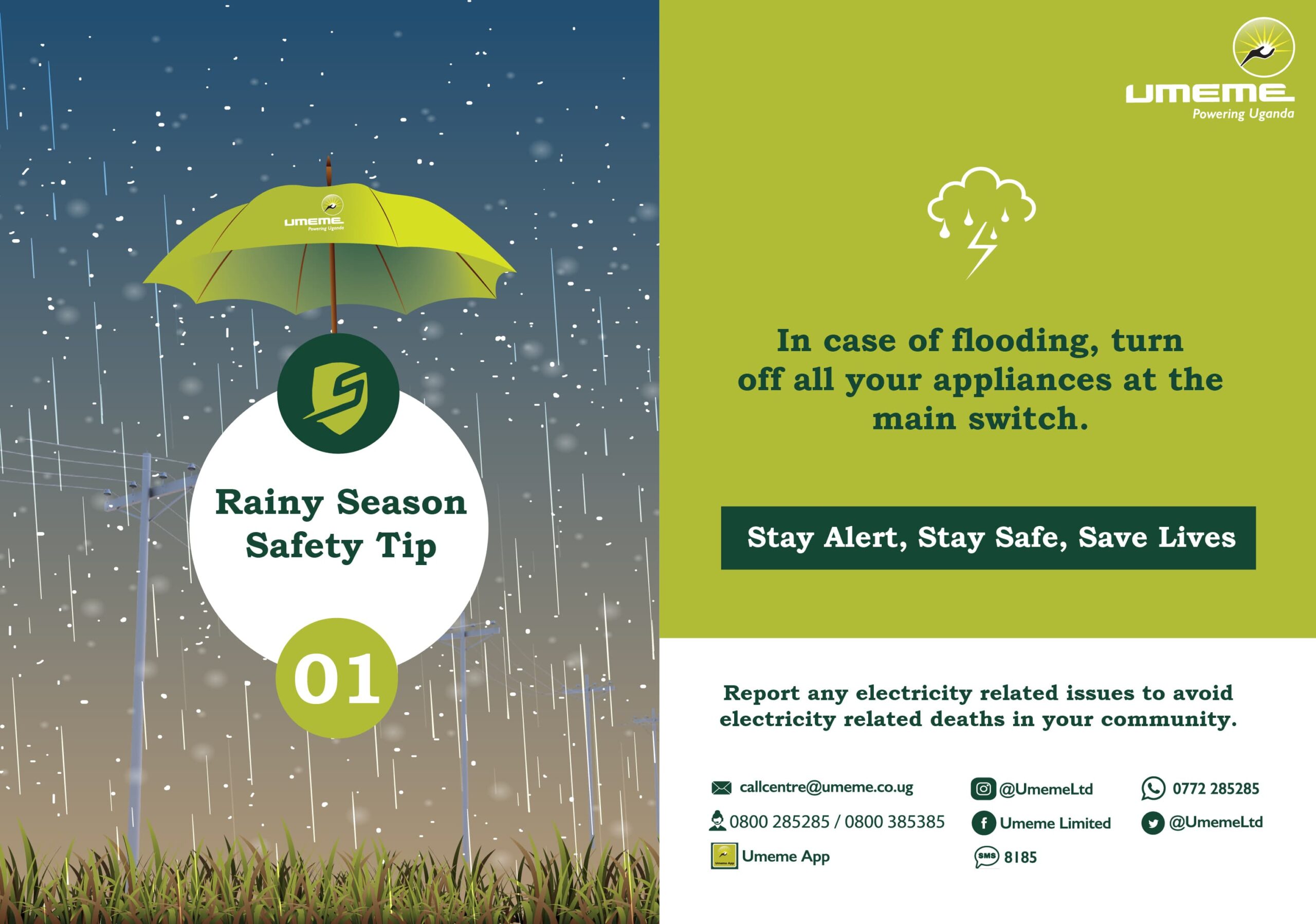 BobiWine in his letter to Rugunda, asked the government to allow the Ugandans into the country, saying they have secured a privately chartered Quantum Jet Airbus A330-200. Bobi Wine further said the returnees would be taken care of by him and Nelson while in quarantine.
In response, however, the government has however asked Bobi Wine, to leave foreign affairs matters to President Yoweri Museveni. Minister of state for Foreign Affairs, Henry Okello Oryem questioned how Bobi Wine would meet the quarantine costs. Oryem also wondered if Bobi Wine will also transport Ugandans stuck in other parts of the world.
The minister says the responsibility of protecting the Ugandans abroad, lies with the head of state.

"If any Ugandan succeeds and achieves, it's the responsibility of the president of Uganda, if any Uganda dies abroad, this is also the responsibility of the president of Uganda. Does he have the capacity to be held responsible for all of this, no? This is a foreign policy issue that you do not just wake up to do" Oryem said on phone.
According to Oryem, the government is currently registering Ugandans abroad; in America, the United Kingdom and other parts of the world.
Joel Ssenyonyi the spokesperson People Power says that Bobi Wine and his partners will cater for all of the costs, including quarantine and feeding. He says the government should not ignore its citizens suffering abroad.u.r.n