Police alongside military have arrested Mityana Municipality MP Francis Zaake for allegedly distributing food to his constituents.
Zaake said on his Facebook page Sunday that the military had broken into his home and was looking for him.
"…they are breaking every door of my house searching to arrest me for the crime of sharing food with the starving people," he said.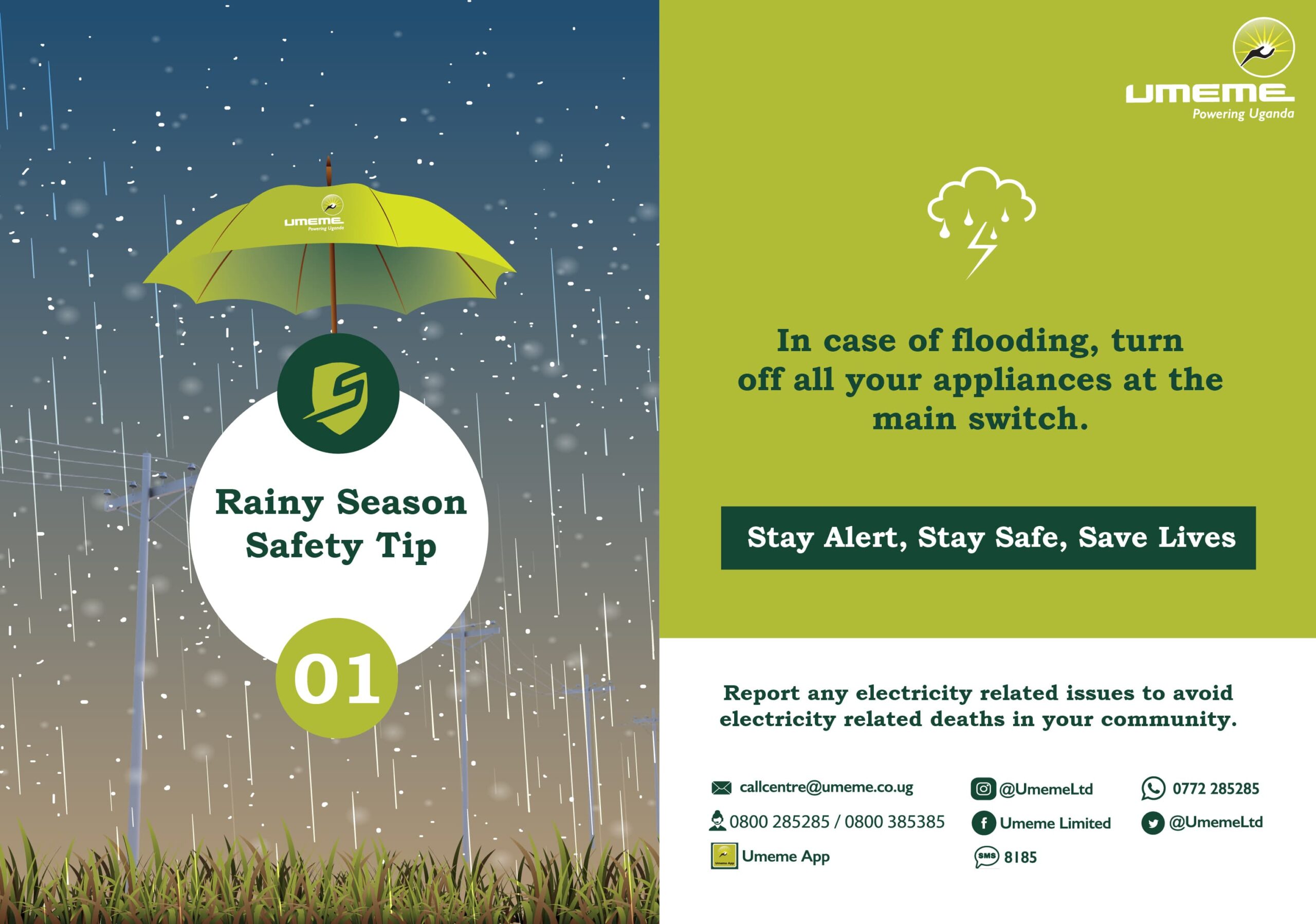 Wamala region police spokesperson, Rachel Kawala, told Daily Monitor the MP was arrested on allegations of distributing food items to constituents in Buswabulongo, Busimbi Division in Mityana municipality contrary to the presidential directives.
Police said the MP had also flouted measures and guidelines of the Covid-19 national task force, led by Prime Minister Ruhakana Rugunda, on food distribution to the vulnerable people.
"Today evening at 6pm, we arrested the honourable Member of Parliament and he is kept in our custody at Mityana central police station for defying the president's directives," Kawala told Monitor.
President Museveni said politicians who distribute food to starving Ugandans during the virus lockdown face attempted murder charges. e.g.e.