Katwe Police are investigating a case of suspected murder by stabbing in a domestic brawl.
Kampala metropolitan police spokesperson Patrick Onyango revealed that on 18.4.2020 at Makindye Police Station,in Kirundu Zone, Luwafu Parish, Makindye Division, Police officers at the Counter heard a woman calling for help.
"The law enforcement officers immediately rushed to the scene and found a woman who identified herself as Nakintu Moreen, 26, tied with a white rag around the mouth, neck and half naked and there was a dead body beside her." he said.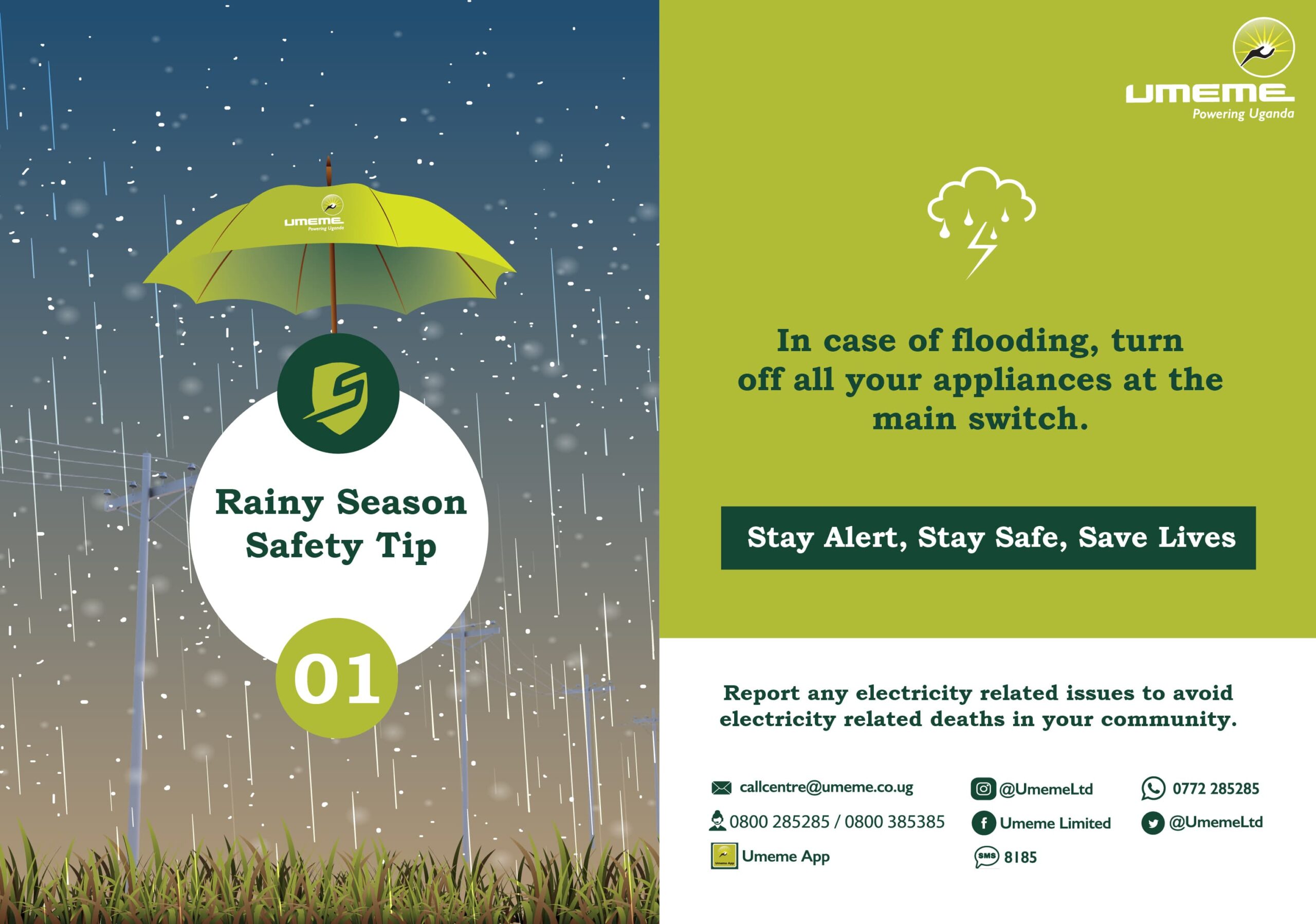 Onyango added "Nakintu said she is a wife to one Kitamirike Cyrus, 28, who is the Headmaster of Royal College Secondary School- Makindye"
Police officers later established that the dead body was that of Kitamirike Cyrus.
Police patrol car was called to rush the victim Nakintu Moreen to hospital for medical treatment.
A team of detectives were dispatched to start investigations and preserve the scene.
The detectives examined the scene and got relevant exhibits like the victim's shirt, beddings, the killer knife from the pit latrine, blood samples and a shirt stained with blood.

The body of the deceased was taken to Mulago City mortuary for postmortem.
According to detectives Nakintu Moreen did not have any injury on her body though blood was seen around her breasts and the wound on the body of the deceased .
According to preliminary Police findings, the couple have been having domestic violence related issues resulting from a suspected induced abortion that happened about (04) four days ago.
It's said that Nakintu Moreen has a child not for the deceased.
The alleged aborted pregnancy is said to have belonged to the deceased.
It is suspected that the alleged induced abortion was the route cause of the disagreement that led to murder of Kitamirike Syrus.