The Civil Division of the High Court has on Tuesday April 21, 2020 blocked the Parliamentary Commission from releasing the 10bn to MPs until the hearing of the application challenging such on 29th April 2020.
This comes after MPs Gerald Karuhanga of Ntungamo, and Jonathan Odur of Erute South petitioned court to block the release of this money.
The legislators, who were represented by A.F Mpanga and Company Advocates, argue that Parliament was wrong and selfish to allocate money to themselves.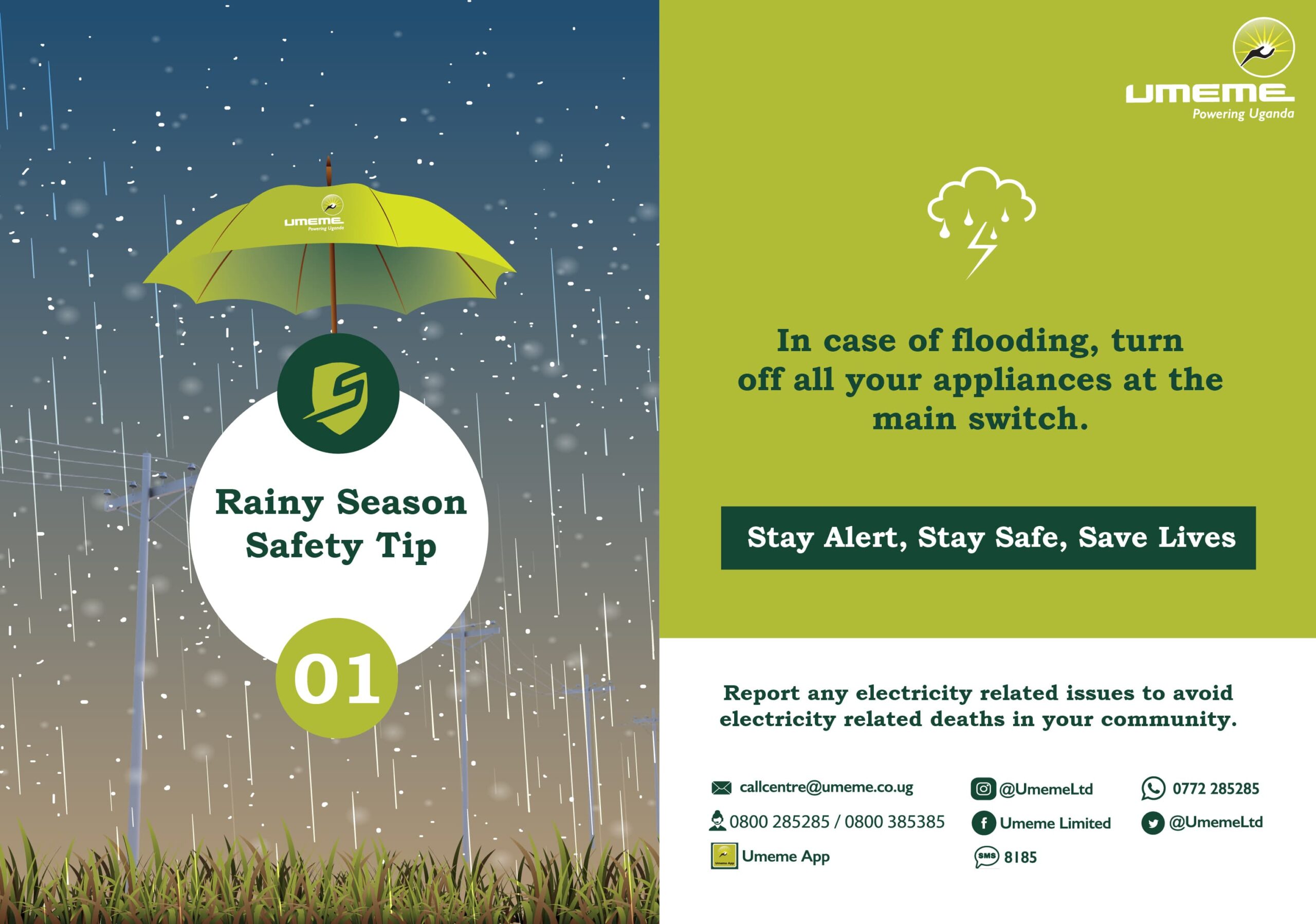 They also argue that the Budget committee sneaked into the budget the allocation for Parliament.
The injunction which was issued by the High Court barring the Parliamentary Commission from disbursing the money to MPs, reads in part thus;
This Application coming on the 21st day of April 2020 for hearing before the Honorable Lady Justice Esta Nambeya in the presence of David FK Mpanga, Counsel for the Applicants and Sitna Cherotich, Counsel for the 1st Respondent, and upon hearing arguments of Counsel

IT IS HEREBY ORDERED as follows;
Miscellaneous Application No 179 of 2020 for a temporary injunction be and is hereby set down for hearing on 29th April at 11:00Am.
That until the hearing and determination of Miscellaneous  Application No 179 of 2020, the status quo pursuant  to paragraphs 16, 17, 18 and 19 of the Affidavit of Gerald Karuhanga sworn  in support of this application be maintained i.e the monies in the sum of the UGX10,000,000,000 (Uganda Shillings Ten Billions) appropriated to the 1st Respondent under the impugned amendment to the report of the Budget Committee in Supplementary Expenditure Schedules No. 2 Addendum 1 and 2 for the FY 2019/2020 remain undistributed  until the determination of Miscellaneous Application  No. 179 of 2020 or if already paid, the Members of Parliament are ordered not to dissipate or spend the same until the hearing and final determination of Miscellaneous Application No. 179 of 2020 or until further orders of this Honorable Court."