Senior NBS TV anchor and journalist, Samson Kasumba, was yesterday night arrested and detained at Kira Road Police Station.
According to reports, Samson was arrested minutes after he had co-anchored the Live at 9 news bulletin with Sheila Nduhukire.
Sources have told us that he was arrested outside the NBS TV offices as he headed home.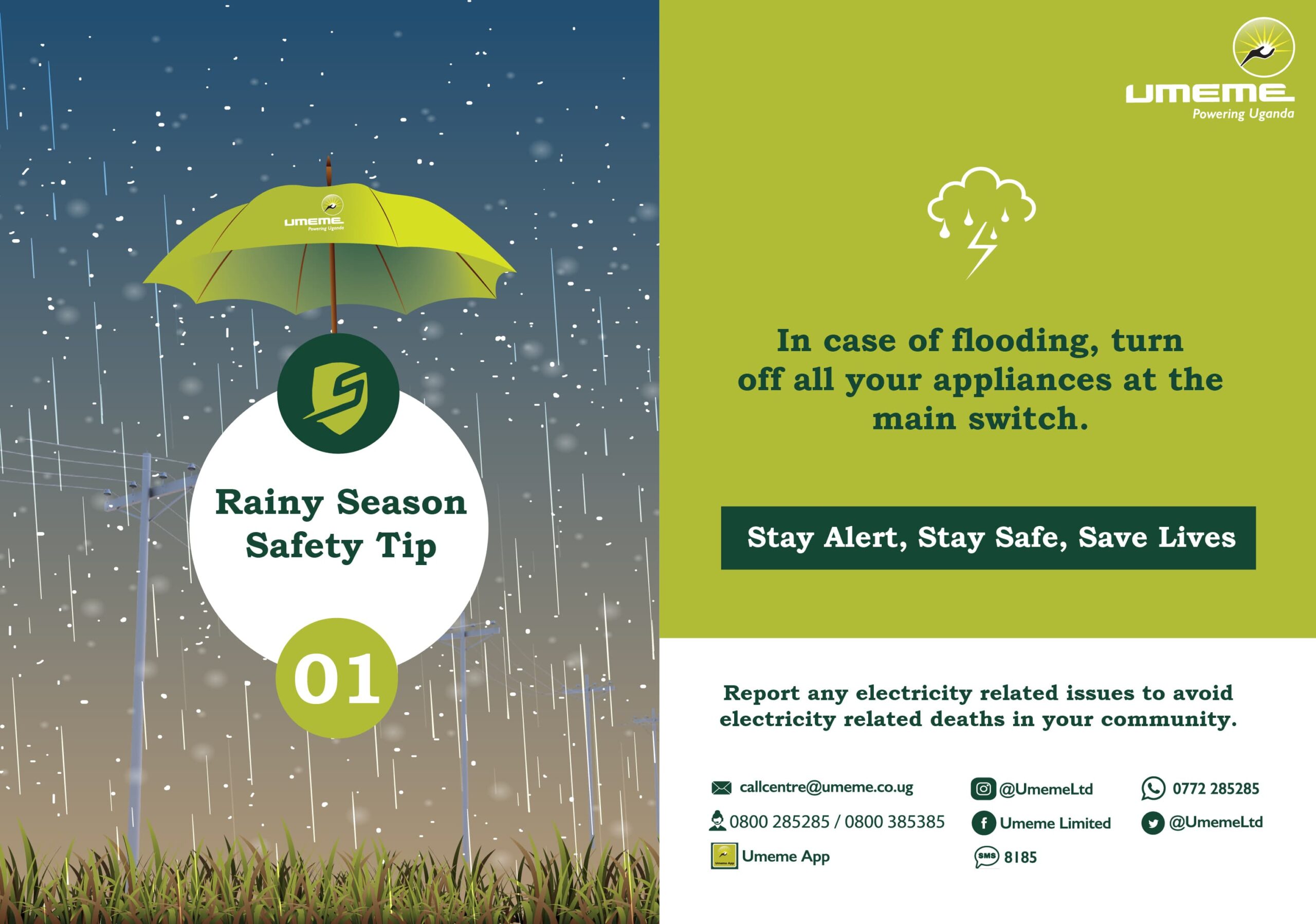 Reasons for his arrest remain unknown but his fellows from Next Media have also confirmed that he is currently being held at Kira Road Police Station.
"Senior anchor Samson Kasumba was arrested last night in Kamwokya and is currently being detained at Kira road police station. Police has not charged him yet, we are still uncertain of the reasons behind his arrest," NBS reporter Canary Mugume tweeted.
Dear Police, my amiable and flamboyant brother Samson Kasumba spent the night in your coolers on charges we're yet to know. #Journalismisnotacrime," another NBS show host Simon Kaggwa Njala tweeted.

Police is yet to comment on the matter.
According to our sources, he was arrested by people linked to intelligence. It remains unclear why he was arrested.
Details to follow..