Police have confirmed the arrest of Samson Kasumba, a journalist at NBS TV.
Police Spokesman Fred Enanga in a televised briefing Tuesday afternoon said the news anchor was "picked" Monday evening "as he was heading back home".
According to the police spokesperson, Kasumba is being quizzed by detectives for alleged involvement in subversive activities.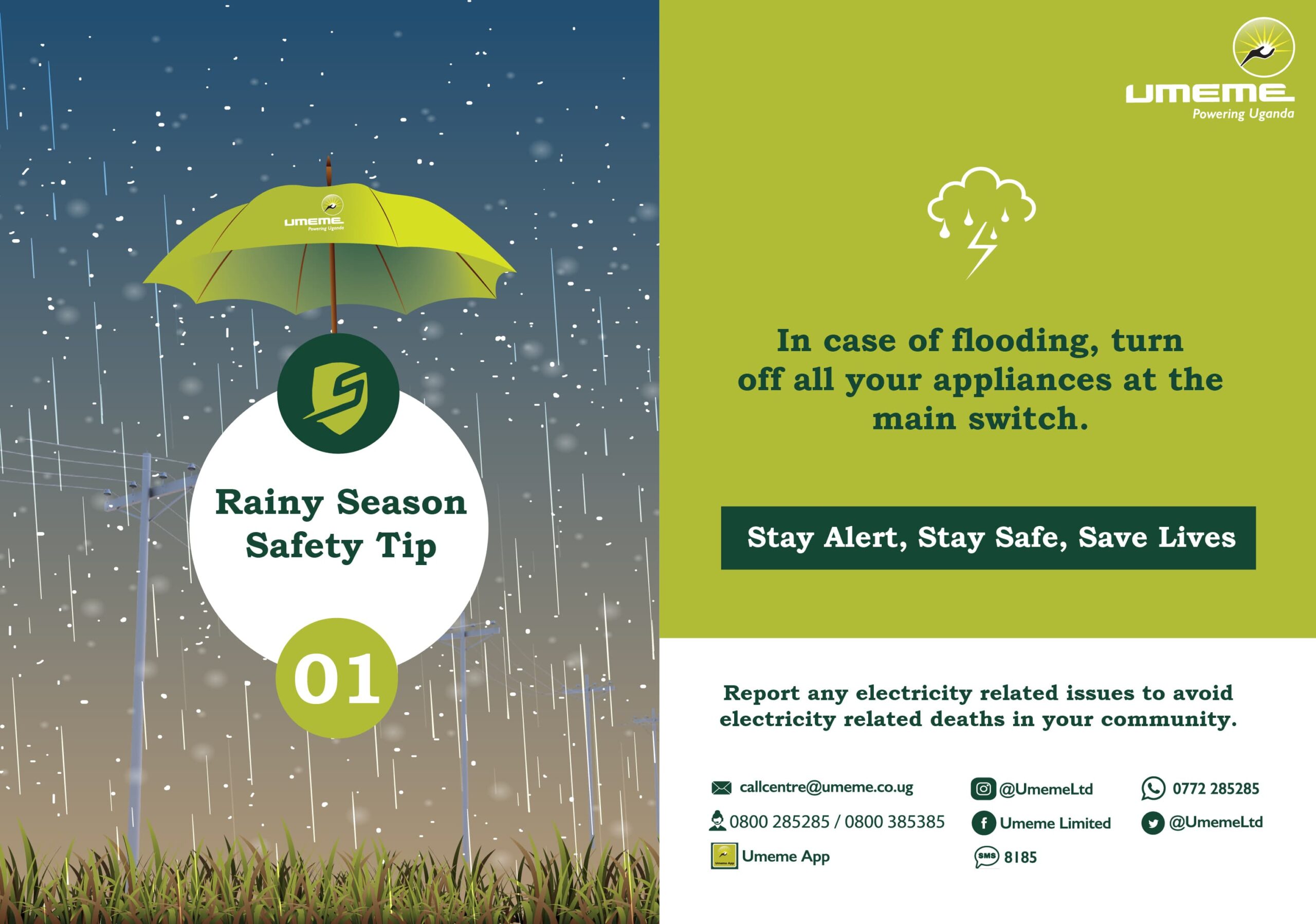 "… he is a subject of investigation and it is not connected in a way to his journalist work, but he is being investigated together with others for alleged subversive activities," Enanga said.
"Now, our experts, detectives from the electoral and political offenses department, are interrogating him this morning, managed to interview him this morning and we are going together with him to conduct search in various places of interest."
Enanga said Samson Kasumba is in a good state and collaborating with the investigative team.

He said any details will be availed in due course.