Steven Kagwera Kasaija, the former Member of Parliament for Burahya county, in Kabarole district, who was accused of voter bribery and regularly flaunting electoral laws in 2011 before he was thrown out of Parliament, is currently grassing and friends say he has since resorted to transporting corpses as a way of making ends meet.
This comes after our Moles smoked out Kagwera a few days ago ferrying the body of a yet to be identified man to its burial site somewhere in Kabarole district.
Despite that, some of the voters both in Burahya and Kabarole have promised Kagwera nose and threatened to send him into goat rearing once he tries contesting.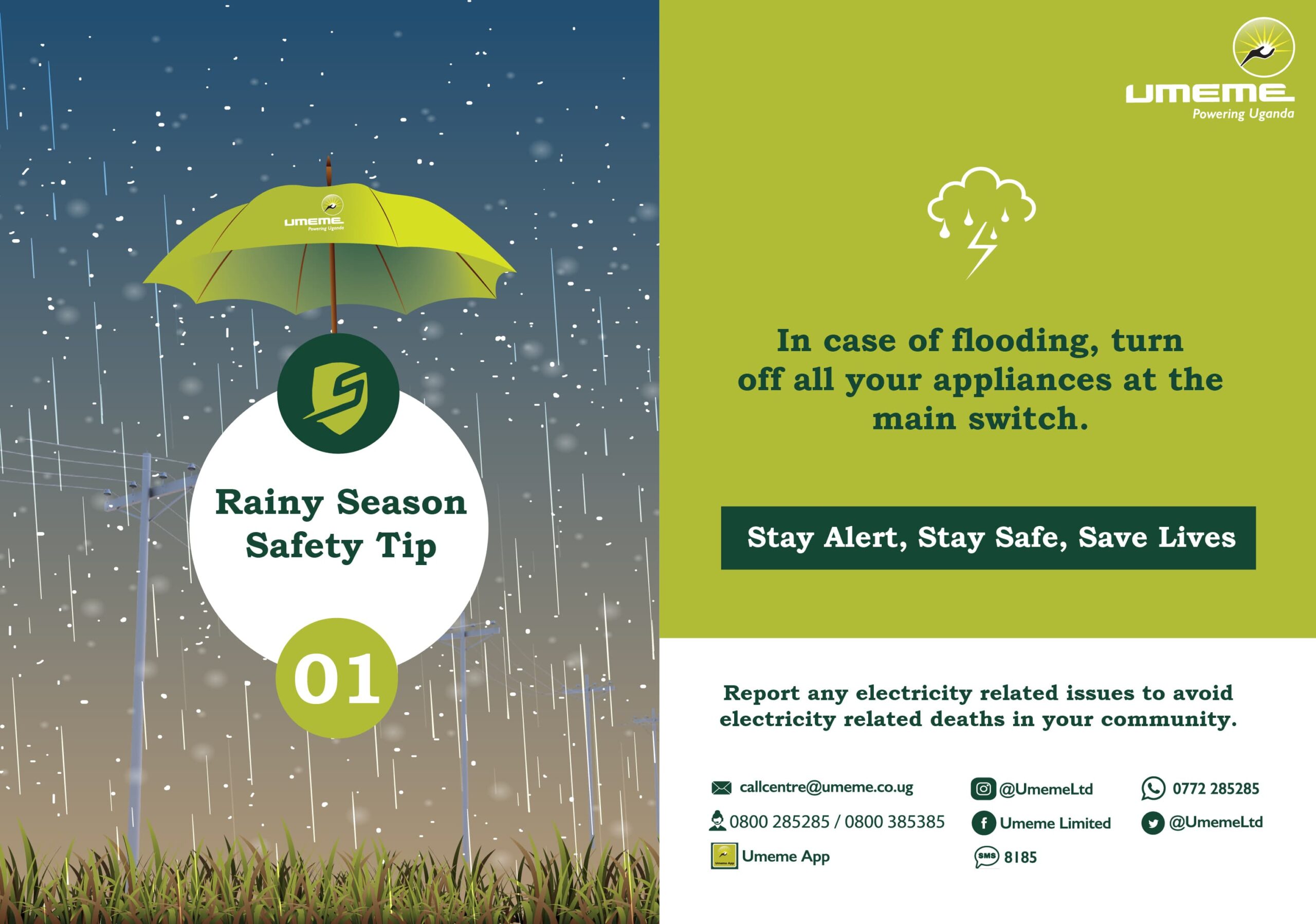 "Now he has taken advantage of the COVID-19 lockdown to participate in transporting dead bodies with his pick up, while government and other leaders are giving out food, transporting pregnant mothers and sick people but if he attempts contesting, hehehe my friend we shall teach him a lesson," one of the village people said.
Kagwera became MP in 8th parliament when the then MP Hon Stephen Basaliza Omudumizi, quit active politics and the Commander in Chief President Yoweri Mussveni recalled him to the Army and sent him to the prestigious Senior Command and Staff College Kimaka.
Later, the constituency had a vacuum and hence he grabbed the opportunity to take it at very easily with out competition.

However, his terms in parliament were characterized by cheap politics of mainly attending burials, local weddings and buying local brew for his constituents to the detriment of development of his constituency.
During his last term, he got involved in scandals after he was at one time caught in a lodge with a school girl at West End Guest House, a sex den in Kitumba, east division of Fort Portal Municipality.
The blistering sex scandal tainted his name so much that during the National Resistance Movement primary elections he lost to Margaret Muhanga the current MP, contested as an Independent but lost too.
During those days he was in cohorts with Victoria Rusoke the then Woman MP Kabarole district, who also lost to Silvia Rwabwogo, both in primary and when she contested as an Independent candidate.
It should however be recalled that Kagwera was accused of voter bribery and regularly flaunting electoral laws in 2011.
By then, Robert Turyomubandi, the political and elections officer at Kicwamba Police Post in Burahya, said he had received reports that Kagwera was holding rallies as late as 9:00 Pm, yet Election regulations stipulate that campaigns must end by 6:00 Pm.
We've further established that during his reign as an MP, Kagwera, accused the ruling National Resistance Movement party of failing to pay rental fees for the party offices, saying that threats of eviction were a big shame to the NRM.
Instead of finding a solution to the problem, he kept wondered how a ruling party can fail to pay such a little amount of money. He instead advised Tooro Dairy, the owners of the premises, to petition President Yoweri Museveni, the NRM party chairman, over payment of rent arrears.