A local company named Kampala Salt will start making salt when its manufacturing plant being developed in Lugazi Town, Buikwe District is completed, Evelyn Anite, the State Minister of Finance for Investment and Privatization, said in a statement.
The minister said the initiative will help "boost local production" as well as "significantly" reduce the import bill.
In 2019, according to Anite, Uganda imported 177,178 tons of salt and saw an expenditure of about $25 million on imported salt.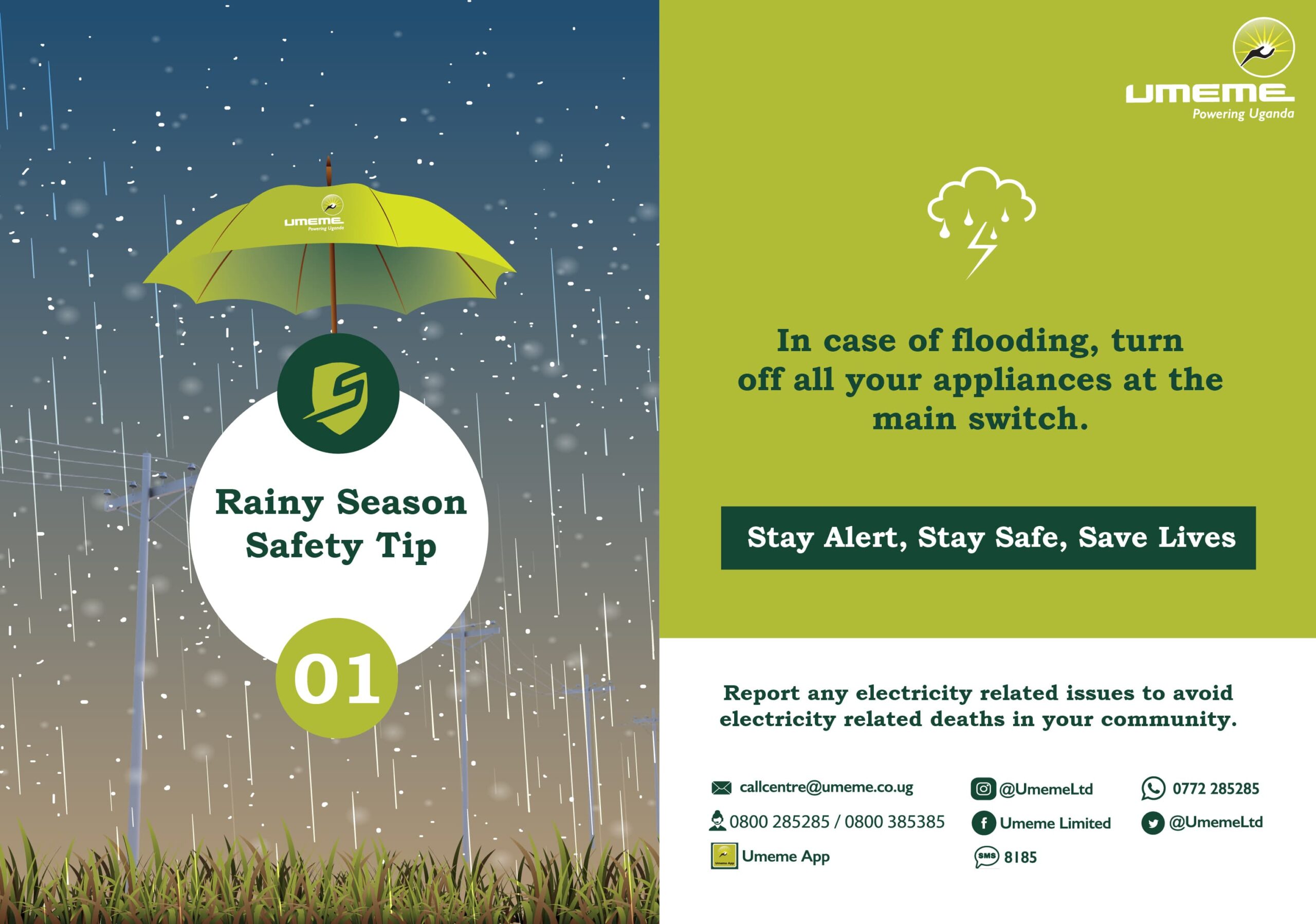 "With this local salt production, our import bill is likely to reduce significantly," Anite said.
An official from Kampala Salt confirmed to this website that they are in final touches and sooner, their iodized salt will be on market and ready for every Ugandan.
"Our technical team is making ends meet and i can assure you, As soon as we start, you will see fire on market. Dont feel scared seeing people running out of business because of Kampala Salt. We are the test every ugandan is waiting."
Due to sourcing salt from other countries, it always leads to a spike in prices when demand increases as supply tumbles.
It was seen recently when panic buying started as a result of eminent lockdowns.
For commodities within the country, Kyambadde said prices that had been hiked are now normalizing.
In a step towards boosting local production, Kampala Salt is set to start salt production at their Lugazi plant.
In 2019, Uganda imported 177,178 tons & spent about $ 25M on imported salt.
With this local salt production, our import bill is likely to reduce significantly. pic.twitter.com/X4M4hWulog

— Hon Anite Evelyn (@HonAniteEvelyn) April 22, 2020
On November 27, 2018, government granted Rwenzori Shining Star Limited a 3year exploration license to prospect for salt in L.Katwe.
Located at Katwe Kabatoro Town Council, Kasese district, Lake Katwe is the biggest producer of salt in Uganda. The lake which is about 9km wide and shallow was formed as a result of volcanic eruption about 10,000 years ago. For several years, salt mining has been the main activity around L.Katwe and the industry has played a significant role in social and economic transformation before its collapse.
After its collapse, Uganda now spends billions of shillings on salt imported from neighboring Kenya. Katwe Salt Industry suffered its biggest downfall during Amin's regime and efforts to recapitalize it through Uganda Development Corporation have been futile.
Upon completion of this project, Rwenzori sub-region is poised to be one of the biggest industrial hubs in the country following the establishment of several other investments in Kasese district. Among them include; vehicle assembling plant, Hima Cement Industries, Queen Elizabeth Park, Kilembe Mines, the country's major producers of Cobalt and Copper
Meanwhile, Trade minister Amelia Kyambadde recently announced that Kampala Salt, which is the main supplier of salt in the country, cleared about 55 containers, which led to a drop in prices.
"Uganda does not produce adequate salt and we rely on imports from Kenya. One of the major importers of salt, Kampala Salt, who had about 55 containers on the high seas, and has since cleared the containers with so far thirty (30) already in circulation in the country," she said.
According to minister Kyambadde, the company's salt processing plant has a capacity of 192,000MT/year.
The development is in its final stages, according to the minister, who said the machines were tested in the first week of April 2020.
Another company, Herbal Salt Plus Limited, is producing Table Salt at a capacity of 500kg/week.
She said the government will "give them all the necessary support at this time to enable them produce the salt from here as soon as possible."