The Managing Director National Enterprise Corporation (NEC) Lt Gen James Mugira has inspected the construction of Uzima mineral water Factory at Kakiri .He was impressed by progress of the ongoing construction works of a Second modern fully automated mineral water production plant.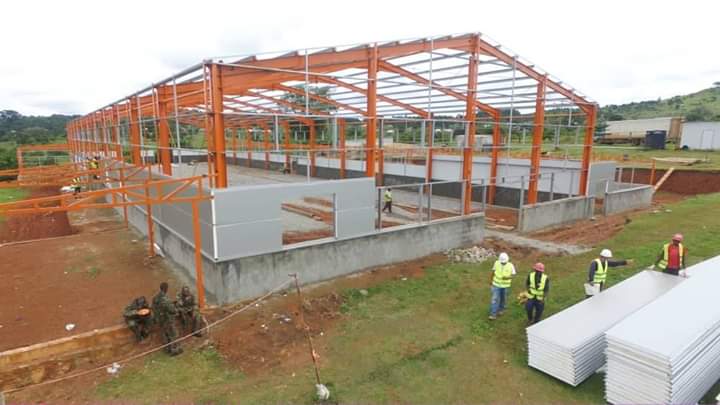 on going construction of the water plant
NEC Uzima Ltd is one of the subsidiaries of NEC and produces Natural Mineral Water for, among others, the UPDF and general public.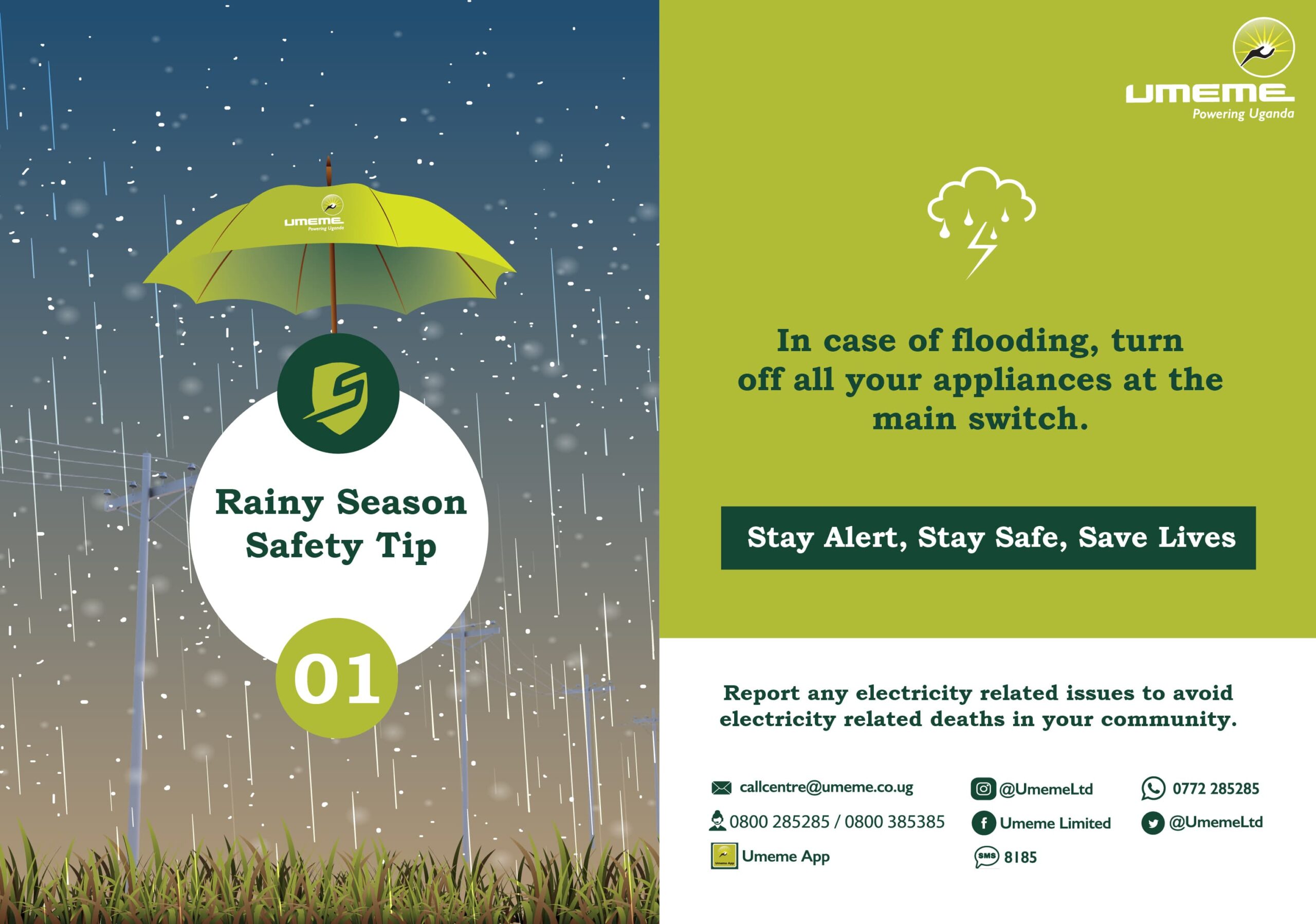 He commended the Construction team for the work well done so far.
The new water factory which is expected to be commissioned in August this year will greatly increase the production capacity of UZIMA Natural mineral water.
Lt Gen Mugira was accompanied by his Deputy Maj Gen Moses Ddiba Sentongo and was received at the factory by the General Manager-NEC Uzima Ltd, Brig Gen Dr. Emmanuel Shillingi.

In 2015, UPDF launched 'Uzima Mineral Water', under their business arm which is managed by NEC. Currently Uzima mineral production covers all UPDF command divisions, ministry of Defence and Veterans Affairs and other government agencies.