Uganda Police has come up to deny all the allegations circulating on social media that Professional Standards Unit ( PSU) arrested the Regional Police Commander (RPC) of Kiira Region ACP Paul Nkore from his office in Jinja.
Rumours had spread that ACP Nkore was arrested in the wee hours of Sunday morning, April 26, 2020 and spent a night in the coolers at Special Investigations Unit (SIU) Kireka for insubordination and abuse of Office.
Later on,police came out to refute all these allegations as baseless , clarifying that Mr.Nkore was not arrested but was still in office doing his usual assigned police work.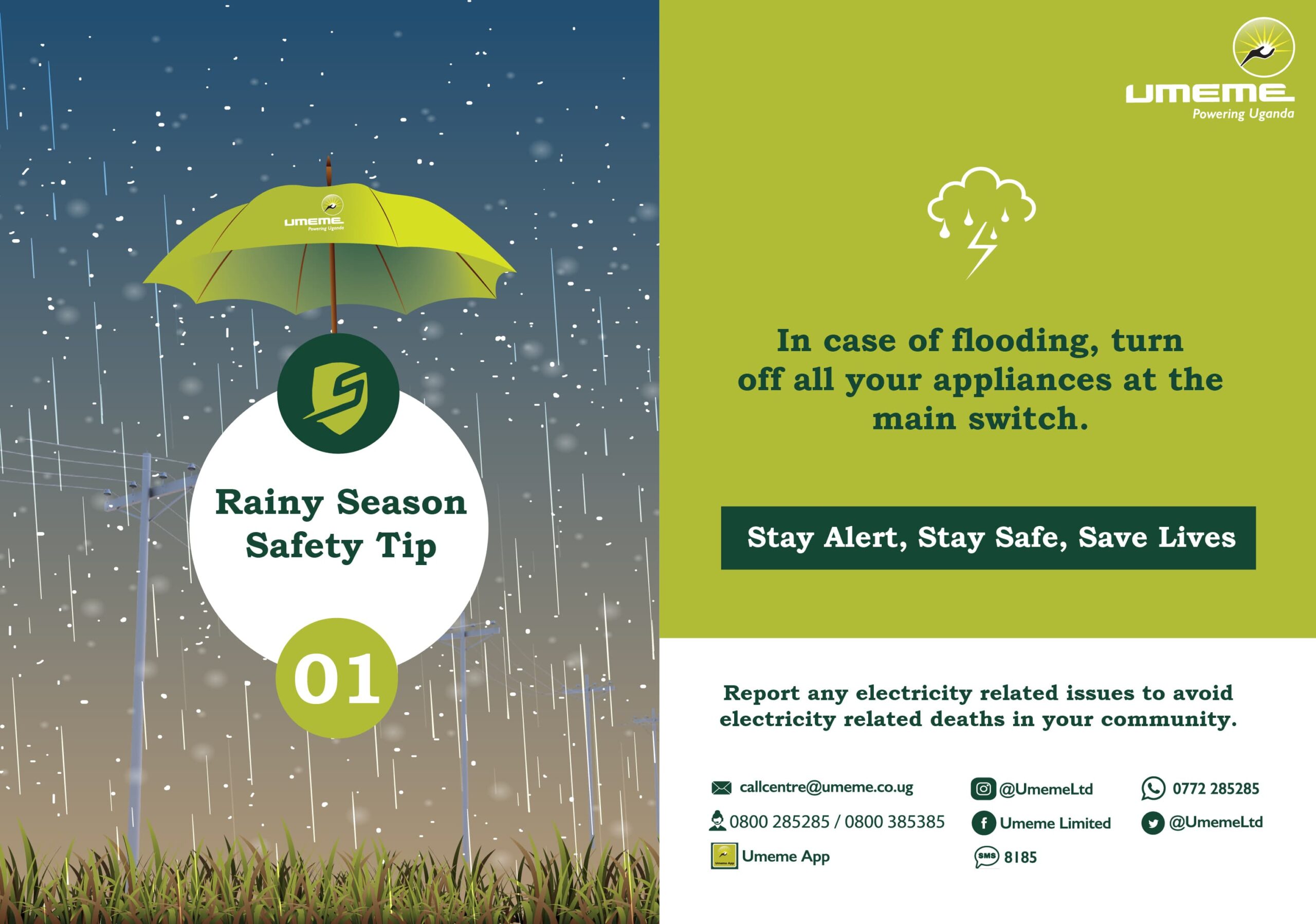 "Please treat such information circulating around about the arrest of ACP Nkore as false and rubbish," police said.
It Should be remembered that Mr. Nkore led an operation which arrested the Jinja District Resident District Commissioner Eric Sakwa on April 24 who later appeared before court and was remanded to Kirinya prison until May 3 over allegations of man slaughter.
According to the charge sheet presented to Jinja Magistrate's Court, Mr Sakwa, 38, between March 22 and April 17 this year at Lwanda Village in Jinja District, unlawfully, caused the death of Charles Isanga.
Ever since he was posted to Jinja District, Mr Sakwa was spotted in several security operations donning on a military attire commanding security teams.
He is jointly charged with two others. They include; Bazimbyewa Bumali alias Chris Umar Dindodi, 19, a mechanic and Mohammed Simba alias Meddie, 31, and a businessman in Jinja.
The trio appeared before magistrate Ann Kobusingye, who remanded them to prison until May 13 when they will be produced in court.
The three were also charged with robbery.
Details to follow