Mityana Chief Magistrates Court has refused to charge Zaake because of ill-health.
Elias Kakooza, the Mityana chief magistrate, ordered Zaake to seek medical attention before his case is heard.
Zaake, who was appearing before court on charges of attempted murder, was reportedly tortured while in police detention.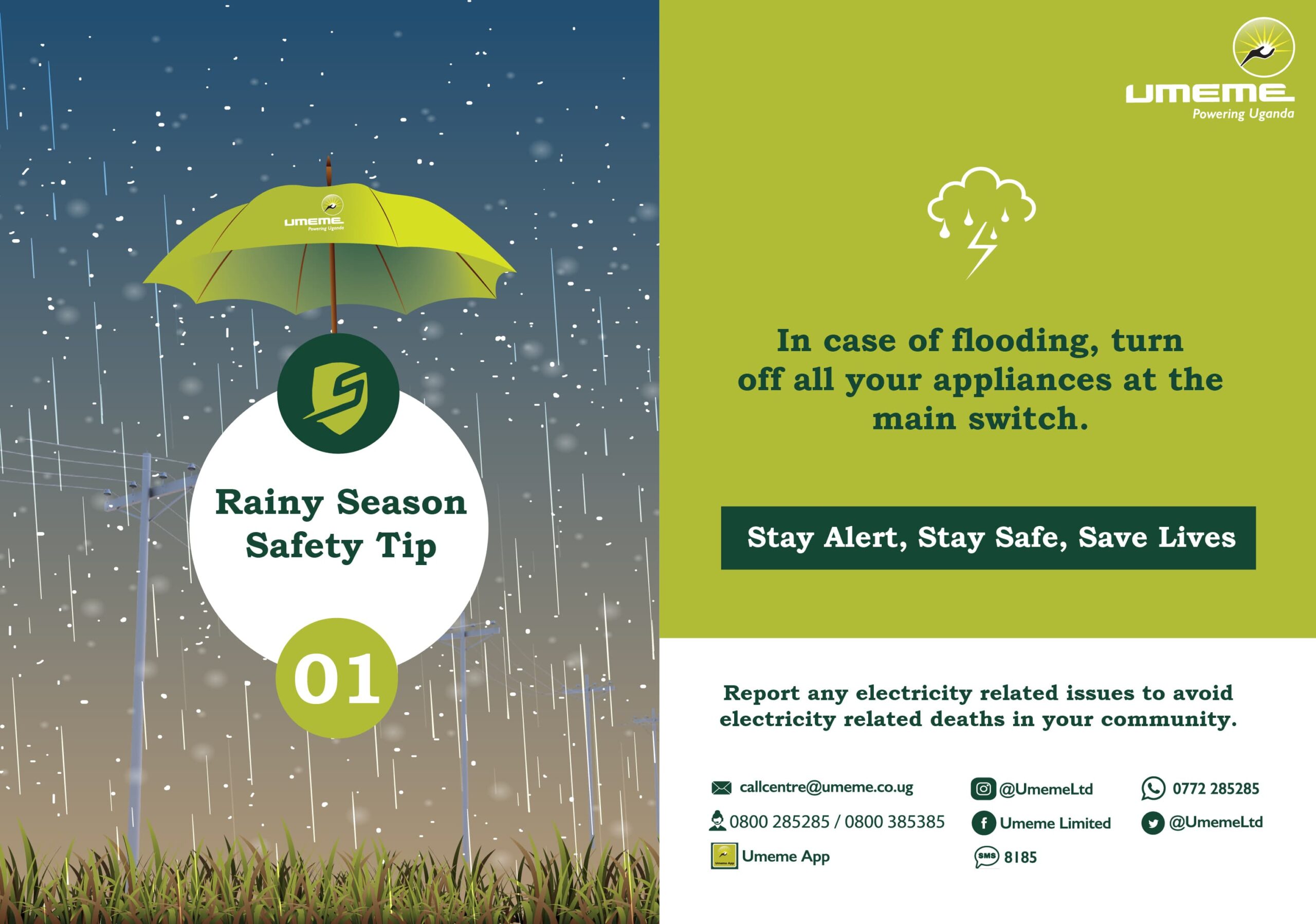 He was admitted at Iran-Uganda hospital in Naguru where he was later picked by police and taken to Mityana.
Magistrate Kakooza, however, said Mp Zaake was in a poor physical state to stand trial.
Earlier, Iran-Uganda hospital referred Zaake to Nsambya hospital for further treatment.
His lawyers had also secured an order from Nakawa Chief Magistrates Court ordering for the release of Mityana MP Francis Zaake from police custody.
Zaake was arrested a week ago for distributing food to constituents contrary to presidential directives on relief food.
A court order issued by Her Worship Ruth Nabaasa on Monday directed that Zaake be released and then formally charged in courts of law