The Judiciary and the Uganda Law Society have condemned the mob that attacked the Jinja Chief Magistrate's Court Premises on Saturday.
The protesters argued that land grabbers and politicians were responsible for the arrest of the Jinja Resident District Commissioner Mr Eric Sakwa and that he is innocent.
Mr. Sakwa is being charged with manslaughter for allegedly, unlawfully causing the death of one Charles Isanga between March 22 and April 17. He is also accused of robbery. He faces these charges with two accomplices.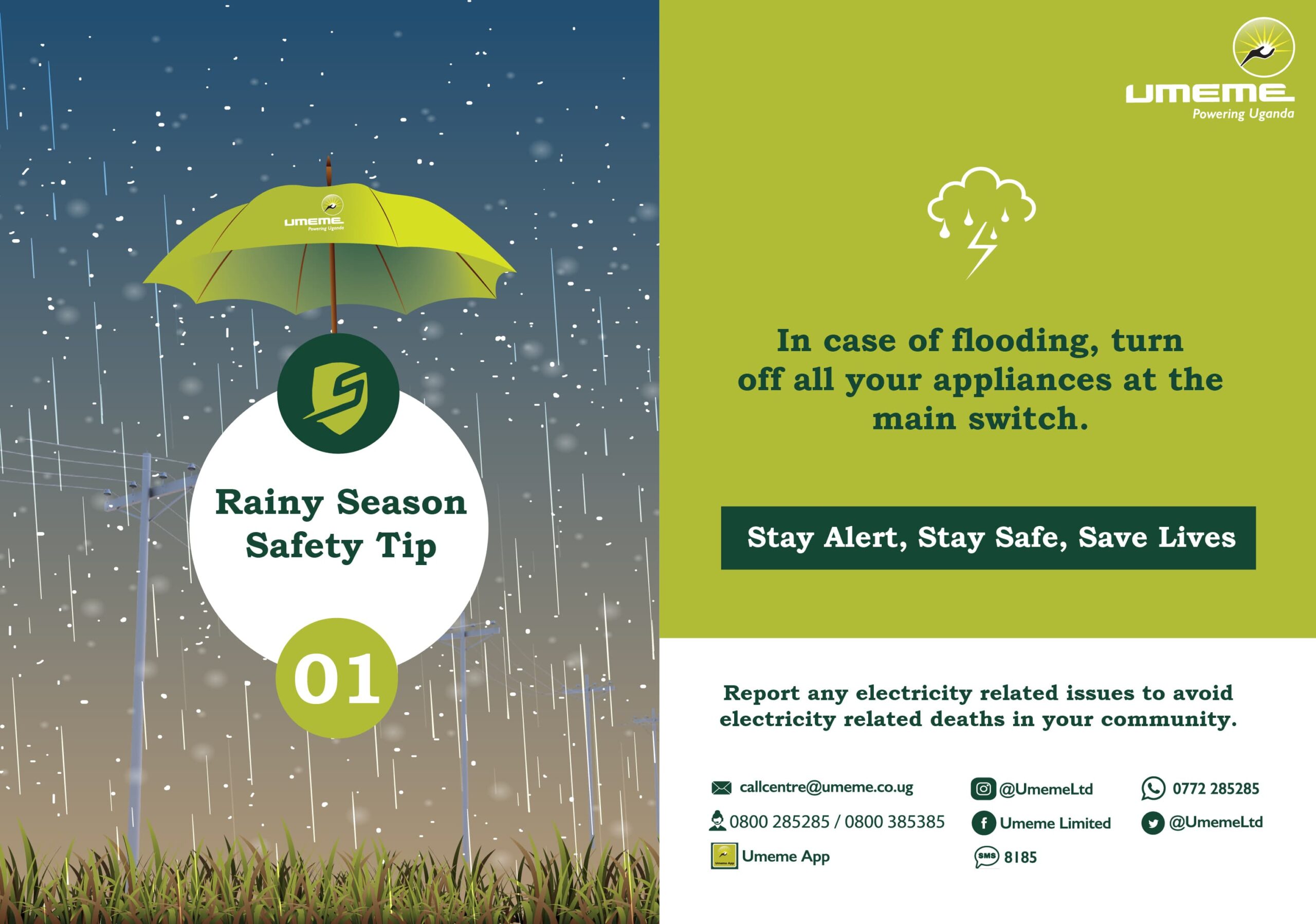 Following the attacks on the Court, the Judiciary and the Uganda Law Society say they were dismayed by the acts of the protesters who chose to use violent means instead of the legal ones provided for by law.
"It is an act of hooliganism. It is an act of intimidation. It is an act which is not called for in civilized society." Mr Solomon Muyita, the Judiciary Spokesperson said.
On his part, the President of the Uganda Law Society Simon Peter Kinobe said:

"The premises of court are temples of justice. They should be held sacred and should never be a subject of politicking in any way whatsoever."
He went on to add that he was disappointed by Police, which took no action until the people went onto the streets.R.L