Last week a petition written by an Unnamed disgruntled individual(s) was making rounds in several Whatsapp groups claiming the alleged misuse of funds by the leadership of the Internal Security Organization.
According to the document written on 01/04/2020, the writer accuses the Director General ISO of usurping the finance committee and allegedly diverting some finances something the organization says its total rubbish built on unfounded lies by the disgruntled enemies of Uganda.
Facts on ground show that at the time he was appointed to head ISO as its Director General , Col Kaka Bagyenda found a finance committee of 3 people/members.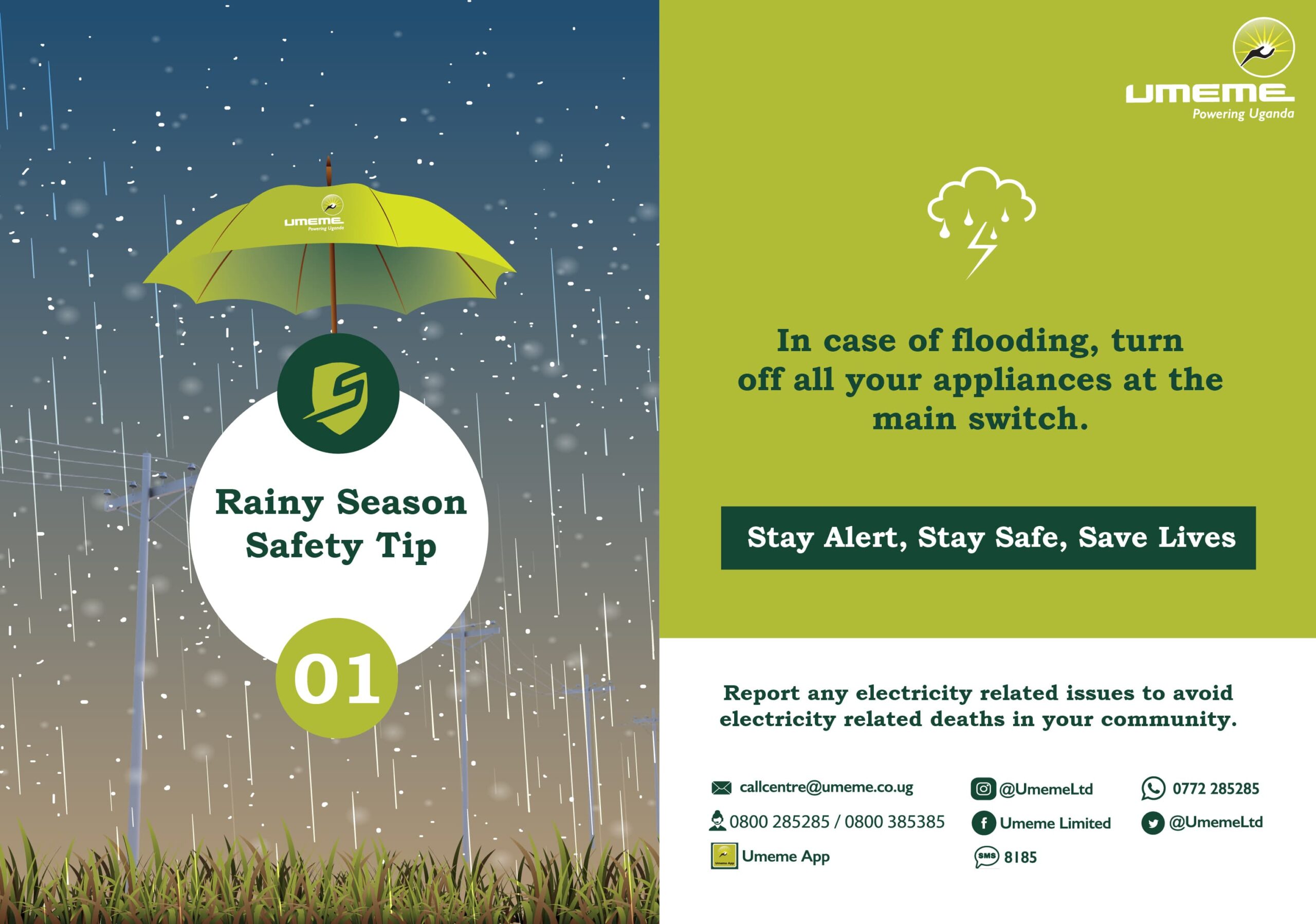 In his wise counsel, Kaka increased the number to 9 people to make sure that most of the departments are represented on the committee which is chaired by the Deputy Director General.
Col Kaka thus does not sit on the finance committee to handle the organization finances and it's that committee that appropriate the organisation funds
Its the same committee that allocates money to Director General's office.

Kaka thus uses the money that has been allocated to him by the committee.
The organization says anyone who is circulating this is hired by the enemy of state to character assassinate the innocent man(Kaka) but will fail.