In response to President Yoweri Kaguta Museveni's appeal to all factories and companies in Uganda to donate at least what they can afford, Britania Allied Ind. Ltd has positively responded by donating 1.5 tonnnes of Splash, Assorted Biscuits and Yo-jus to the the front medical team handling Codiv-19 cases.
The donation was officially received on April 29,2020 by Hon Mary Busingye Karoro Okurut, The Cabinet Minister in Charge of General Duties in the office of the Prime Minister, who doubles as the Chairperson Codiv19 National Response Task Force, Mr.Aga Ssekalala jnr member of the task force and CEO Radio Simba, among others.
Mr.Koushik Bhattacharyya, the Company's General Manger, while handing over the donation to the minister on behalf of the Managing Director Mr.Ahmed Elmajee and the entire Britania family said the company was dedicating the donation mainly to the front line health personnel who have done exceedingly well in not only containing the pandemic but have also managed to combat and handle if better than most developed countries like Europe.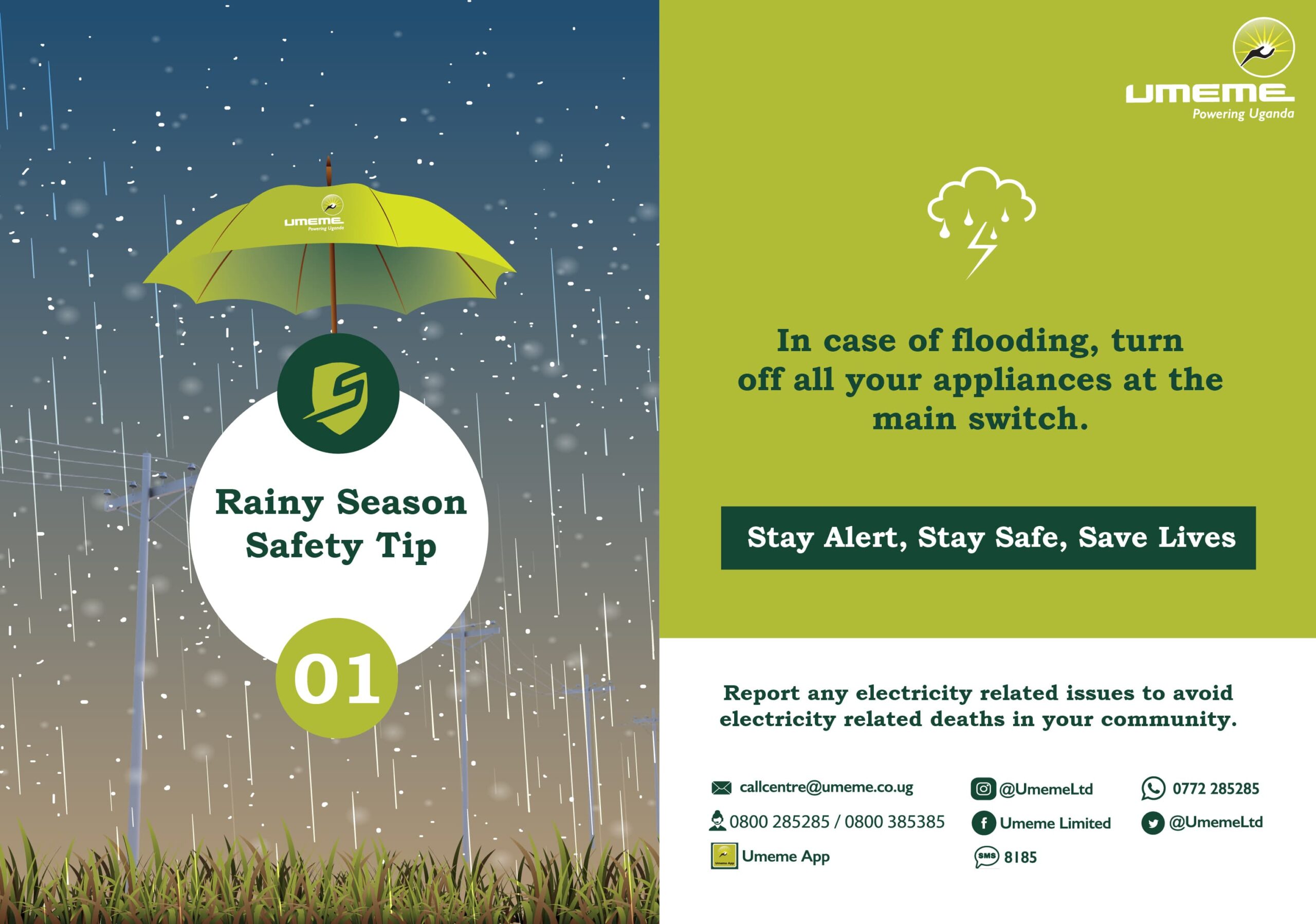 Koushik also said the second vulnerable category the company whole hearted thought about in this trying moment were the street children, thus the Yo-jus donation.
"I know there are very many categories of people affected by this situation, but in our first donation, amidst hardships in production as you know, the company wants to appreciate our health workers for the fantastic job so far, let them refresh themselves with this natural fruit juice Splash which is made from our local fruits like mangos, passion fruits, pineapple among other. The managing director also asked me to send his sympathies to our street children in form of Yo-jus donation," he said.
Min. Karooro applauded Britania for the endless contribution and confirmed on how government feel their presence and operational work in Uganda. "Britania has always been supporting very many SCR causes, I also follow on social media of your boy Irumba about the Pan-African activities at Fairway, the Refugee donations you've been making through that boy, and really we appreciate as Gov't. We know we have a long history with you people," Karooro noted.
The Britania biscquit manufacturing in Kampala, was set up in 1991 by the House of Dawda group – a group which has been in existence since 1962 in the East African region – pioneered by Dr Hasmukh Dawda.
Britania Allied Industries Ltd. (BAIL) was created through the merger of 2 operating subsidiaries. It's a business of manufacturing Biscuits; Confectionery; Fruit Juices and Sauces.
The production facilities are among the most sophisticated and modern in the region and the company possess a level of technological excellence compared to prevailing global standards.
Britania owes its success to its creative, determined, dependable and enterprising people and the co-operation of an extensive network of customers and partners.
The Group's consistent success in business springs from a commitment to ensure all efforts and resources are channeled on Commitment to Excellence in our products and services