The National Resistance Movement (NRM) mobilizer Rufumuza Rukanda has become the first primate Ugandan to embrace the use of modern contraceptives after donating millions of condoms to the national task force.
When speaking after donations, heartly Rukanda revealed that he donated these condoms after realizing that a lot of people are stuck at home which could result into unwanted pregnancies and spread of HIV/Aids due to shortage of such birth control materials.
"Ugandans must be very careful to avoid getting pregnant and sexually transmitted diseases during the Covid-19 lockdown. Condoms are one of the best ways to control such diseases, "he said.
Rukando added "Alot of people are broke at home and don't have enough money to buy things like condoms, but the moment, they are supplied to them freely especially through local leaders in their communities with the guidelines of health officials they will reach to the targeted people".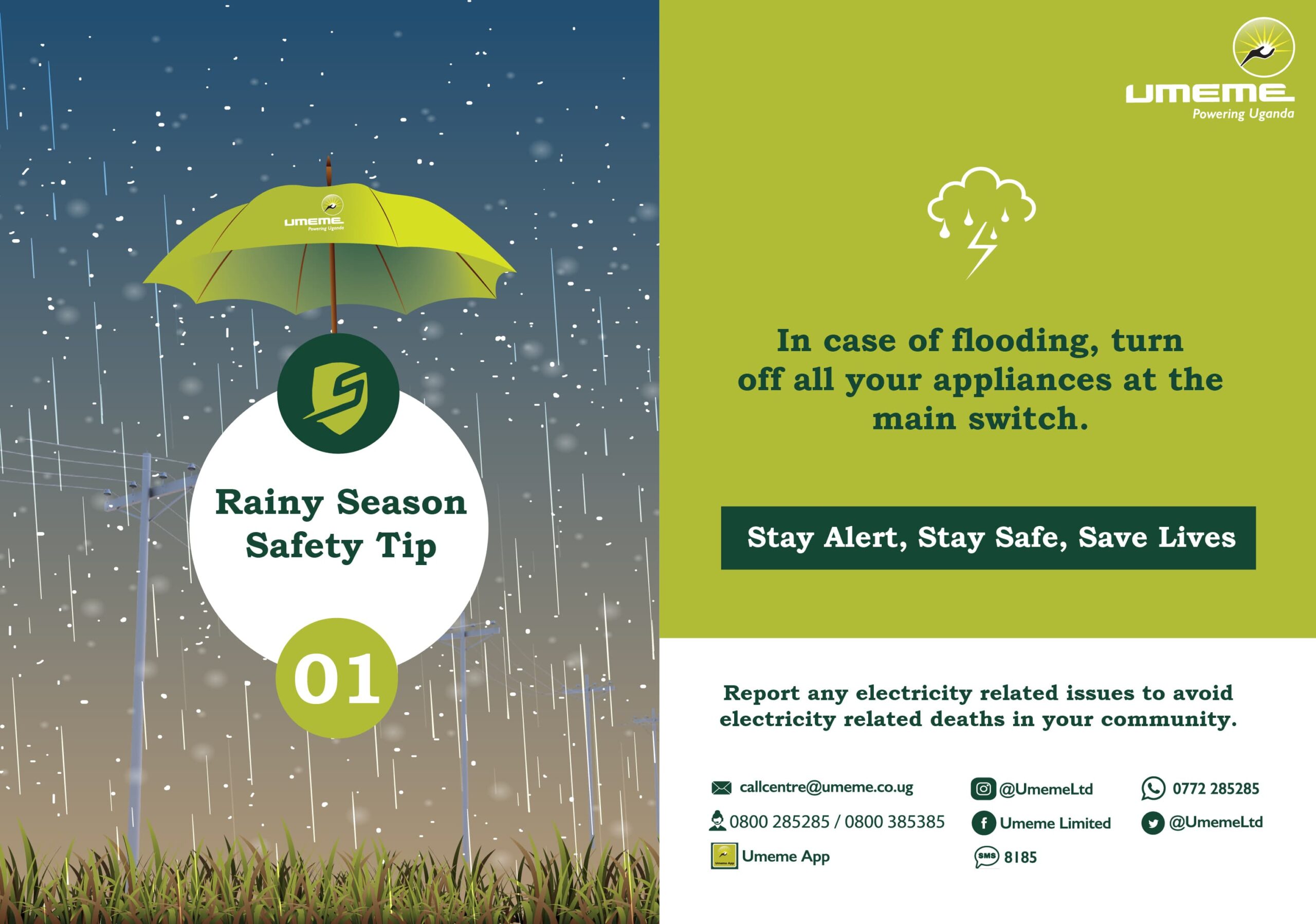 He also said that some married people also have stigma of buying condoms especially now that shops which used to sell unessential merchandise are closed due to coronavirus lockdown.
Through this donation, Mr.Rukanda was heeding the advice by the nineth archbishop of the church of Uganda, Stephen Kazimba Mugalu, who recently on a televised Sunday sermon told Ugandans that he was really concerned that many women will get pregnant during the nationwide shutdown.
The Arch Bishop also supported Katikiiro of Buganda Charles Peter Mayiga who had voiced the same challenges that would come up after Covid-19 quarantine.
Ugandans have already spent more than 30 days in the partial lockdown due to coronavirus pandemic.
Women in Uganda have an average of five children, but just 30% of women use a modern form of contraception.
Officials at Reproductive Health Uganda, welcomed Rukanda's condoms donations.
"We are happy that some good living Ugandans stand on certain areas of reproductive health, including the use of contraceptives. Government of Uganda has been progressive on these matters of fight against sexually transmitted diseases and unwanted pregnancies," Officials said.
Mr.Rukanda is also busy liaising with those sell local sex enhancers like emirondo to distribute them to people for free.