Tanzanian President John Pombe Magufuli is now casting aspersions on the COVID-19 testing kits donated to Africa by donors.
In a viral video, President Magufuli claimed samples taken from a paw paw, qail and goat and sneaked in the country's laboratory tasked with carrying out coronavirus test had turned out positive.
Magufuli said he instructed security agencies to investigate the results from the Tanzania's national laboratory mandated to carry out the tests after he became suspicious with the many positive cases being churned by the laboratory.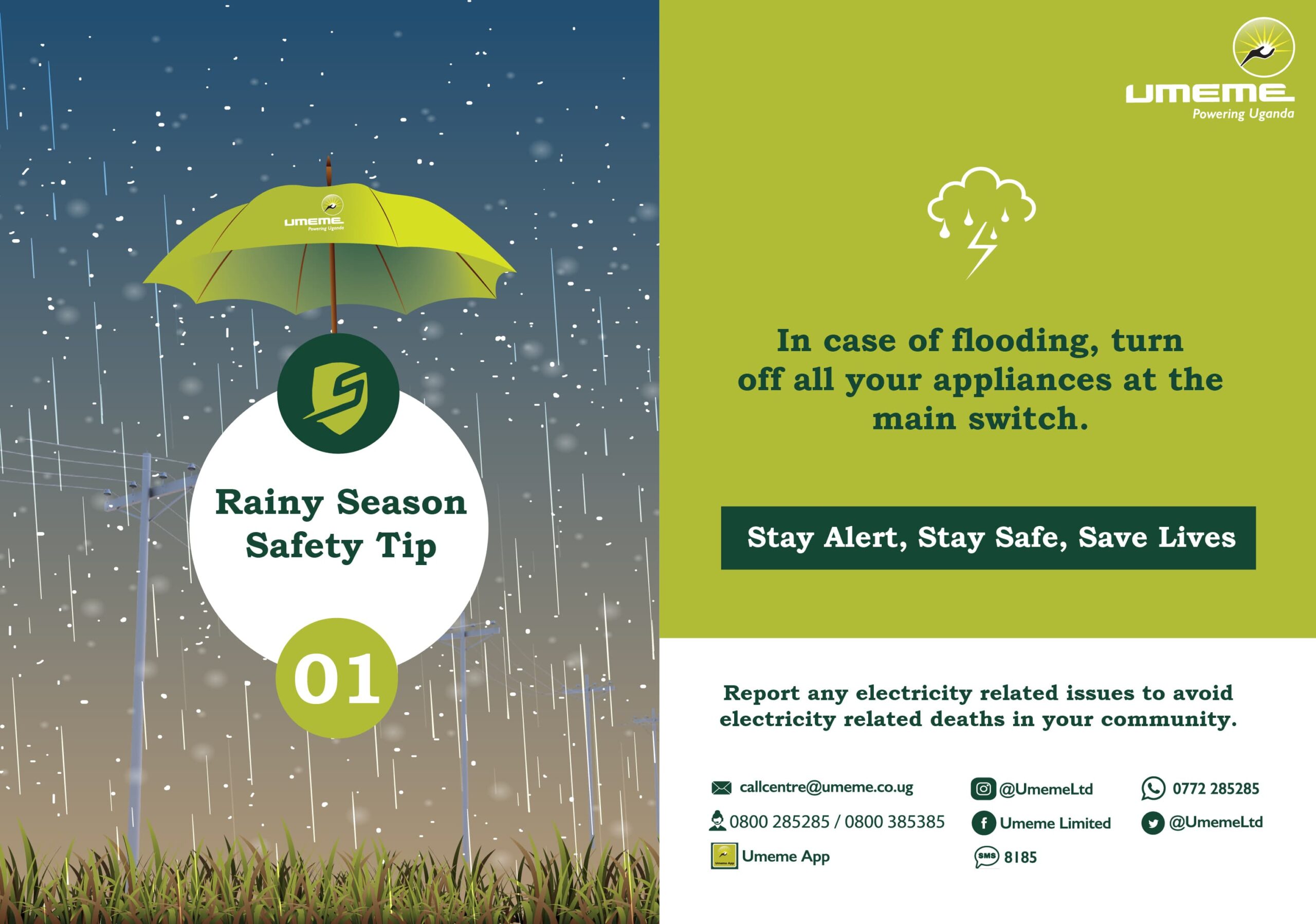 By the way magufuli be right,.not everything you are given free is good.
Even goats ,rabits and even paw paw are testing postive for Corona virus.. hahaha. pic.twitter.com/NwV2VXT18w

— victor moturi okong'o (@vicmoturi) May 3, 2020
He said the team led by recently appointed Ministry of Health PS Professor Mabula Mchembe sneaked in several samples including those from quail, goat and paw paw with human names all of which returned positive.
" The sample from a paw paw which we named Elizabeth Anne tested positive for coronavirus. The same with those from quail and goat," said Magufuli.
In what appeared like a veiled attack on the donations by Alibaba co-founder Jack Ma, Magufuli insinuated he doubted the kits from the onset.
The Jack Ma Foundation donated thousands of testing kits in East African countries including Kenya, Tanzania, Rwanda and Ethiopia.

"And on so many times, I've insisted that not all that is given for free is good," said Magufuli.
The president also said he would not order lockdown in Dar es Salaam, saying he was even considering allowing football tournaments.
He further said import a herbal concoction from Madagascar said to bear curative properties.