Pastor Augustine Yiga alias Abizaayo, the founder of Revival Christian Church in Kawaala is out on bail.
He was released by the Rubaga Grade One Magistrate, Timothy Lumunye on non-cash bond of Shillings 2 billion.
Pastor Yiga, who appeared in court via video link from Kitalya government prison was locked up for engaging in an act likely to spread an infectious disease.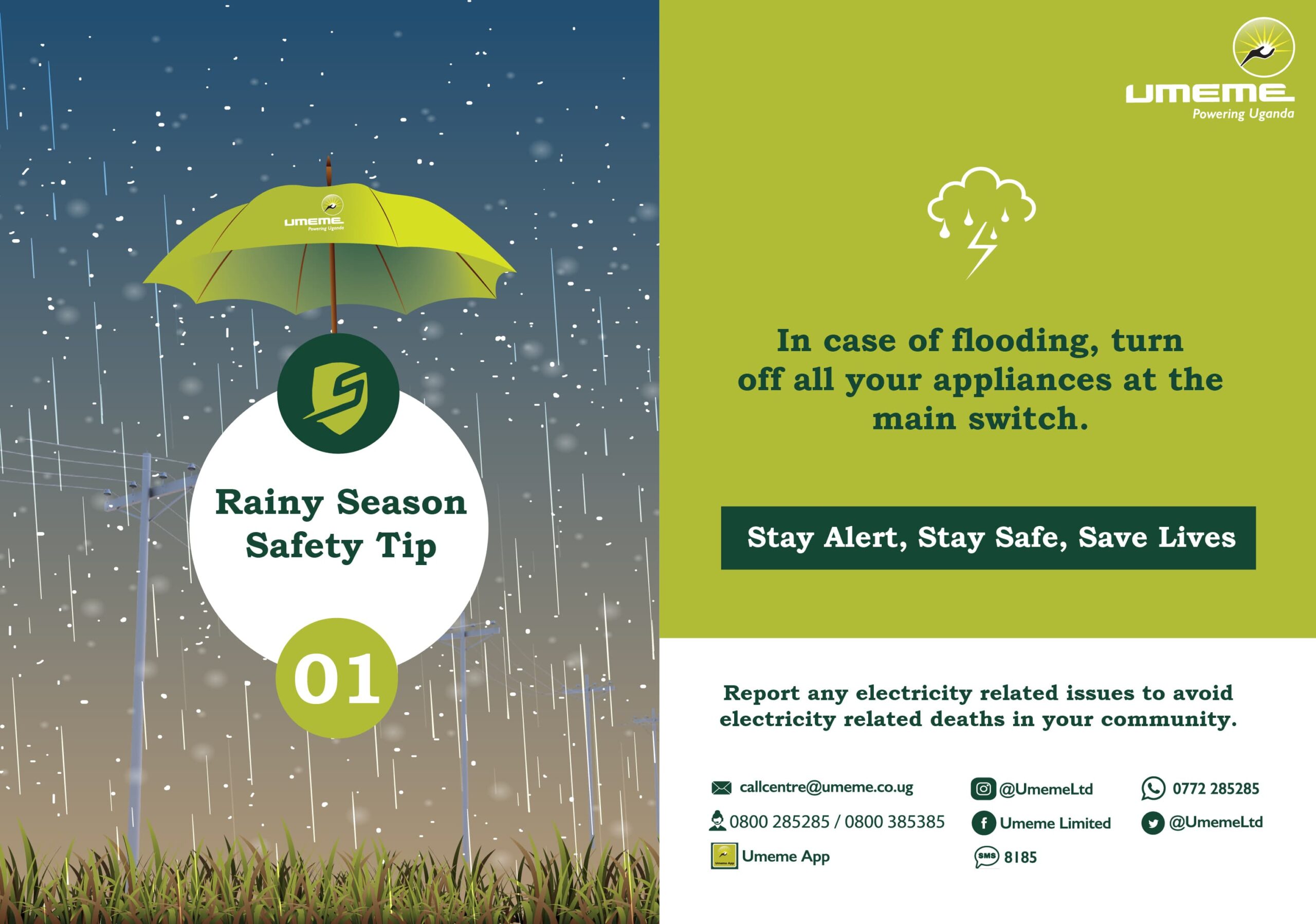 His sureties included Richard Kimbowa, a prominent herbalist and businessman Benson Kato. They each executed none cash bond of Shillings 5 million.
Yiga applied for bail through his lawyer Wilberforce Kayiwa who argued that the Pastor is diabetic and produced a letter from Lisa Medical Center to prove his condition.
He also told court that the charges against Yiga are bailable and that he had a constitutional right to bail.

Prosecution tried to block the bail application arguing that all the sureties presented by Yiga were businessmen and lack capacity to compel him to return to court when needed.
However, in his ruling, Lumunye noted that Yiga being the founder of ABS TV is also a businessman, adding that his sureties also reside within the Court's jurisdiction.
He also restrained Yiga from commenting about Covid 19 before his followers, social media, TV, radio, on interview. He also directed Yiga to comply with Covid-19 preventive directives.
Prosecution alleges that on March 27th 2020 while at his Revival Christian Church in Kawaala and before reporters of several Television stations.
Pastor Yiga uttered words to mean that there is no coronavirus in Uganda and Africa at large well knowing that such words are likely to fuel the spread of coronavirus which is dangerous to life.
The matter will return to court on June 25th 2020 for mention.u.r.n