Dr. Sudhir Ruparelia, the Honorary Consul of Nepal has reassured the Nepal people that Uganda has the capacity to take care of all Nepalese nationals residing in Uganda during the ongoing countrywide lockdown caused by coronavirus disease (COVID19).
"We feel that the Nepalese community is safe in Uganda. They are all in good hands and it is the same elsewhere in Africa. Employers in Uganda look after their employees. The Nepalese in Uganda have access to healthcare, accommodation and financial services," Tycoon Sudhir told Kosh Raj Koirala, a Nepalese journalist in an interview.
There are approximately over 300 Nepalese residing and working in Uganda and Dr. Ruparelia said in the interview that plans are underway to register all of them once the coronavirus pandemic ends for easy communication and knowing each other.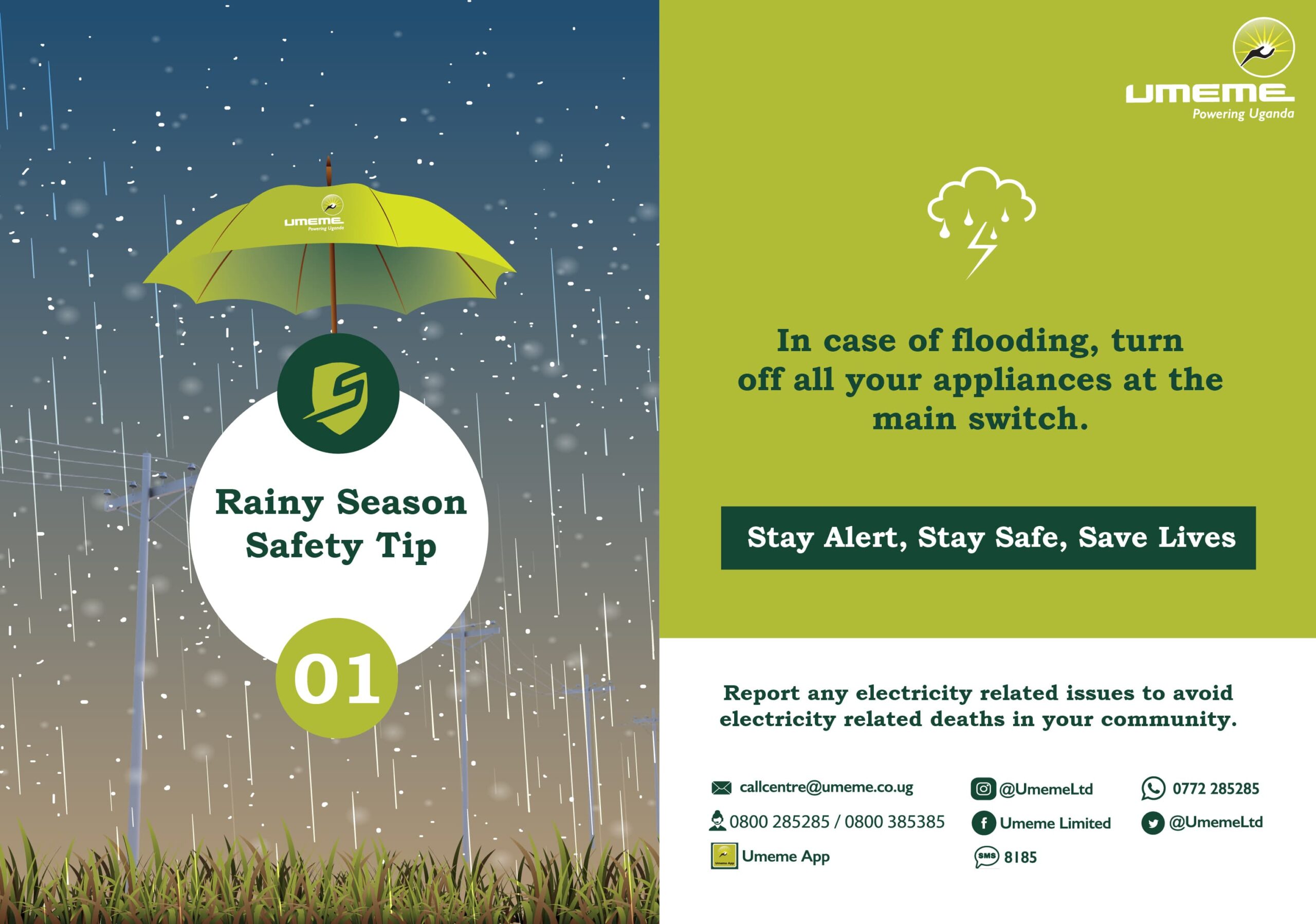 In the wake of coronavirus pandemic, Dr. Sudhir said the consulate which he leads sent out a circular asking Nepalese who wanted to be flown back to Nepal but no one showed interest to leave Uganda. Luckily, no Nepalese has been diagnosed with or exposed to coronavirus.
"There is no issue but if there is any such issue, we shall be able to solve it. We are ready to deal with any challenge," Dr. Ruparelia told Koirala in the interviewed that conducted online.
Uganda has as of 05 March 2020 registered 97 coronavirus cases and of these, 55 recovered and were discharged from various government hospitals across the country. Fortunately, no one has died from the virus.

Dr. Sudhir, who was in February appointed as the Honorary Consul of Nepal to Uganda, said he is working closely with Non-Resident Nepalese Association (NRNA) to ensure that he perfectly addresses the interests of Nepal and Uganda.
He explained that during his tenure, he wants to promote bilateral trade and tourism between Uganda and Nepal. He has also set his eyes on cultural exchanges between the two countries and the appointment of a Ugandan representative to Nepal.
On the impact coronavirus has had on the economies in Africa and in particular Uganda, Dr. Ruparelia said the virus has had a catastrophic effect but government in Uganda has been strong.
"Uganda is a small third world country. It is not easy for them to have surplus money to support its communities. They have to live within their budget and taxes they collect," the businessman said.
When you close the factories and transport system, the first damage is inflicted on the government coffers. All sectors need money to keep the government going but they are locked down now," he explained.