Uganda has registered Five new COVID-19 cases, bringing the total number of positive cases to 121 in the East African Country.
The five cases were identified from the 1498 samples collected from the truck drivers on May 10, 2020.  3 of the new cases are Kenyans and 2 Ugandans who arrived from Elegu and Malaba points of entry.
All the 341 samples collected from the community members tested negative for coronavirus. The Health Ministry, says they have commenced tracking these positive truck drivers and will inform the public accordingly.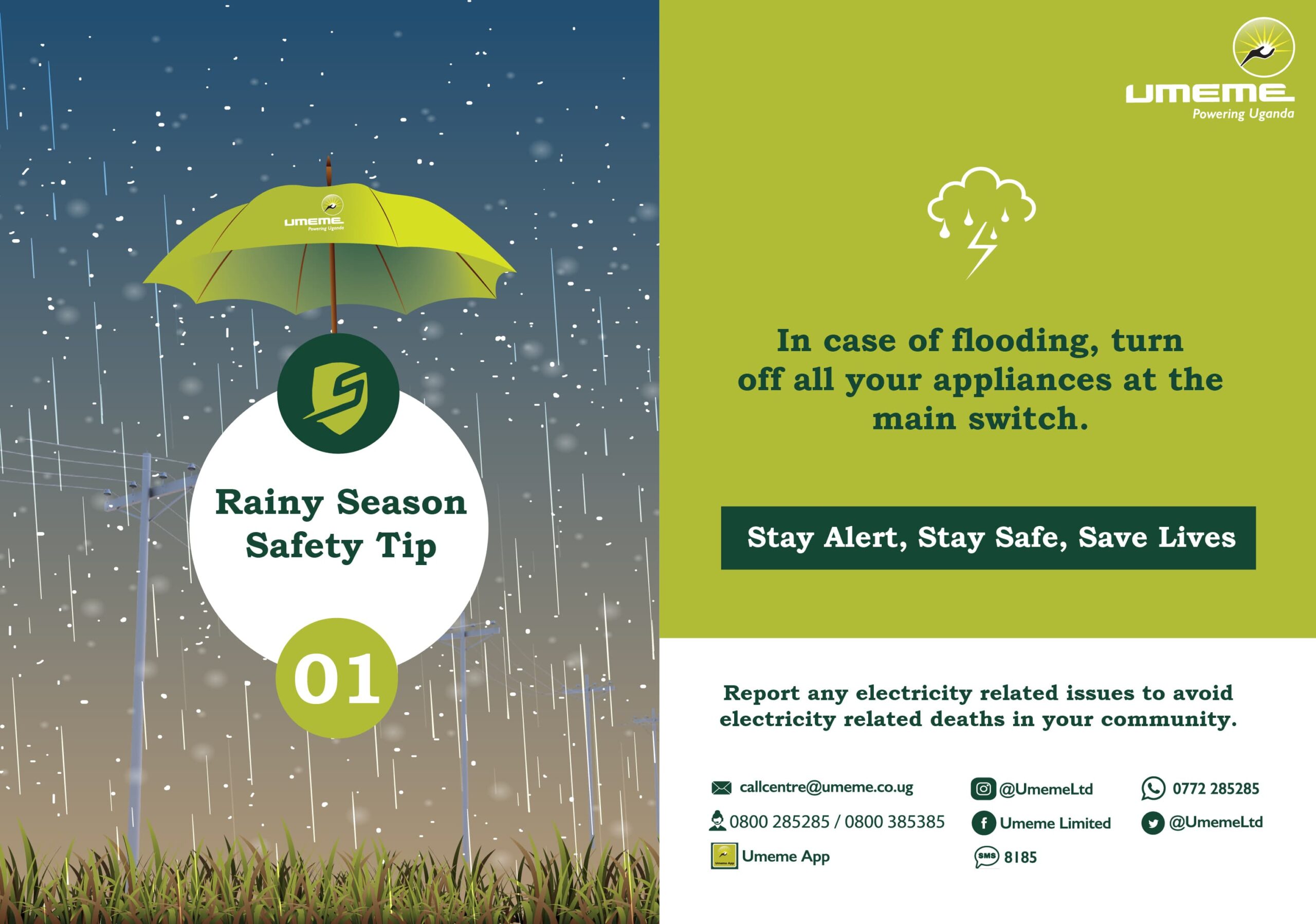 According to the Health Ministry Permanent Secretary, Dr Diana Atwine, they are working hard to ensure that the testing kicks off at the border points.
"With that, we shall be allowing them to leave with their results. We need the support of everyone to get there," she said.
Total samples tested today: 1,839
The total number of recovered cases in the country stands at 55. No single death has been registered in Uganda.