Ministry Of Health has today May, 11, 2020 confirmed one new Covid-19 positive case in Uganda out of 2,296 samples from truck drivers.
The new case is a Ugandan truck driver who arrived from Juba via Elegu border point
This brings the total number of COVID-19 cases to 122 in Uganda.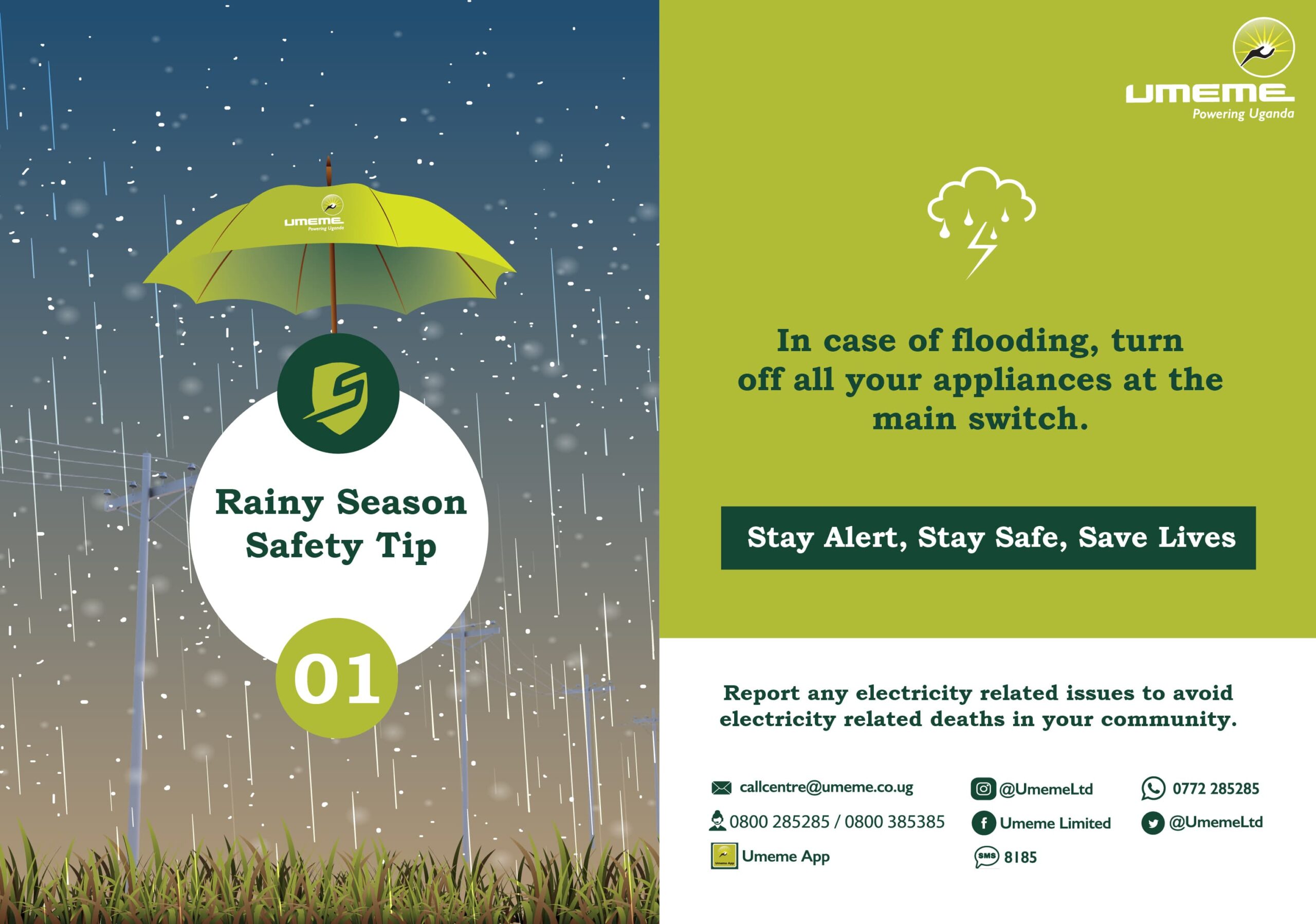 All 558 community samples have tested negative for COVID-19.
Total samples tested today are 2,854.
The total number of recovered cases in the country stands at 55. No single death has been registered in Uganda.