Detectives on Monday searched the offices at the Rural Electrification Agency (REA), including that of executive director Eng. Godfrey Turyahikayo.
Rea is located along Windsor Loop Rd in Kamokya, Kampala. The Criminal Investigations Directorate (CID) is examining Rea activities, probing into multiple cases, including abuse of office, corruption and financial losses.
Rolled out in 2003, the agency is responsible for expanding the grid the rural communities in Uganda.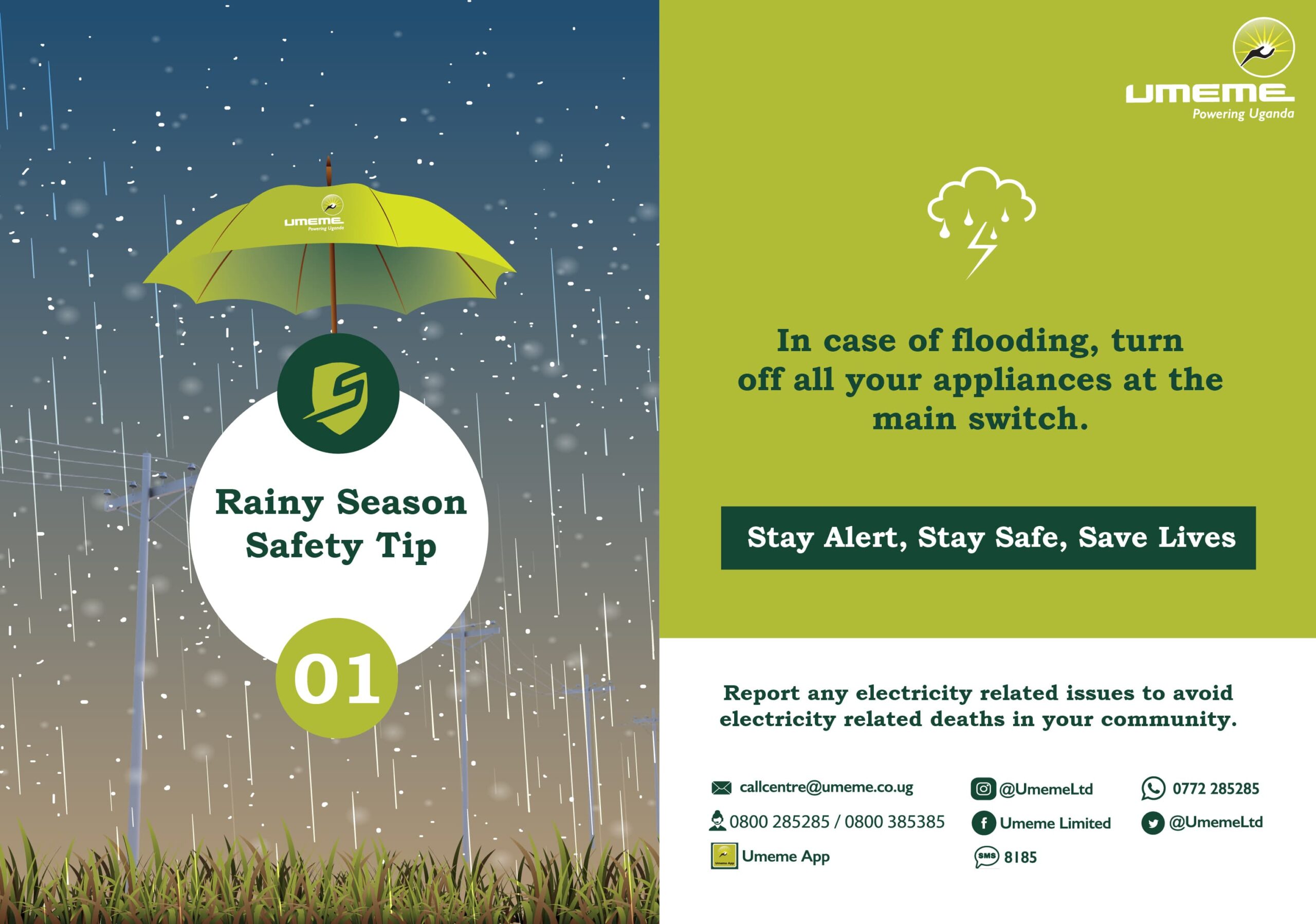 There are two main cases being investigated: the controversial awarding of a procurement deal to an Indian company that saw the government lose over Shs40 billion.
This project is being funded by the African Development Bank, which has pumped in $100 million.
According to multiple documents obtained by this website, Rea agreed to work with Indian firm Larsen & Toubro Ltd at a cost of $33.6m (about Shs127bn), yet a Ugandan company named C&G Andijes Group Ltd was willing to do the same work for $22.8m (about Shs83bn).

The other case is to do with the $212m (Shs805bn) loan from the Exim Bank of China that is meant to finance the construction of power lines to sub-counties that are not connected to the national power grid.
In the search through offices, detectives were able to retrieve a plethora of documents that they say will help with the case, which has already pinned the bigwigs.
Just a few days ago, two executives in Godfrey Werikhe, the deputy executive director; and John Turyagyenda, the project development and management director, were suspended.
Robert Kasande, the Rea board chairman and permanent secretary of Ministry of Energy and Mineral Development, told Turyahikayo that his contract will not be renewed.
"In view of the various IGG finding, the Board unanimously decided to caution you, and further notify you that your contract of employment will not be renewed upon expiry," Kasande wrote to Turyahikayo.
Policies that govern the leadership of Rea have also been ammended.
In the new arrangement, the position of executive director has been removed and replaced with chief executive officer.
For someone to be a CEO, they'll have to be younger than fifty-five at the time of appointment, which rules out Eng. Turyahikayo, who is above seventy.
The chief executive, when posted, will serve for only two terms.
In recent reports, we've been showing you how the president is not happy with REA bosses activities and hopefully the bitting and washing away the dirt in the ministry is ongoing.
Below is our recent story…
Just In: Top Energy Officials Fired On Presidential Orders Over Massive Theft Of Electricity Distribution Funds