The High Court Judge, Justice Henrietta Wolayo has awarded the Kampala Lord Mayor, Erias Lukwago UGX 50 million as compensation for the violation of his human rights.
After perusing through the evidence gathered by applicant's legal team,court ruled that the police abused Mr.Lukwago's rights and freedom when he was brutally arrested by security officers outside his home in Wakaligga, Rubaga division, Kampala on December 14, 2017.
Court ruled that the compensation was appropriate as punitive, exemplary, general damages for the psychological torture, mental anguish, and emotional stress suffered by the Applicant.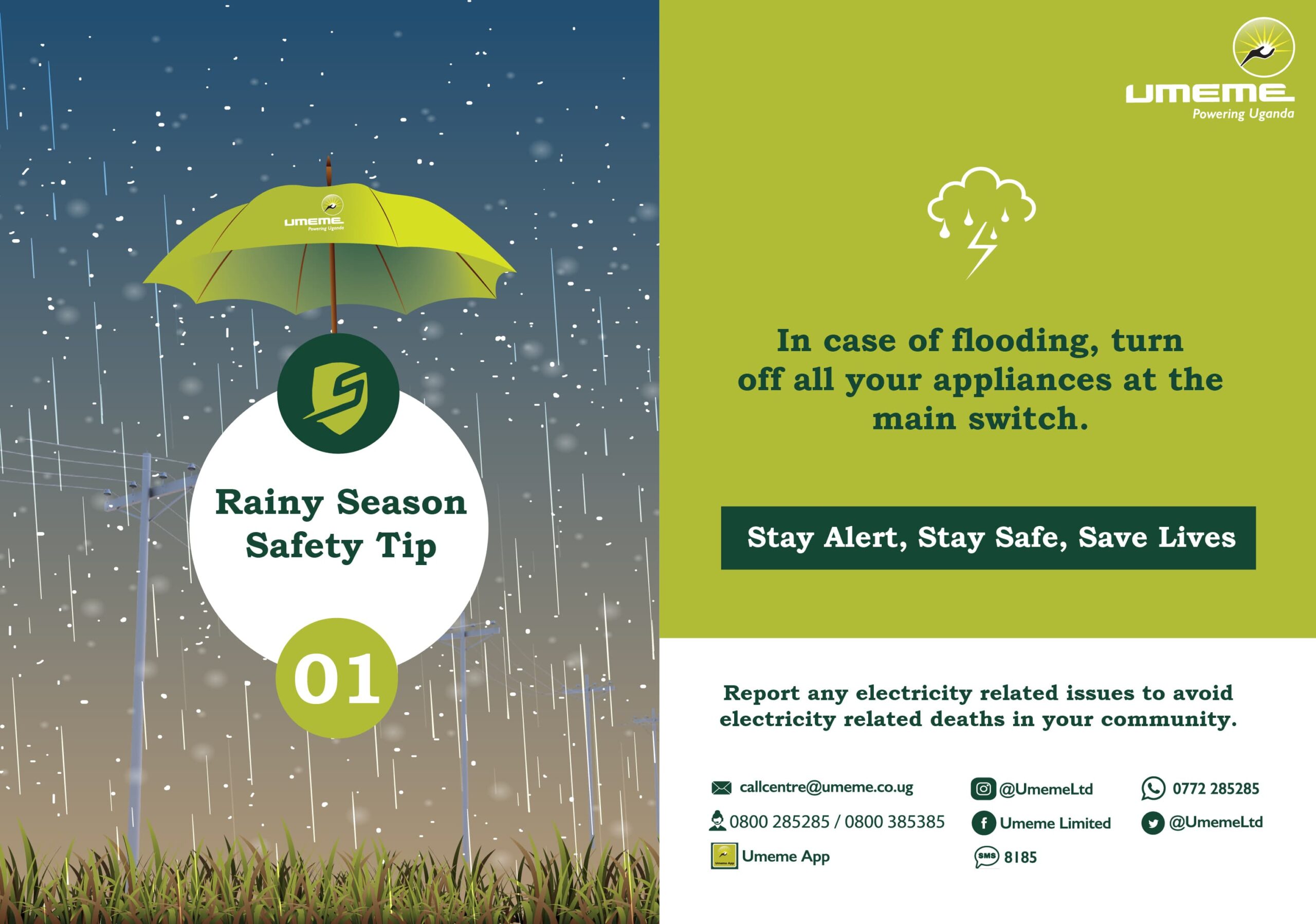 Lord Mayor Lukwago accused police of grabbing his private parts and squeezing them hard, causing him excruciating pain.
On the fateful day ,Mr Lukwago and a group of other city leaders had planned to hold a procession from City Hall to Constitutional Square to launch their Togibikula (don't tamper with the Constitution) campaign against the proposed amendment of Article 102(b) to remove the presidential age limit from the Constitution.