The ministry of finance has released Shs 3 billions to cater for the allowances of more 2000 police officers across the Country who have been participating in the implementation of President Museveni directives on the fight against Covid-19 pandemic.
The message which was published by police administration instructs all DPCs to distribute all the money meant for Covid-19 operations to their officers who have been active.
The message says Officers will be paid shs 12000 daily while other lower ranks will earn shs 11,000 daily.
The money released is to cater for three months of March,April and May.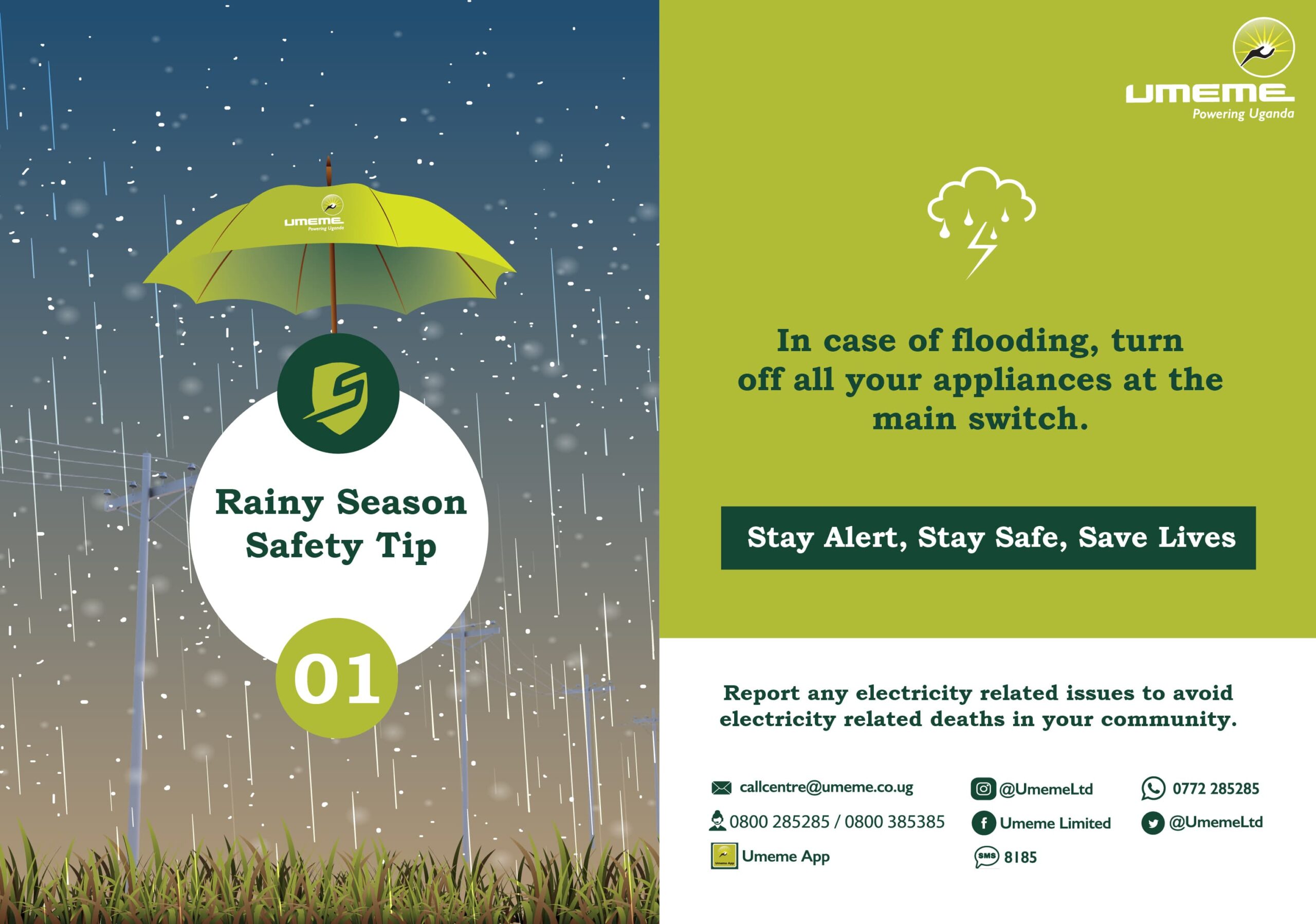 It is estimated that police officers who worked for three months will be getting close to Shs 1M.
Below is a list of officers and their earnings.