Brian Okello , the man who was caught on camera battering his grandmother in Ongako Sub County, Omoro district has been sentenced to seven (7) years in prison.
The accused person was captured on video canning his grandmother, Lucy Anek 83, the video which caused social media uproar leading to Okello's arrest and subsequent trial.
Court heard that on April 12, 2020, Okello flogged his grandmother in her home in Amilobo village, Patuda Parish, Ongako Sub County, Omoro district after a misunderstanding.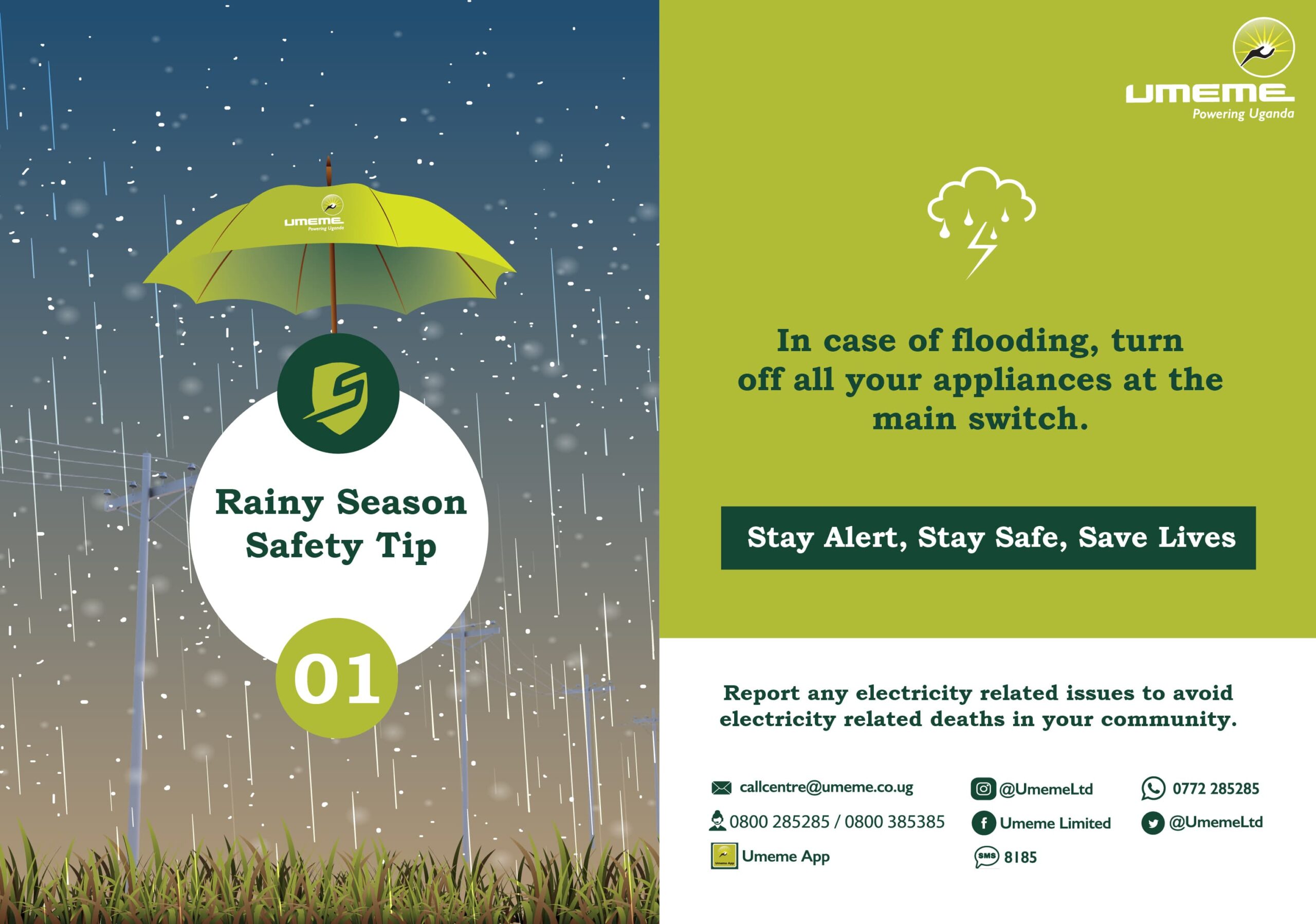 Okello pleaded guilty for the offense in a court appearance on Tuesday 12th May, 2020. Gulu Chief Magistrate, Francis Dawa Matenga said, he gave Okello a lighter sentence because he pleaded guilty and did not waste Court's time.
According to Matenga, the jail sentence is to enable Okello to reflect on his life and come out a useful citizen of this nation.