Police have arrested Elizabeth Kyosimire, a worker at dfcu Bank, following reports that she had been involved in fraudulent transfer of funds from accounts of customers.
Kampala Metropolitan Police deputy Spokesperson Luke Owoyesigyire confirmed the arrest and said the suspect was arrested on May 13 on charges of embezzlement of funds totalling to Shs28 million from customers accounts.
Kyosimire Elizabeth worked at a branch of dfcu Bank in Ntinda, Kampala.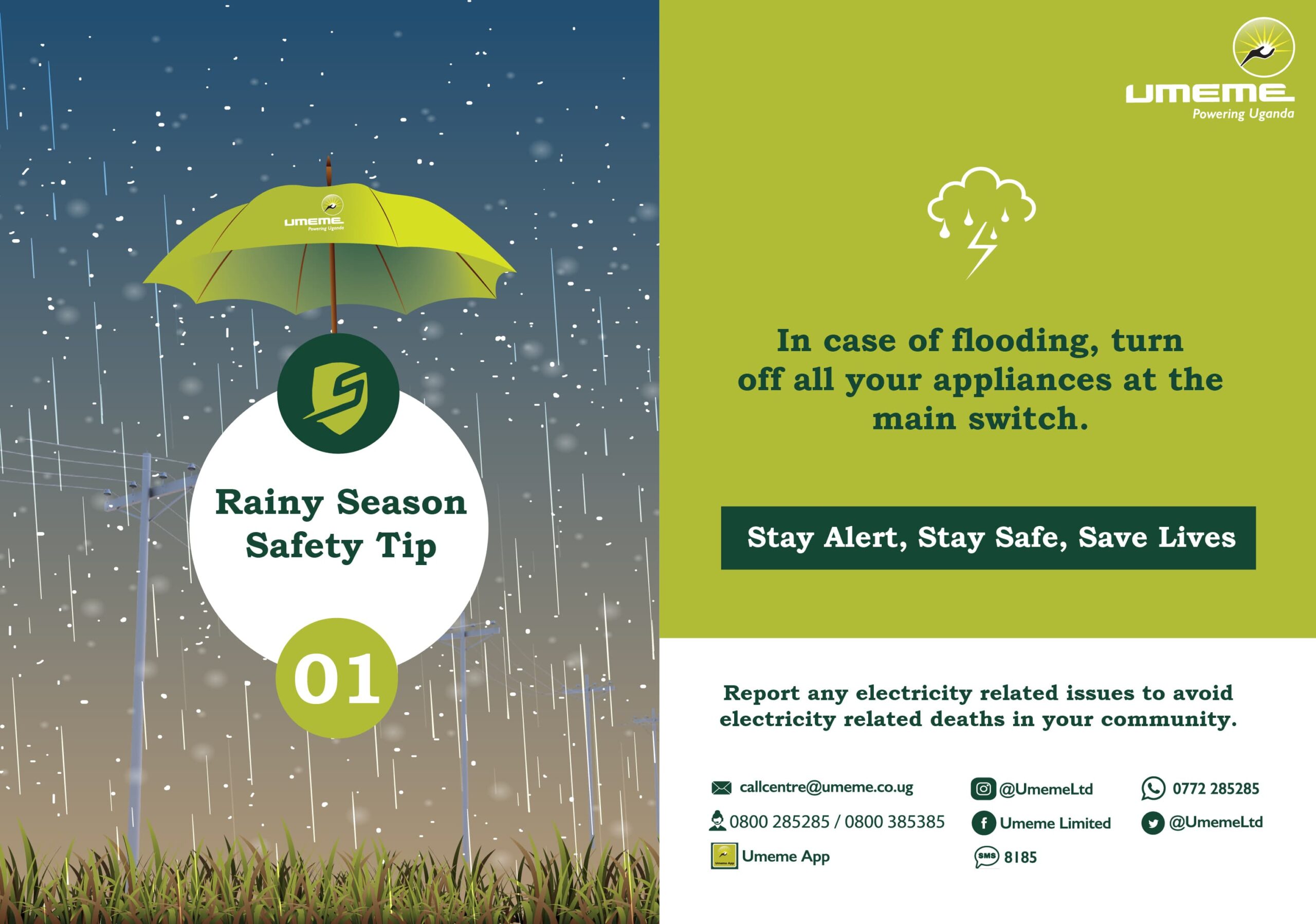 In a Friday statement, the bank said affected customers had been refunded and investigations into the matter are underway.
"Following reports by some online publications in respect to fraud, dfcu would like to clarify that investigations are ongoing into circumstances under which one of its employees, at the Ntinda branch, was involved in the fraudulent transfer of funds," reads the statement.
"The employee, in question, was apprehended on Wednesday 13th May 2020 and is currently aiding the police in the ongoing investigations. The affected customer(s) have had their money refunded," it adds.

"So far 28 million has been confirmed to have been embezzled by her and she was putting this money on her account or the husband's account," Mr. Owoyesigyire told this website.
According to the 2019 Annual Crime Report, police registered 248 cybercrimes, most of them engineered by workers within financial institutions