Weeks after President Yoweri Museveni castigated Parliament for allocating itself Shs 10 billion to support individual MPs' initiatives against COVID-19, his ruling NRM party is spending more than Shs 12.6 billion on the 317 MPs that supported the lifting of the constitutional presidential age limit.
According to insiders, the ongoing payments are in phase one of Museveni's planned expenditure on the MPs which likely to shoot up to Shs 31.7 billion in the coming few weeks.
The second distribution centre is at an undisclosed location along Kyaddondo Road.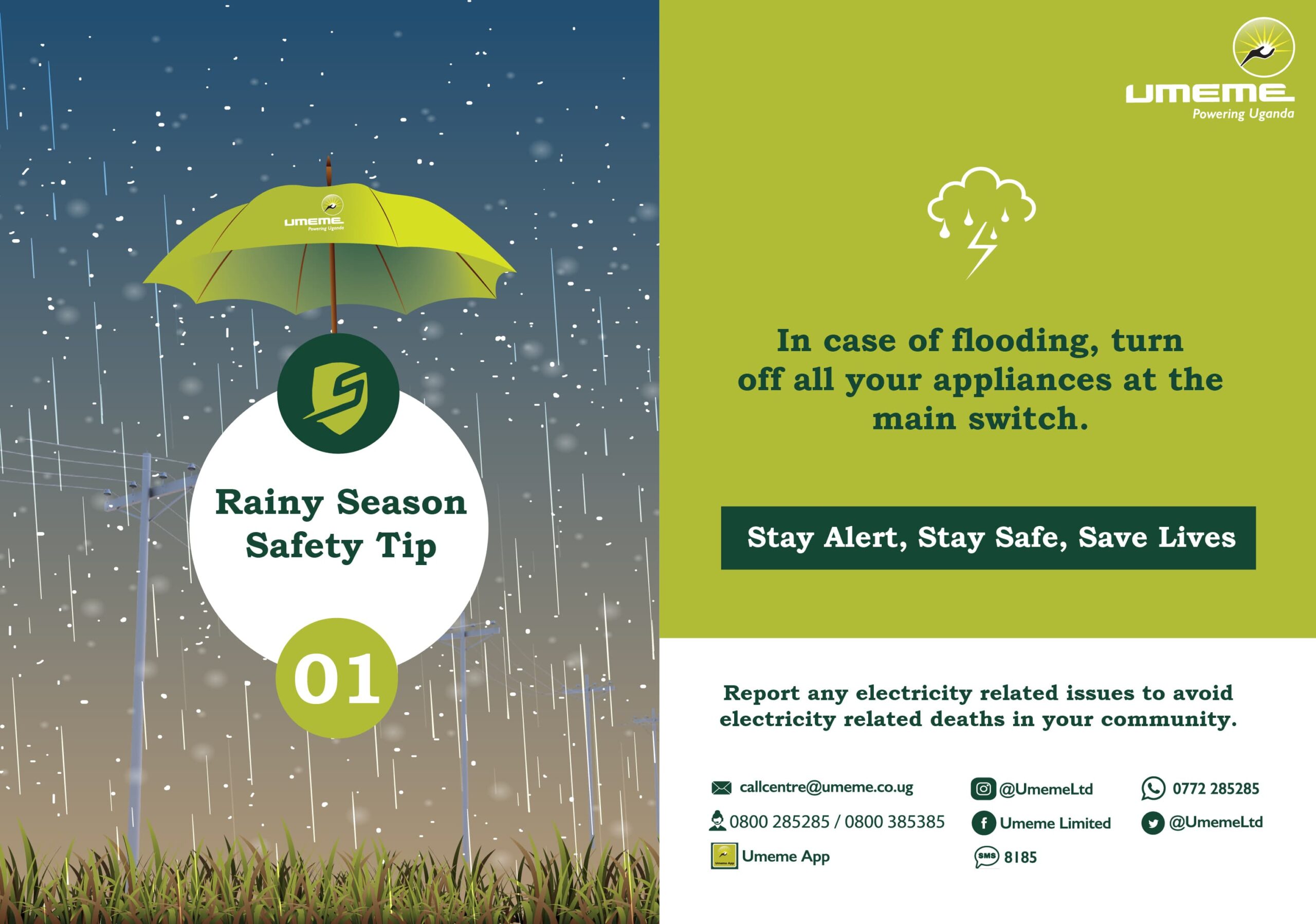 Shocked to see a person she hadn't called walking in, Nankabirwa lost her temper and ordered him out leading into a shouting match between the two.
"That MP has issues, in fact, for us, we see him as an opposition front within NRM; he picks information from us and takes to the opposition," a source said.
Distribution of the money started on Thursday evening and each MP is getting at least Shs 40 million – a package that caters for the balance (Shs 20 million) that remained of Museveni's thank you package for the 2017 Constitutional amendment that deleted the age limit clauses.

The recipients are as well expected to use Shs 20 million to refund the money Covid-19 they had picked from Parliament.
"Because some had already spent the money on the distribution of foodstuffs to their constituents, to appear to have complied with the presidential directive, they have been asked to take off Shs 20 million to refund the Covid-19 money in a show of respect to the president," an MP who did not want to be named said.
"Most of the colleagues that have refunded the money today are those that received their share yesterday," another MP said.
The payments are part of Museveni's package to calm the NRM legislators who were annoyed by Museveni's April 28, 2020 criticism against Parliament over the Shs 20 million Covid-19 pay-out.
When this website broke the news about Museveni's proposal to give the MPs Shs 50 billion to establish Constituency Covid-19 task forces, NRM leaders at Parliament suggested to him to change tact, facilitate the loyal MPs and allow them to clandestinely operate in their respective constituencies.
"In total, each of the 317 MPs will receive Shs 100 million but in a phased manner," the source said.
FAKE NEWS
Nankabirwa did not respond to our repeated phone calls but Silwany in a phone interview dismissed the reports.
"That is fake news. But you know that I am a commissioner of Parliament, how do you expect me to get involved in dirty deals?" Silwany responded. He claimed to have relinquished his NRM caucus leadership position the moment he got appointed to the Parliamentary Commission – Parliament's administrative and policy organ.
"But if you know where that money is, please direct me and if I get it, I will share some with you," he said.
Credit: the witness