Socialite Frank Gashumba opened an abusive war on Buganda Kingdom's Katikiro Charles Peter Mayiga, following his televised Interview among which he spoke about his critics, one a drunkard and the other a conman, who didn't deserve anyone's attention.
"Some of these people are usually arrested for being con artists. They have no known jobs apart from conning people. Others are drunkards. By midmorning, they have already done a crate of beer and are opening another one. Those are not people you should pay attention to. Find critics worth their name," Mayiga said. "There also those with pseudo names on Facebook and Twitter. Don't pay attention to anything they say. So don't lose hope," he added.
Gashumba had remained silent since premier Mayiga didn't mention his name in an interview but after getting I'll advise from Mengo Mafias, he announced a rebellion.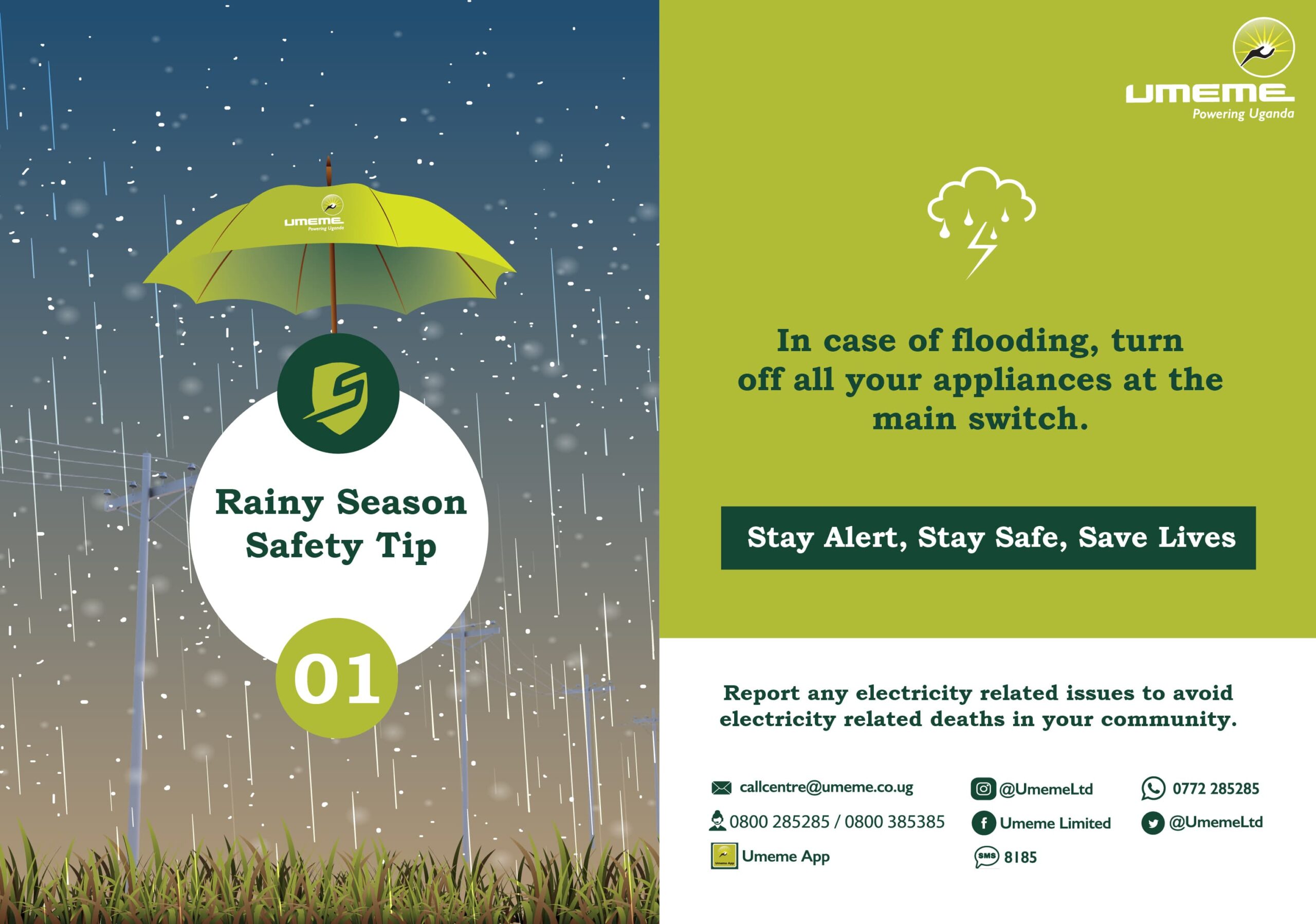 This website has further learnt that Gashumba is currently facilitated and paid millions of money by City lawyers David Mpanga and Mr. Apollo Makubuya who were respectively dropped as the Attorney general of Buganda and Deputy Katikkiro.
According to sources, One of the things the Katikirro did was to streamline processes. He put in place things such as approval matrix. He formalized the procurement process at the Kingdom.
By doing this, he earned himself many enemies. Take an example of the Majestic brands, it meant that to work with the Kingdom, you had specific targets and deliverables. This did not go well with many people. Many were selling off land in the Kingdom without following process, Katikirro made it practically impossible for all this to continue.

Details to follow with audio recordings