Managers of the Covid-19 Response Fund have written to chief executives of companies in Uganda urging them to request their employees to donate at least Shs10,000 to the fund.
"We are writing to make an appeal to chief executives of private sector organizations to join our efforts in mobilizing to raise funds for the much-needed resources and materials that will help save the lives," reads the letter signed off by Emmanuel Katongole, the fund chairman and Patrick Mweheire, the chairman of the fundraising subcommittee.
"As good corporate citizens, we would like to request each chief executive to extend our appeal to all your employees to dedicate part of May's payroll and donate at least Shs10,000 per employee to support the cause. We would appreciate if you dedicated someone from your organization to mobilize all the employees and send us one organizational payment to the options below. We also request where possible that your organization matches the employee contribution."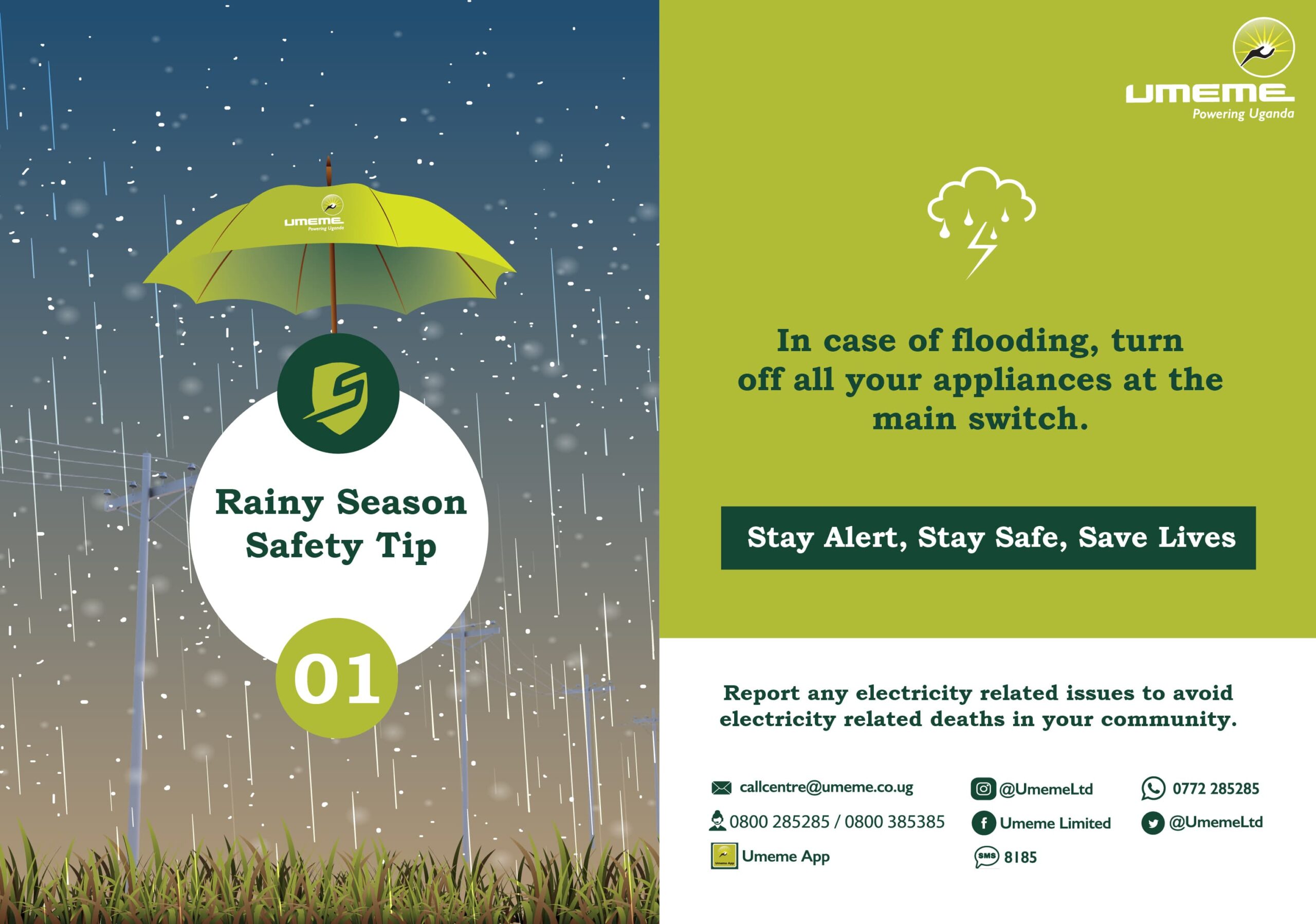 The development comes as companies continue to lay off workers and cut salaries on top of frustrations that government has not done much to facilitate the lifting of the lockdown which has left many jobless and shuttered businesses.
While initially people were okay with the partial lockdown, concerns grew when the government became reluctant on developing solutions to prevent truckers from importing the virus.
Hope was partly restored when the president on Saturday directed authorities to only allow truck drivers that had tested negative for the coronavirus.

Asked why the fund was adding a financial burden to employees, Dorothy Kisaka, the Fund's secretary and administrator, said it is optional.
"It is free will," she said. "There is no compulsion at all. Totally free will. If you are not willing, you don't give… it's a request."
While it looks life free will, some companies might be forced to comply looking at pleasing government officials for future deals.
For instance, we've already seen companies that donated millions to the fund and laid off workers or cut salaries later.
Asked for comment on concerns of accountability, Kisaka declined to respond directly and instead shared a statement issued on May 17.
It shows they have so far collected Shs28 billion and their target is Shs170 billion in cash and 10 motor vehicles for each district.
Spending targets (as seen in the statement)
The donation funds will be disbursed primarily to improve Uganda's ability to quickly respond to health emergencies in line with the four ways; Tracing, Tracking, Testing and Treating as advanced by the health teams.
Speed in tracing and tracking is paramount and every district should be empowered to respond rapidly.
The COVID-19 Fund will appropriate funds towards purchase of an additional 100 Motor Vehicles to support the surveillance and rapid response in the needy district.
Secondly, we are fundraising for the enhancement of the facilities at all border points.
The plan is to construct holding shelters to facilitate testing and quarantining those who are crossing from neighbouring countries.
This will enable our health teams to attend to them professionally.
The border points that are targeted include Malaba,Busia, Elegu, Mutukula, Mirama Hill, Mpondwe, Kikagati, Kyanika.
Funds still banked
All the cash donations received are banked on the collection's accounts in Stanbic Bank, Garden City branch.
In accordance with the Guidelines for Management of COVID-19 Response Funds, donations received on the Covid-19Fund collection accounts are transferred to Band of Uganda holding account, every two weeks.
Out of the total Shs13 billion cash donations received, 87% is from corporates, 6% is from private sector groups and associations and 7% is from individuals, including Members of Parliament.