Officials at the Islamic University in Uganda (IUIU) have come out to dismiss reports in the media that the university terminated its staff contracts.
"We have not terminated our staff contracts but rather temporarily suspended staff contracts following economic hardship caused by COVID-19," said Ms Rehema Kantono, the university spokesperson.
Reports emerged last week that the university had indefinitely suspended all staff contracts in all the four campuses, following a notice that was issued by Mr Talal Almalik, the Chairman University Council on May, 15.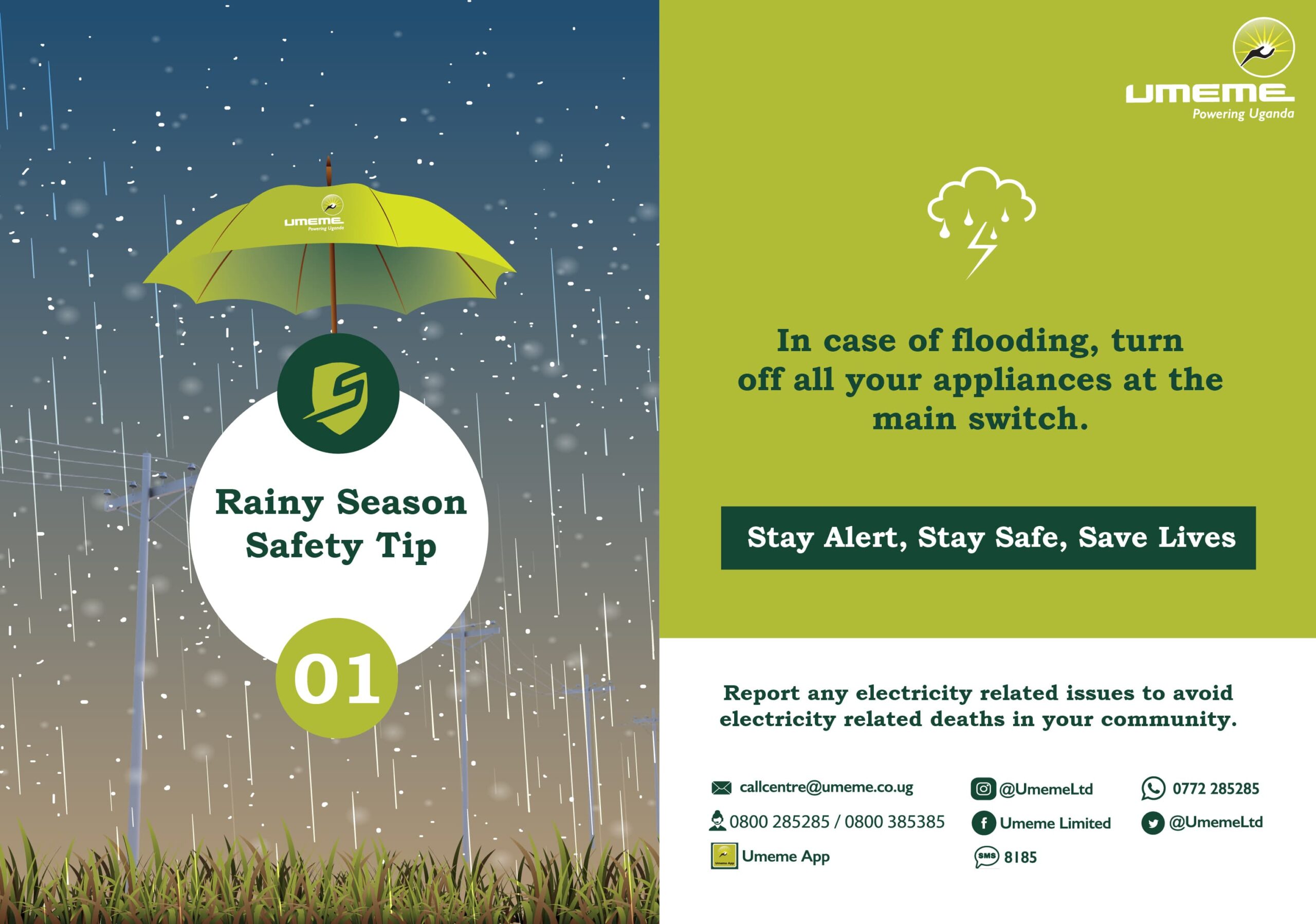 The notice read in part; "Because of Covi-19 lockdown and temporary closure of the university, the university shall not be able to pay staff salaries and other entitlements at all its campuses as from June 1st, 2020 until the university reopens and its financial position is good to allow resumption of paying salaries."
Ms Kantono however says that the media misquoted the notice, since the university has never closed any of the campus.
"All our staff shall resume their services when government reopens academic institutions,".
This however contradicts Dr Almalik's notice which partly reads,
"Consequently, all staff employment at all campuses shall be suspended indefinitely as from June 1st, 2020 until the university is able to resume normally.
Ms Kantono says the university is still in operation and admitting students for the next intake via its online application.
The suspension has affected 600 employees who are on full time job and 300 who are part timers.

"We are aware that this is a very stressful time for our employees, their families and the host community. But we assure you that the university will open and resume business normally, as soon as the government lifts the lockdown," Ms Kantono said.
IUIU was established by the Organization of Islamic Cooperation (OIC) on
Meanwhile, ampeccable sources especially former staffs that have been terminated by IUIU, are planning to drag the university to court for terminating their services during such a difficult period.
Steven Masiga a veteran researcher on local programs and coordinator Makerere university Mbale branch thinks the decision to terminate staffs during this "mourning" period is not done in good faith and is a prior in nature as it was not premised on any known facts.
For example, the university should have waited for the Government to lift up the lockdown, and if the university establishes that many students on the various programs had deserted studies due to fees problems, then that could guide its decision to terminate staffs.
He added that seeing IUIU taking the path that Lugazi and Busoga universities took Is saddening, implore and challenge government to extend another Presidential hand shake to save the education sector.
IUIU was established by the Organization of Islamic Cooperation (OIC) on February 10, 1998, following a bilateral agreement between OIC and the government of Uganda.
It has four campuses of; Mbale the main campus, Kampala Campus found in Kibuli, Arua Campus in Arua district and Kabbojja female campus in Kampala.