"Opening up is tied to the masks. And the masks will be ready in two weeks, starting May 19," he said
"We believe that with the [proper]mask, you do not infect others and you also do not get infected, on top of all the other measures."
He assured the country that all Ugandans aged six and above will be given free facemasks in a bid to protect themselves against the spread of the virus.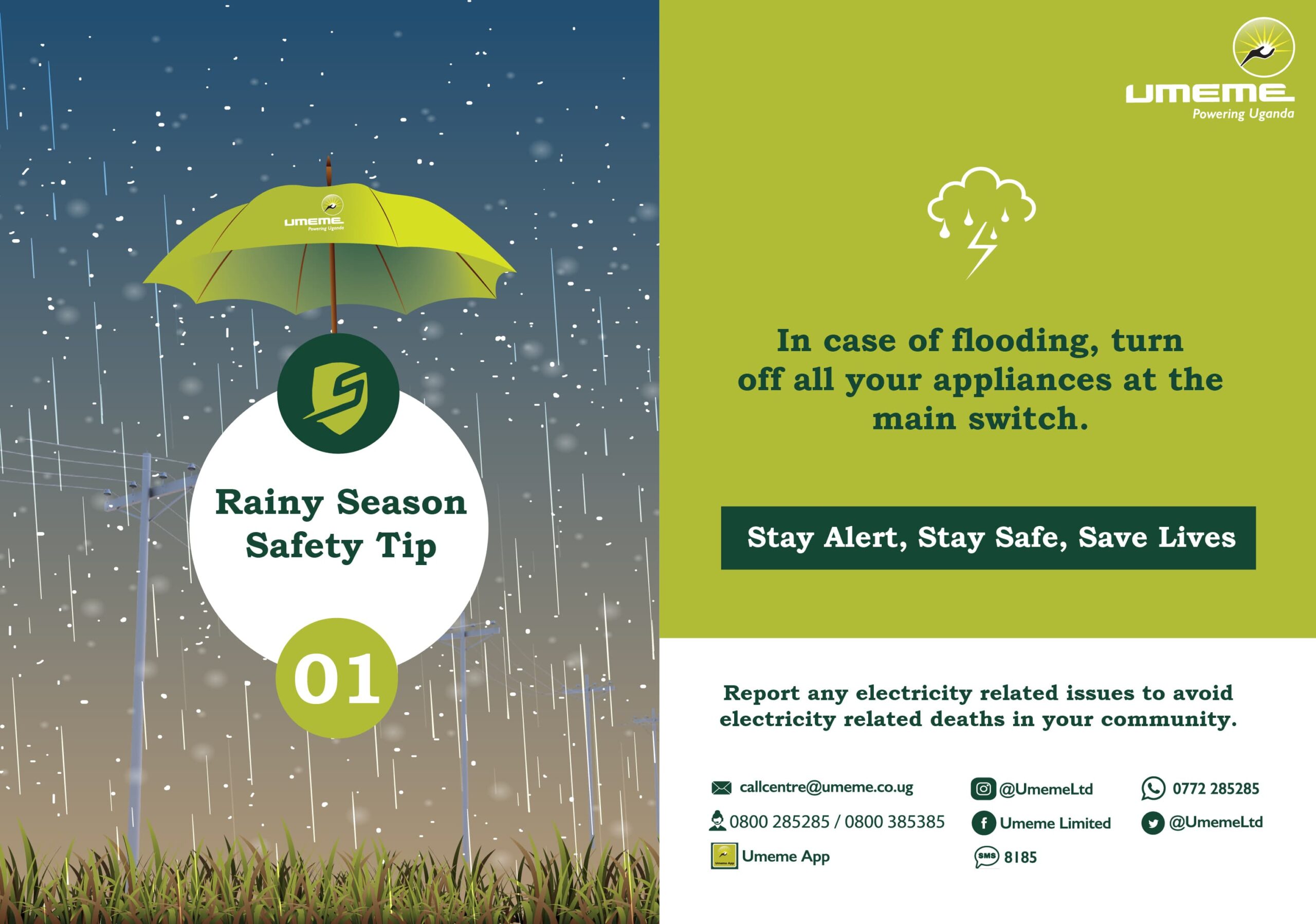 He recounted the 35 drastic measures that were taken in March 2020 even before the first COVID_19 case was announced in the country.
As at 16 May 2020 total of 87,832 people have been tested with 227 people found to be positive comprising of 98 Ugandans.
Of the 227 cases, Truck/Lorry drivers constitute 166.

Locally based people who were infected are 9.
63 out of 227 have been healed and discharged from hospital.
The lockdown has helped us minimise the infection, identify the source of the cases and to prepare better.
Main entry points for COVID_19 have been the Returnees,  Truck Drivers and Porous borders.
Despite the concerns against the Truck drivers, 75% of the Cargo is for Uganda; both inbound and outbound.
Blocking cargo is a wrong strategy and unnecessary.
The delay in testing has been a challenge however the practice of testing truck drivers and allowing them continue on the journey, pending test results has stopped.
No lorry driver shall enter Uganda or leave the border before confirming test results.
A regional alternative would be to test the drivers at their countries of origin twice a month.
Medium term better solution is to reconsider and revamp the railway transport in countries where there are railway lines.
Our strategy is of survival i.e. avoid sickness and survive as a modern middle income state. Sacrifice leading to victory and not failure.
Recognition Medals will be granted to the Doctors for the good work done in the fight against COVID_19.
We have 102 working ventilators at Mulago Hospital,  35 at Regional referral Hospitals and more will be bought in June 2020.
We have 3,200 beds in hospitals across th country for purposes of COVID_19.
If we required more facilities,  we would set up tents in open places and also convert stadia for medical purposes.
Efforts are ongoing to develop capacity to combat COVID_19 in Uganda.
Museveni reiterated the precautionary measures as communicated by the World Health Organisation and the Ministry of Health guidelines under the Government of Uganda i.e. social distancing,  sanitizing,  washing hands, wearing face masks appropriately,  disinfecting surfaces etc.
The government will provide proper masks to all Ugandans aged 6 and above.
The masks will be distributed through the LC system; 1 mask per person hence the compulsory wearing of masks in public at all times.
Measures on easing the lockdown with compulsory wearing of masks
a). Shops selling general merchandise provided they aren't in malls or arcades and required to observe social distancing.
b). Market vendors allowed to go home and come back to work.
c). Regulated reopening of public transport I.e buses, mini buses, provided they carry a half (50%) of their normal passenger capacity; except for the border districts of Uganda for another 21 days.
The RIGHT masks will take 2 weeks to be ready hence effective 2 June 2020.
d). Boda bodas and Tuk Tuks will not carry passengers. Only limited to Cargo.
e). Bars, salons, night clubs, gyms, saunas remain closed for another 21  days.
f). International Borders of Uganda and the Airport will remain closed.
g). To reopen schools for final/candidate classes. Only final examinations will be issued. Ministry of Education will need about 2 weeks planning to implement the same.
h). Curfew remains from 6:30am to 7pm for another 21 days.
i). Restaurants and hotels will open as long as they observe social distancing.
j). People with private cars will be allowed to drive as long as they do not exceed three passengers including the driver.
14. All other directives remain operational for the next 21 days
15. Some sectors of the economy like tourism will remain partially shut down.
16. On the issue of Ugandans trapped abroad, these are still part of the banned International travel.
The main factor is the health consideration and risk of the large numbers from abroad without a vaccine and inability to adequately quarantine all for safety.
The ultimate decision will rest upon cabinet.
There will be a transparent policy on how Ugandans in the diaspora who need to be rescued will be handled.
"This mask must be worn all the time when you are in public. Whether you are sneezing, talking or coughing. Since many people raised the issue that they cannot afford these masks, the gov't has decided to provide these masks to all Ugandans 6 years and above," Mr Museveni said.