Controversial retired Maj.Gen Kasirye Gwanga's health is reportedly improving after undergoing a Craniotomy at Nakasero Hospital where he was admitted days ago.
Latest from his family and friends at Nakasero hospital confirmed to this website that Gen. Gwanga, the presidential advisor on security affairs in Buganda region is responding to medication well and very soon, he will be sent home to continue with his normal life after undergoing a brain surgery.
Security is still tight at the entrance to the ward where Gen.Gwanga is admitted. Only senior security officers,friends and family members are allowed to visit him.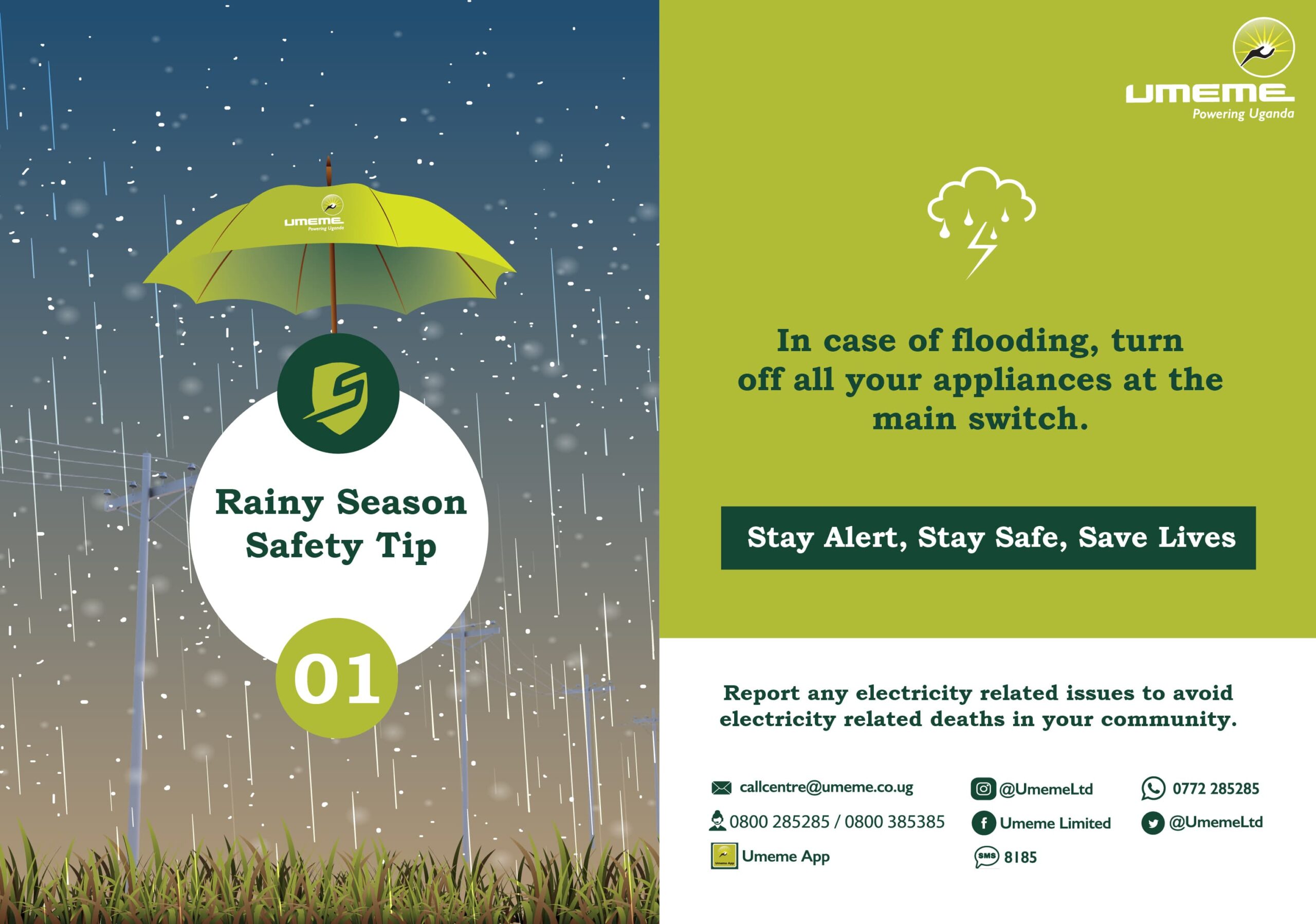 Last April, Gen.Gwanga there was emerging reports that the Gen was admitted at Mbuya military hospital and later on discharged but the Ministry of Defence spokesperson Brig.Richard Karemire dismissed reports.
Who is Maverick Maj.Gen Ggwanga?
Born in Mubende district in 1952, Kasirye Gwanga attended Namukoni Primary School (present day Mityana SS). He later joined Kibuli SS for his O" level.

In 1972 was recruited into the Uganda Army. He was posted to Arua as a map instructor until 1978, when he was promoted to an artillery officer and later staff sergeant.
With the fall of President Amin in 1979, the Brigadier was among those arrested and sent to Luzira Prison, where he spent over two years.
When he was released, he briefly quit the army, concentrating on maize milling. But when his brother was killed allegedly by President Milton Obote"s army men, Kasirye joined the Freedom and Democracy Movement based in Buganda.
When Obote"s regime fell in 1985, the Brigadier refused to join the Tito Okello government. Instead, he joined the National Resistance Movement. He retired from the army in May 2005 but later said he couldn"t handle "civilian" life. He was the Mubende district chairperson from 2006 to 2011.
Our efforts to speak to Gavin Kasirye ,one of his sons for a comment were futile as his well known contacts were switched off by press time.