It's distress and sorrow in Kasese District following a strange strong floods that hit Mpondwe-Bwera and claimed lives of residents.
This Website has learnt that Uganda Police Force(UPF) and Uganda Peoples Defence Forces (UPDF) have already set up jointly to rescue citizens who have been affected by floods.
The two agencies are joined in rescue efforts by other social workers to rescue people in different areas of Kasese where morning floods hit Mpondwe-Bwera and blocked the bridge connecting DRC and Uganda.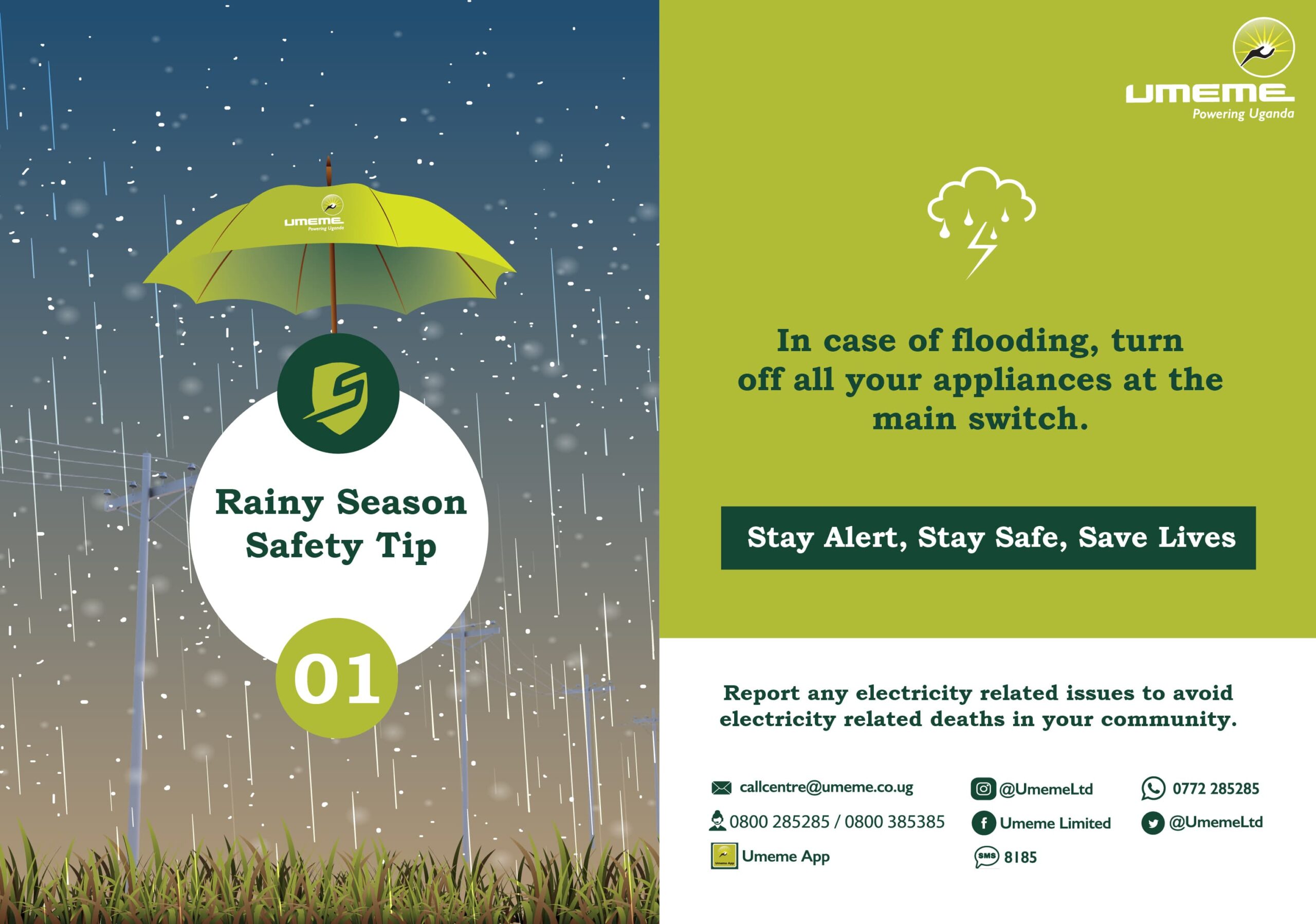 By presstime, Atleast Six people have been confirmed dead including 4 females and 2 males all from Kitholhu sub county in Kitholhu sub county, and Mpondwe Bukonzo west Kasese District.
According to Uganda Police Force, the deceased include a 70 year elderly woman, a 24 year old student of Liberty college in Kasese, and an 18 year old student of Kitholhu secondary school.
The other victims are not yet identified.

Among those rescued so far, include two pregnant women, currently receiving treatment.
This is the third time these rivers have flooded in a space of one month leaving people devastated and destroying household properties and crops in their gardens.