As the Muslim fraternity prepares to celebrate Eid Al- Fitr over the weekend, the Speaker of Parliament, Rebecca Kadaga has called on Muslims to continue praising and worshiping Allah during the remaining days of the Holy month of Ramadan.
She said that fasting in the Quran are the two intercessors for the servants of Allah on the days of resurrection.
"Your fasting will give an opportunity for intercessions on your behalf so that your messages reach the Almighty Allah," she said.
Kadaga said this while handing over gift hampers to the Muslim staff of Parliament and journalists under the Uganda Parliamentary Press Association.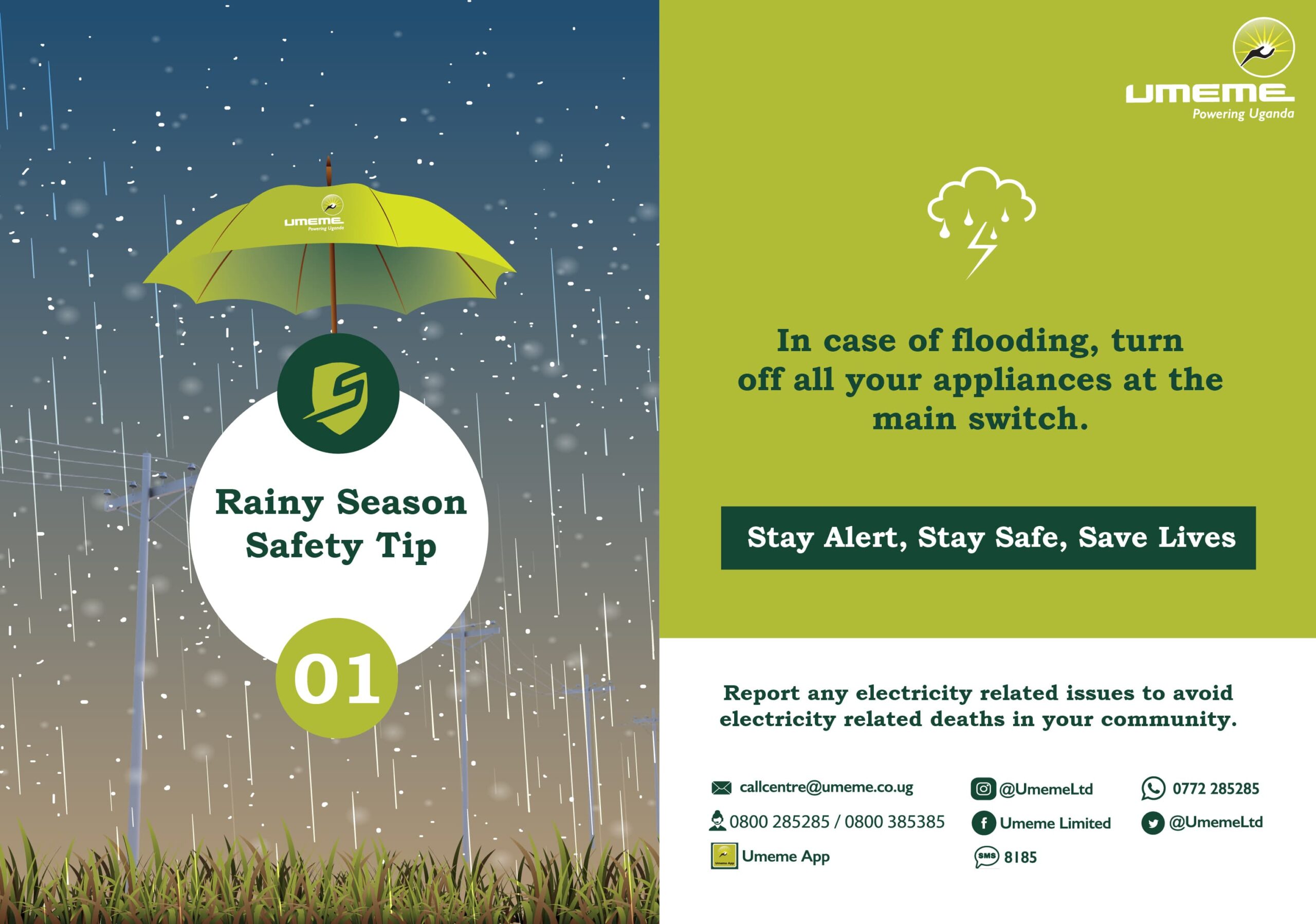 She said that due to the coronavirus pandemic, Parliament cannot hold the annual Iftr dinner.
"Ramadan cannot be celebrated but the same purpose can be achieved by giving.A
As Parliament we value the blessings that come with the month of Ramadhan and therefore, the act of giving is very important," she said.
The Imam of the Parliament, Hon. Latif Sebaggala appreciated the Speaker for her generosity towards the Muslim staff and journalists.
"We know that you have used this time to extend your kindness to many fasting Muslims as a sign of togetherness and wishing them the best Eid Al- Fitr celebrations," he said.

The gift hampers were distributed to 39 staff, 24 police officers, 20 support staff and 108 journalists.