Residents of Somero cell, Namatala Ward, Industrial Division in Mbale Municipality have this morning woken to a shocking murder of one of the residents, near his home.
The deceased identified by neighbors as Rogers Eyapi, was a staff of Mbale Regional Referral Hospital in the records section, and a tenant at Mr Wafula Charles, the industrial division chairman's estates in Somero cell.
The deceased is suspected to have met his fate as he returned home from work, most likely in the early hours of last night, as his body was found drenched likely by the early night's drizzle. The murder must have been a result of an aggravated robbery, as his trousers pockets were found inside out, and police preliminary investigation indicates that the thugs must have hit him with a blunt object around the nosal area, leading to a black out and excessive bleeding, resulting in his death.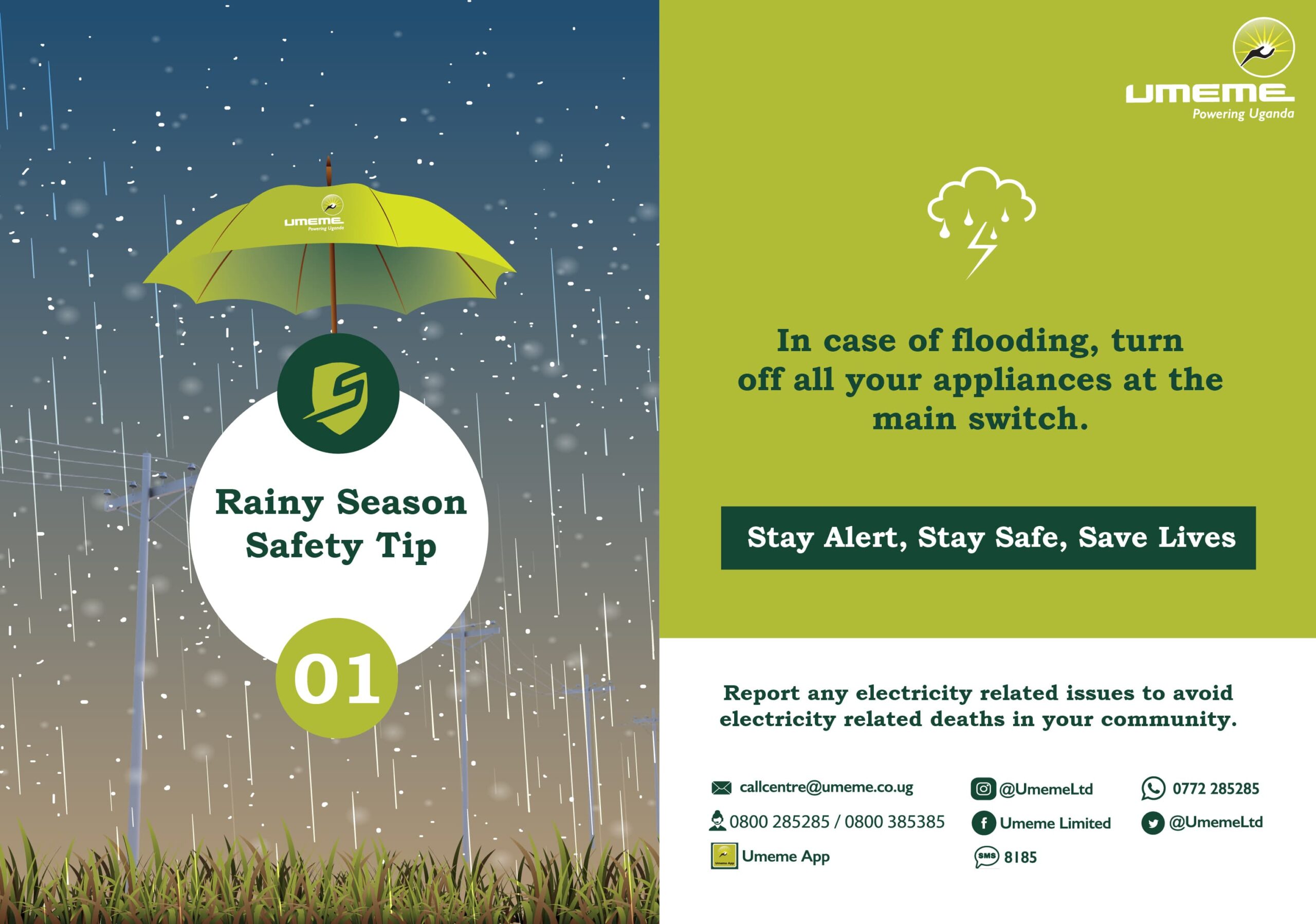 On discovery of the lifeless body lying in the middle of the road, police was alerted, and responded with full force, including the canine section to kick start the investigations.
However, the unsecured crime scene had already been overly distorted by the residents, and the police dog could not help much. Apart from a used pair of gloves that was found in the vicinity, which points to the assailants being highly organized, very little evidence was uncovered by the police as they embark on the investigations.
The corpse of the deceased has been evacuated by the police for a postmortem at Mbale regional referral hospital.

By Gimei Clyan.