The Ministry of Health in Uganda has confirmed 14 new cases of COVID-19.
"All new cases are contacts to previously confirmed truck drivers
All contacts were under quarantine at the time of test," the Ministry said in a statement, following Sunday tests.
The total confirmed cases are now 212.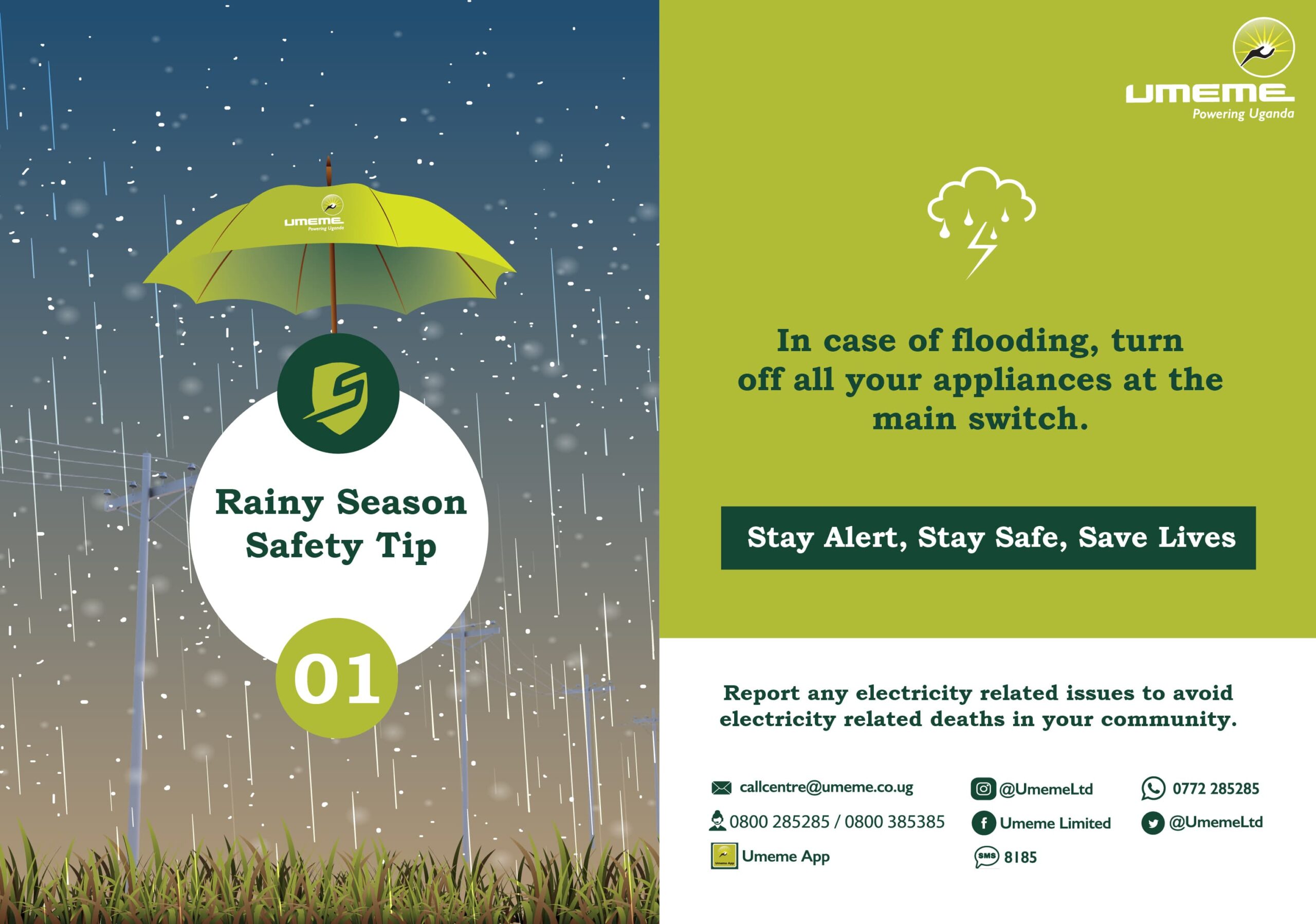 Meanwhile, 5 positive foreign truck drivers (all Tanzanians) were handed over to their country of origin.
QUICK FACTS
Samples from Points of Entry tested today: 655
Samples from community and contacts: 1,084
Total samples tested yesterday: 1,739