Song bird Juliana Kanyomozi, who recently gave birth to a bouncing baby boy, has finally come out to shed light upon rumours that have been going around alleging that her baby daddy is first son, Lt.Gen. Muhoozi Kainerugaba.
Juliana, who has since trashed the allegations and labeled the same as 'Fake News', was prompted to speak about the matter after allegations started circulating on social media that the First Family was in disarray following a linkage of her tot to the first Son.
However, on seeing the rumours on social media which were doing rounds, Juliana quickly reacted by notifying all her fans that the allegation is a hoax and should be treated with all the contempt it deserves.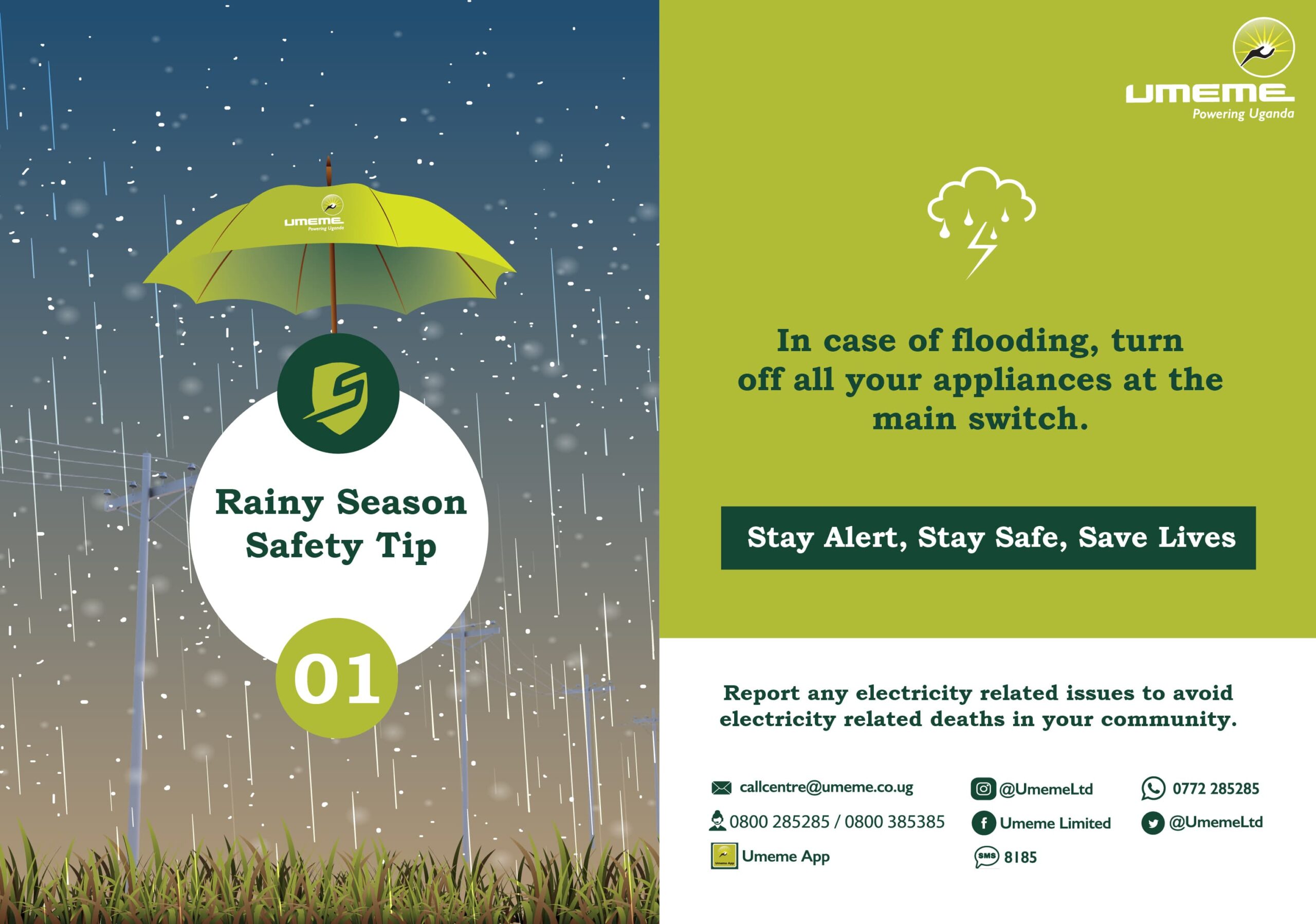 It should be noted that although many of Juliana's fans showered her with congratulations after she gave birth, thousands of them are still speculating about the real father of her child and several men, including city tycoon and former rally ace champion Moses Lumala, have already been linked to the singer.
But despite all the rumours, Juliana, who gave birth at a hospital in the Netherlands after hiding her pregnancy from all her nay sayers, has since opted to remain tight-lipped about the father of her kid by hiding his identity like a jealously kept secret.
Juliana has been off the dating radar for a very long time ever since she separated with her former lover Amon Lukwago, with whom she had a son (Keron Kabugo) who passed away a few years back.

Later, after dropping Lukwago, she was being banged by former Ugandan international boxer Kassim Ouma, although they later separated due to allegations of infidelity.
What makes many of her fans scratch their heads however is why she decided to hide her pregnancy for all the nine months and later decided to surprise everyone with a baby! spy.