Two Belgium nationals (brothers) Alain Goetz and Sylvain Goetz who were recently found guilty by a court in Antwerp of money laundering, fraud and given 18-month suspended jail sentences, have hired the Uganda People's Defence Forces (UPDF) commandos to guard them.
According to our sources, the duo (owners of the Africa Gold Refinery) (AGR) located at Entebbe hired highly trained National Army Commandos in time when Ugandans started being suspicious of their Gold operations in Uganda following a February Story by Reuters that fully pinned these two for setting up a fraudulent system in 2010 and 2011 for customers to sell gold anonymously to the Tony Goetz refinery in Antwerp for cash, creating the basis for black-market trade.
According to the news agency, the refinery registered gold traders as private customers and split large purchases to circumvent limits on cash transactions, and accepted metal taken by armed robbers in the Antwerp gold quarter, it said.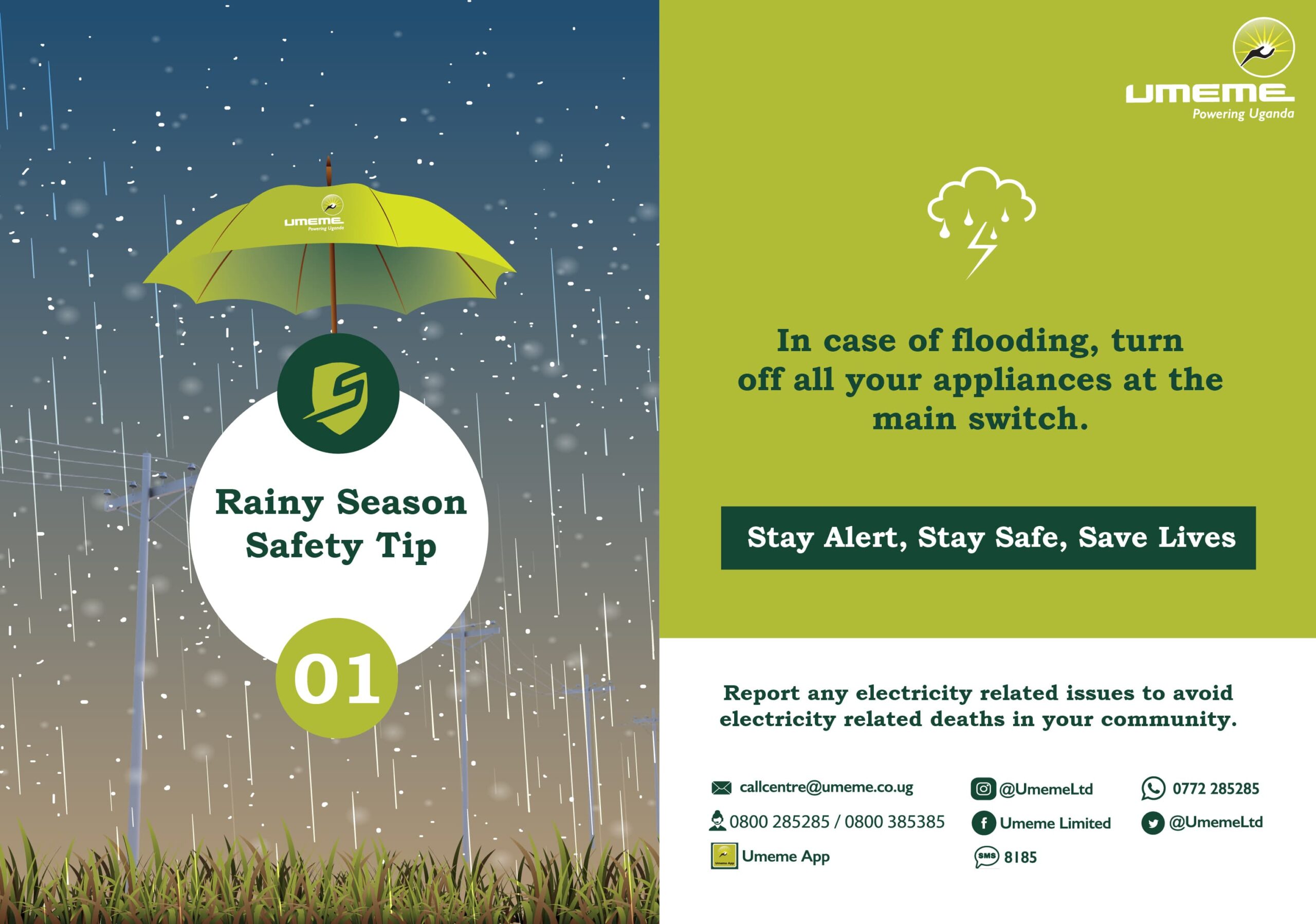 A Source further contends that Tony Goetz paid more than 1 billion euros ($1.1 billion) in cash for gold during 2010 and 2011 and created around 9.2 million euros in illegal capital gains, the ruling, issued on Jan. 30, said.
In Uganda, AGR was in March 2019 allegedly accused of conspiring to steal more than 170 kilograms of gold. A report by UN experts in January this year, pinned Africa Gold Refinery on illegal gold deals in the Democratic Republic of Congo.
Earlier 2019, AGR was accused of being used to export illegal gold from conflict-plagued countries especially Democratic Republic of Congo (DRC). There were also further allegations that embattled Venezuela President Nicolas Maduro was using the Ugandan refinery to export Venezuelan gold to markets in Europe and USA. In 2015, the US issued sanctions against Maduro's administration on the grounds of human rights violations.

According to The Sentry report, (an investigative and policy team that follows the dirty money connected to African war criminals and transnational war profiteers) AGR exported gold at least worth $377 million (Shs1.4 trillion) in 2017 to an affiliate of the Belgian refinery Tony Goetz NV, based in Dubai.
Interviews conducted by The Sentry bring to the fore sticky issues among, which include the allegation that Goetz has refined illegally-smuggled conflict gold from eastern Congo at AGR in Uganda and exported it through a series of companies to the United States and Europe.
Given the geo-political implications in the volatile Great Lakes, Uganda should be worried about giving sanctuary to an investor who is dealing in conflict minerals from the DRC.
In 1999, the International Court of Justice (ICJ) slapped a $10 billion (Shs37 trillion) penalty on Uganda for plundering minerals from eastern DRC and committing crimes against humanity during the protracted conflict in the late 1990s. Uganda is yet to pay this debt, which outstrips its annual budget for this financial year.
According to the United Nations (UN), conflict gold provides the largest source of revenue to militias and other actors involved in the flashpoint eastern Congo, where an estimated 3.3 to 7.6 million people have died. A number of sources interviewed by The Sentry pointed at AGR as sourcing conflict gold from DRC.
The UN group of experts reveals that Uganda is also the main transit hub for gold smuggled out of Congo. Two major gold smugglers in Congo confirmed to The Sentry that they illegally trafficked gold from eastern Congo to AGR and other regional gold traders backed these
Undeclared royalties
According to an audit report for the financial year 2016/17, Uganda lost a staggering $16.95 million (Shs65b), in undeclared royalties in the exportation and importation of gold in 2016/2017.
The audit indicates that the Directorate of Geological Surveys and Mines issued gold export permits for only 16.281 kilogrammes, yet records from Uganda Revenue Authority, indicated that 8,691 kilogrammes of gold, valued at $339 million (Shs1.2 trillion) were exported from Uganda in the financial year 2016/17.
Gold is now the second largest foreign exchange earner for Uganda after coffee, according to Bank of Uganda statistics.
As a result, Uganda loses revenue for both exports and imports. The local gold sector is dominated by small-scale and artisanal miners. They however are being pushed out of the fields by investors who are close to regime cronies.
Recently, in Mubende District artisanal miners were expelled from the gold mines in favour of an investor. Emerging reports indicate that security officials deployed in the area are involved in gold mining.
According to the new mining policy, government plans to streamline their activities, enforce transparency and improve the safety records in mines.
A recent visit to Buhweju District in western Uganda, revealed that many areas rich in gold deposits are enveloped in poverty.
"The schools, roads and hospitals are in an ailing state. Buhweju is the capital of poverty in western Uganda. We shall no longer accept investors who come here to exploit locals," opined the area Member of Parliament, Mr Francis Mwijukye.
Yet in the interest of the cartels, they are better off with an opaque gold sector away from the prying eyes of law enforcement officials.
Meanwhile, it's the same Alain Goetz who said Uganda is no longer making business sense, as smugglers of raw gold go about their business with impunity; denying the law-abiding AGR the opportunity to engage in legitimate trade.
All these allegations leave the AGR CEO's with no option other than hiring Comandos since Ugandans seem to be fedup with crooks.
We shall Keep You Posted.