The Parliament of Uganda has granted leave to West Budama North MP, Richard Othieno Okoth to draft and introduce a Private Members Bill called the Real Estate Agents Bill 2020.
While asking Parliament to grant him leave on May 27, Okoth said that most real estate agents make money through commission for services rendered in sale and purchase of properties in a largely unregulated sector.
Okoth observed that although Parliament passed the Landlord and Tenants Act in 2019, the Real Estate Agents were left out unregulated.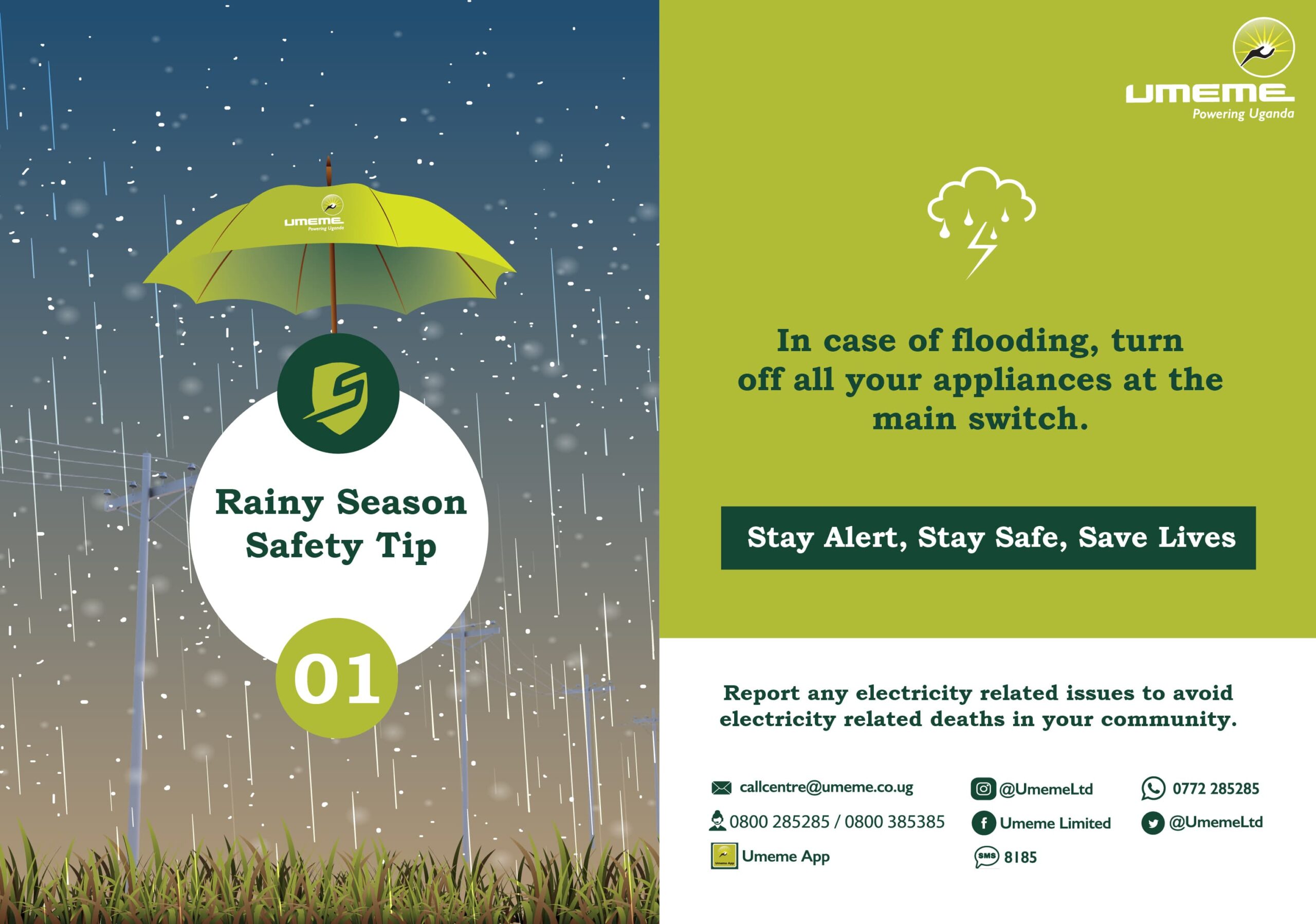 He added that the absence of the law to govern the operation of the real estate's agents predisposes unsuspected sellers and buyers of property to some unscrupulous real estate agents.
He said that the introduction of the Real Estate Agent Bill will streamline and aid the real estate growth in the country.