The Ministry Of Health has on May, 30, 2020 confirmed 84 new COVID-19 cases.
This brings a total confirmed cases to 413 in Uganda.
According to the Health Ministry, 52 cases are truck drivers whereby 50 arrived from South Sudan via Elegu, while 2 arrived from Kenya via Busia.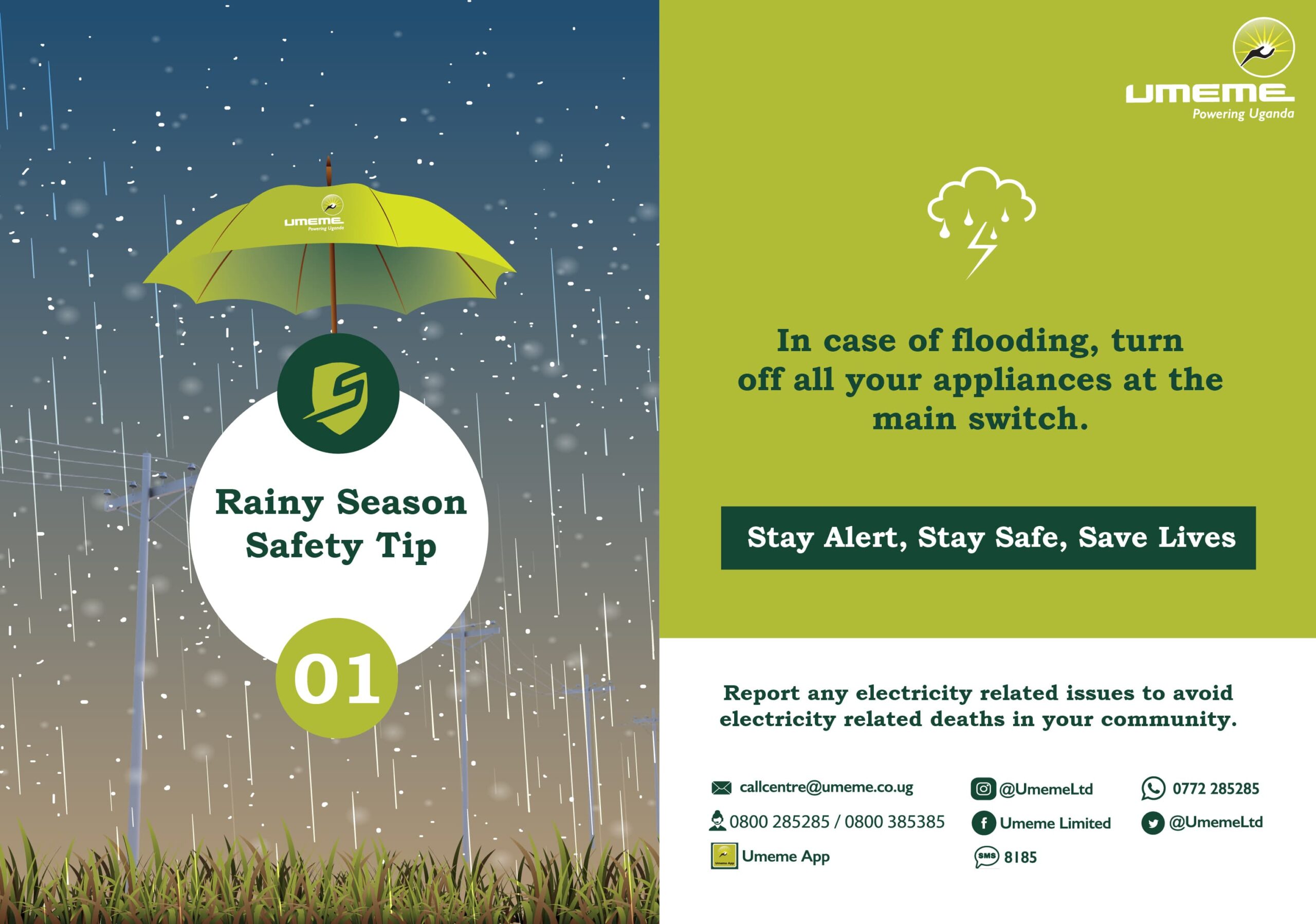 32 cases are contacts to previously confirmed cases. All were under quarantine.
The Health Ministry added that 51 positive foreign truck drivers were handed over to their country of origin
Total Recoveries in Uganda remains 72

Samples from Points of Entry tested today: 1,477
Samples from alerts and contacts: 358
Total samples tested today: 1,835