The President of Uganda Gen. Yoweri Kaguta Museveni is under shock after learning of the immense wealth of exiting top Uganda Revenue Authority (URA) Officials.
The shock follows an investigation on how sacked top (URA) corruptly acquired a lot of wealth for the period they've spent in the Authority.

TheCapitaltimes has learnt that Museveni's investigations which started even before the sacking of the Former URA Executive Director Doris Akol are aimed at making sure that URA bosses who are allegedly accused of causing massive loss at the agency are immediately interdicted and to either make a refund or be sent to Luzira to serve for their deeds.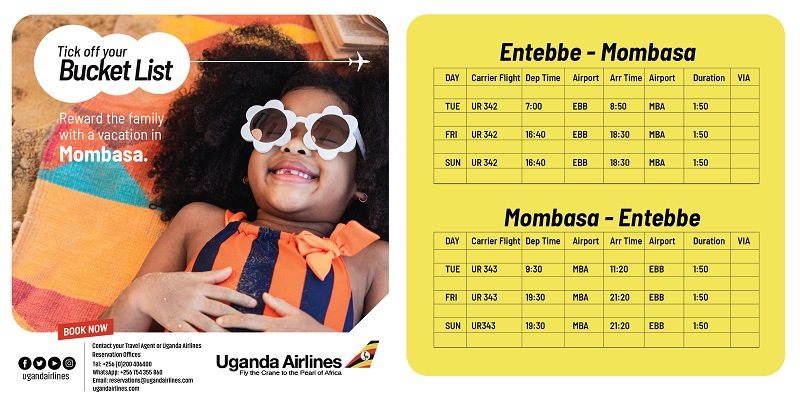 Our sources at State House house has viably confirmed that the President has a 20 page dossier that pins top URA officials who have been pinned in corruption and bribery scandals.
Above is one of the hotels opened by president Museveni. However, when he asked the URA boss the details about it, he was told that it belonged to kateshumbwa's mother.
According to our sources, the president became furious of how an old woman got money to build such a big hotel and in such an expensive place. In due course, the president got contradicting information that it belongs to Kateshumbwa's son who also worked with URA.
Sources further Pin Kateshumbwa for allegedly pocketing over Shs400 million weekly and it is with this amount that he used to buy plots and miles of land in different parts of the country, built Mansions and Hotels just in a short period of time serving in the tax agency.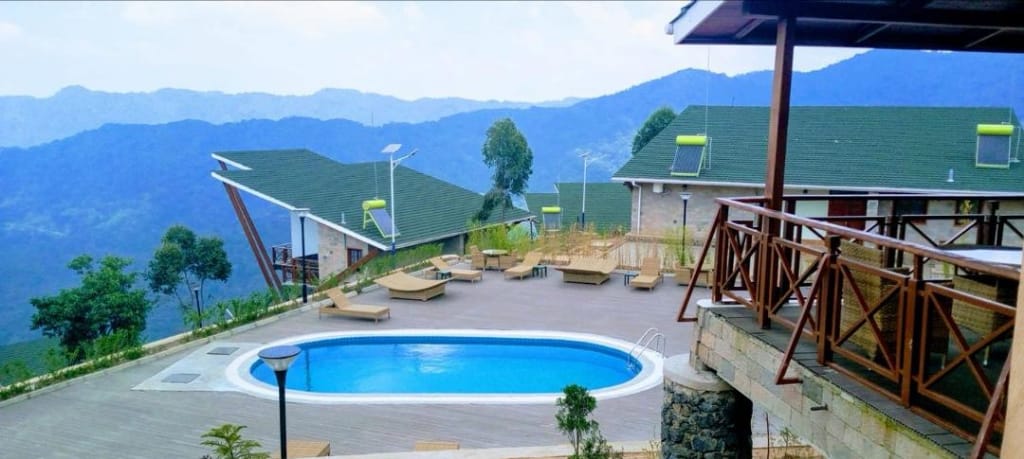 According to sources from URA, Dickson katesumbwa who has been serving as commissioner domestic taxes was sacked from URA on orders of the president.
It is further alleged that he failed to manage customs department before he was transferred to head domestic taxes department. Kateshumbwa is also accused of conniving with tax defaulters and smuggler on boarder points which has cost the country billions of money.
President museveni also asked  Lt. Col Nakalema to start investigation and arrrest all people who have been working with Kateshumbwa.