Trouble has erupted in the Ministry of Health after Minister Dr Jane Ruth Aceng being accused of allegedly favouring some companies that are bidding for licenses to grow Cannabis aka Marijuana for medicinal purposes in Uganda, against others.
According to our insiders, Dr Aceng recently pulled a few strings using her clout at the Ministry, which saw two companies secure licenses from the Uganda Investment Authority (UIA), to start marijuana plantations in Uganda.
The move came after researchers in Canada established that Cannabis Sativa had extracts that could be used in developing medication for Coronavirus (COVID-19).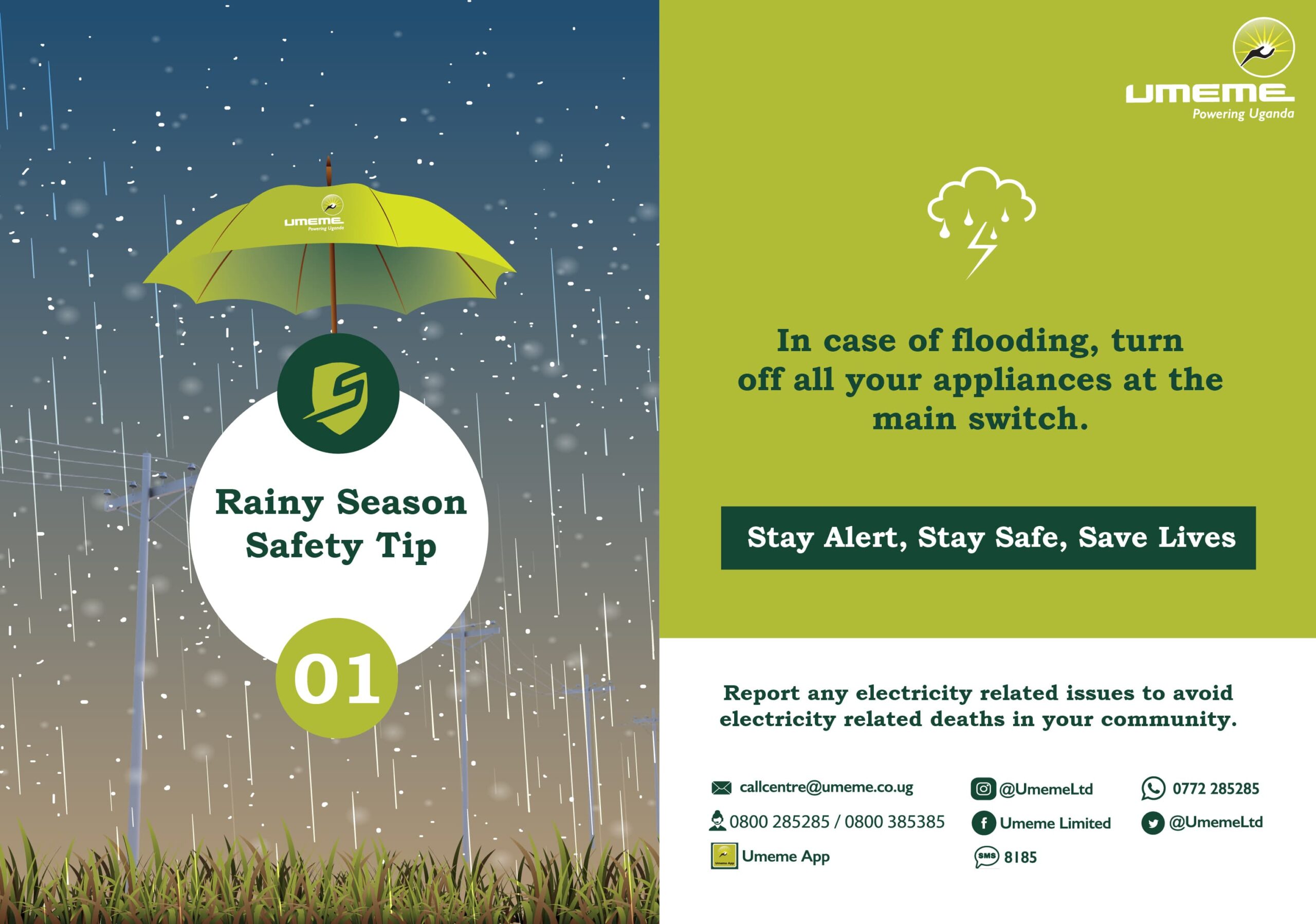 As a result, Dr Aceng is said to have used her connections and position to issue an Order for for two particular pharmaceutical companies to set up marijuana plantations and research laboratories in Uganda.
However, controversy arose in the Ministry after investors of several companies that sent in requisitions for licenses to grow marijuana for medical purposes in started crying foul, wondering how the two new entrants in the field quickly secured licenses and all necessary authorization to operationalize their projects.
This is because there are very many pharmaceutical companies from Canada, USA, Israel, Uganda and other countries that have been processing documentation for licenses and permits to grow marijuana but to date the red tape and bureaucracy involved in the process has frustrated their efforts, yet two new entrants recently scooped authorization to set up their projects, thank to Dr Aceng's blessing!

Several foreign and private companies have joined the race to grow and export marijuana in Uganda, even before the authorities in government complete consultations on the medical and financial benefits of cannabis.
The Narcotic Drugs and Psychotropic Substances Act 2015 that was passed by Parliament, has triggered a gold rush among prospective local and foreign marijuana entrepreneurs, who are keen to invest in the medical marijuana industry.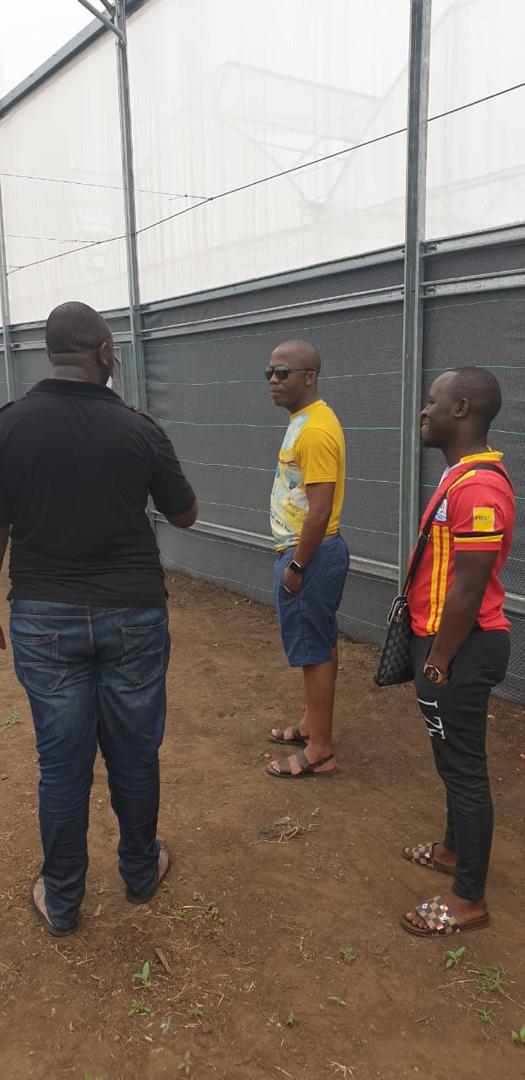 Even when the authorities are still grappling with the idea of how to regulate the growing of medical marijuana, we understand that the number of people and private companies seeking to grow and export weed for medical purposes has increased from 20 in April to 50 in July.
The government is also under pressure from the various marijuana dealers to explain why they allowed Industrial Hemp (U) Ltd, a private company working with another Israeli-based cannabis firm to grow marijuana in Kasese and "frustrated" others through "delaying tactics".