The Ministry of Health has announced that a new front line medical personnel has tested positive for Coronavirus (COVID-19).
According the Ministry, the confirmed case from Kampala is a nurse working with Mulago National Specialised Hospital and was one of the medics attending to COVID-19 patients.
This brings the total number of frontline health workers who have tested positive for COVID-19 to eight in Uganda.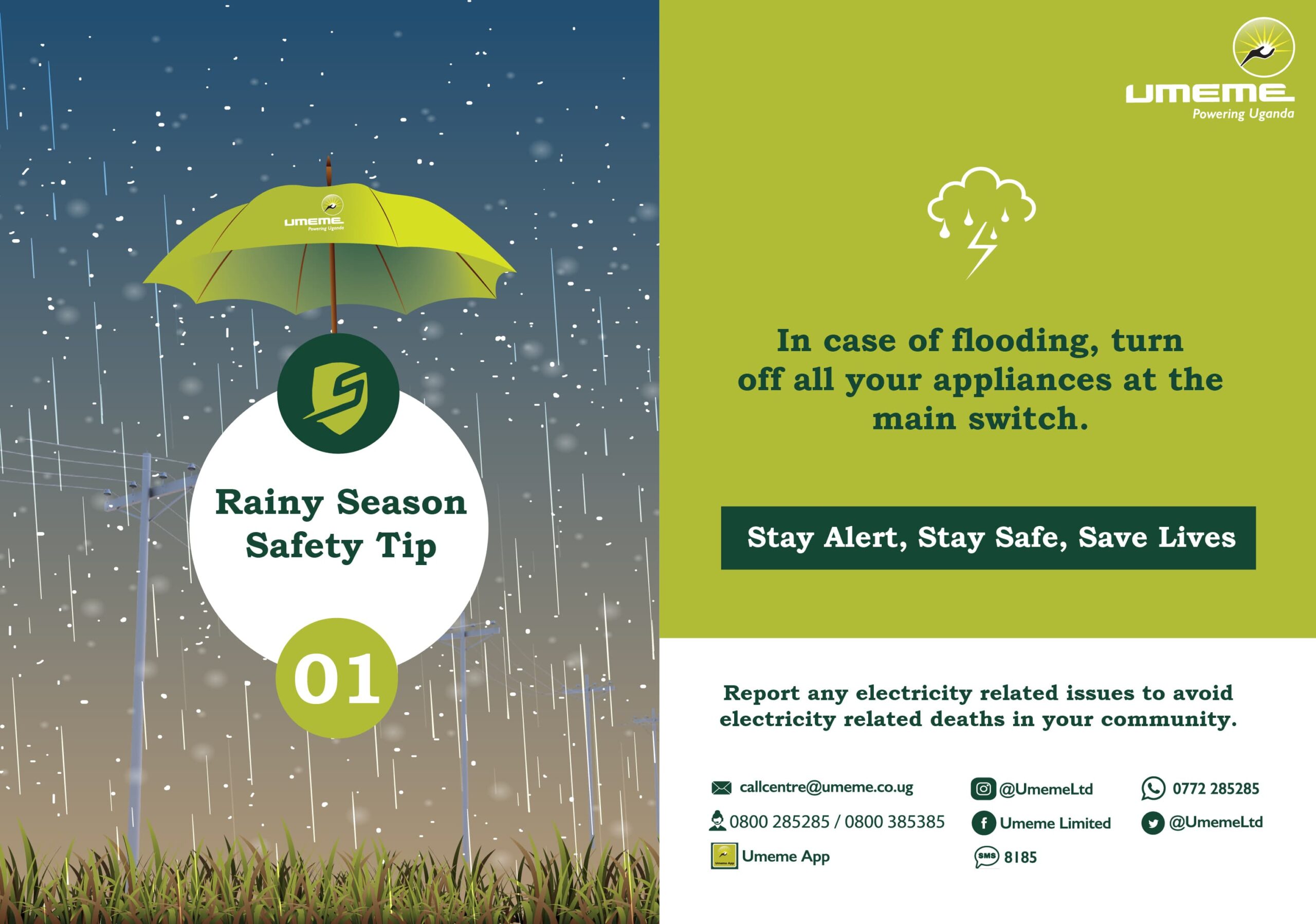 However, the Ministry didn't divulge more details about the new case, but revealed that other  new cases from contacts and alerts had been recorded.
The 9 cases from contacts and alerts are: 3 from Amuru, 2 from Kyotera, 1 from Buikwe, 1 from Nakaseke, 1 from Lira and 1 from Kampala districts.
The Ministry also revealed that additionally, 33 positive foreign truck drivers were handed over to their respective country of origin and the total recoveries in Uganda remain at 82.