The Inspector General of Police (IGP) Martin Okoth Ochola has shaken police commanders again. The newly made changes in deployments with immediate effect.
The new changes came in less than a week after the retirement of the force's director of operations AIGP Asuman Mugyenyi who had served the force force for more than 30 years.
In fresh transfer sheet accesses by this website, Ochola has with immediate effect transferred 176 police officers at different ranks to different work stations as they continue to serve Police body.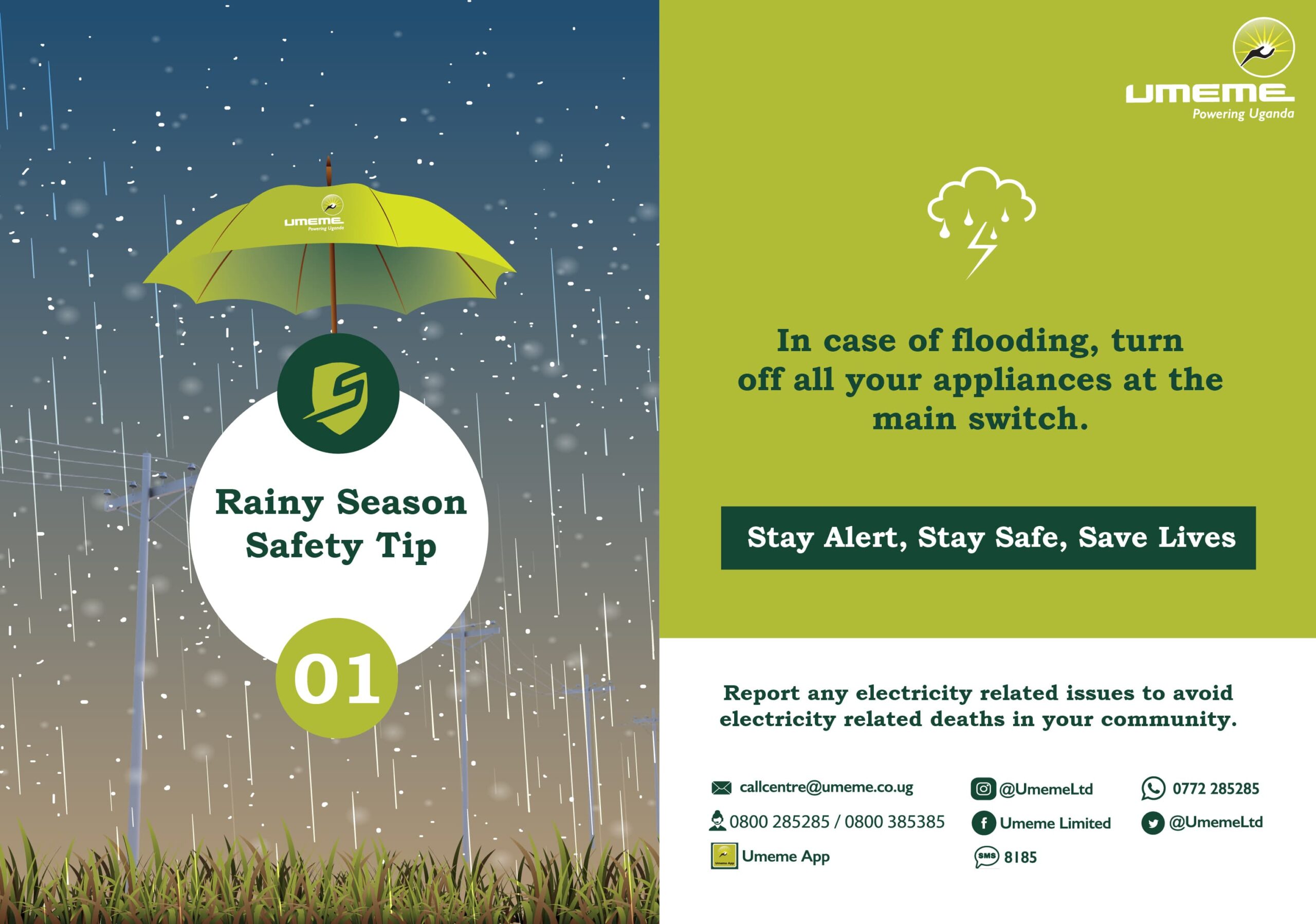 In a May 28th 2020 statement issued by ACP Emmanuel Muherwe the Officer Authorising Message, the 176 police transfers were to take immediate effect.
Contacted for comment on what prompted the changes, Polly Namaye, the deputy Police Force spokesperson, said they are "normal transfers."
Some of the notable transfers, Assistant Superintendent of Police (ASP) Paul Nkore has been moved from Kira Region to North Kyoga as Regional Police Commander (RPC) and he will be replaced by Senior SP Hiriga Dauda.

Nkore replaces SSP Peter Nkulega, who is heading to Kampala Metropolitan Police, commanding the northern region.
Here is the full list of the transfers: