By James Keitirima
It's imperative that government of Uganda takes into consideration a deliberate post COVID-19 plan tailored for the youth.
Understanding that COVID-19 has got many challenges on most economies in both developed and developing economies and so Uganda is no exception.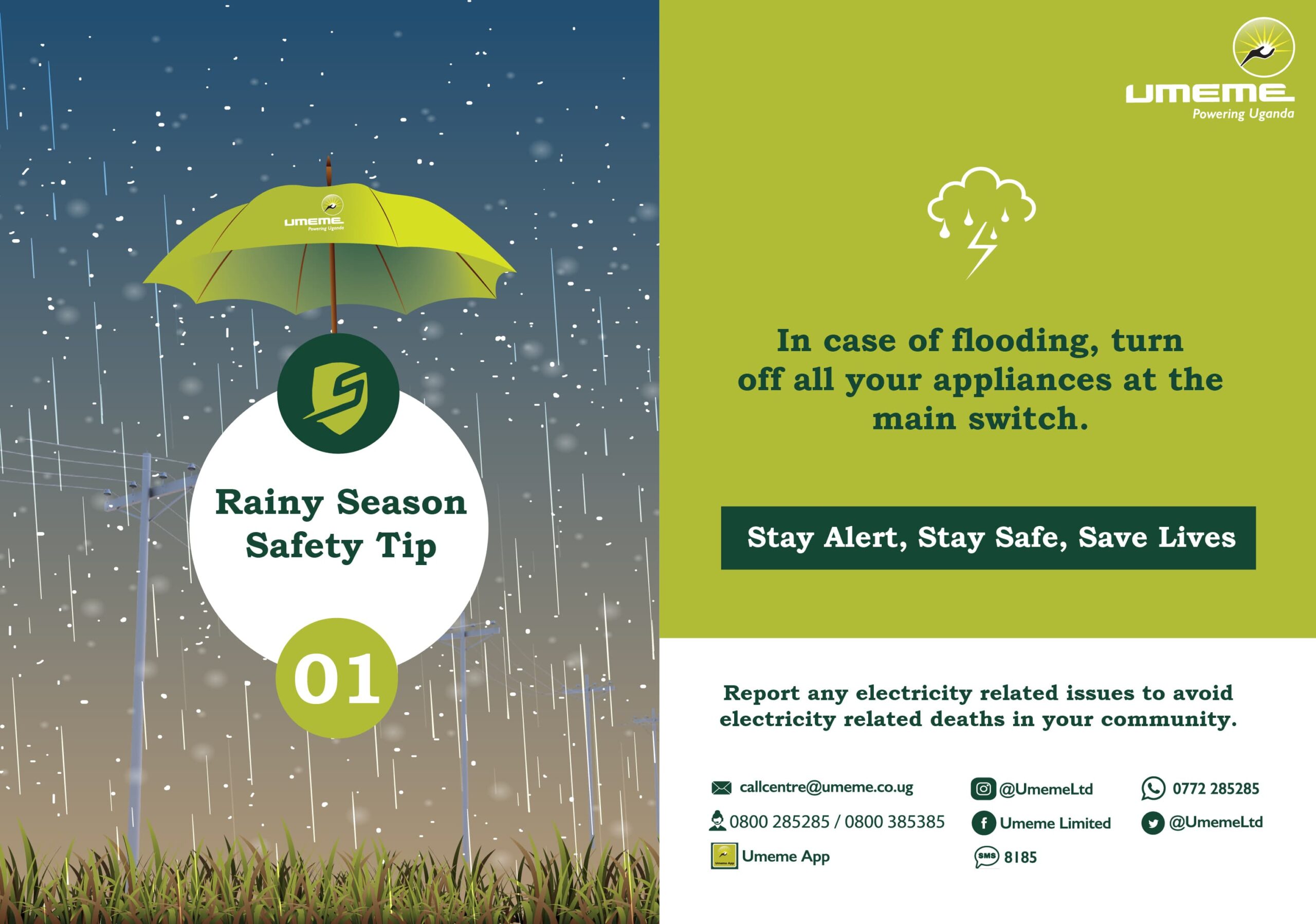 It is important that we put the plight of youth in perspective amidst this global pandemic.
You will appreciate that Uganda has one of the youngest population in the world, 70 % being under the age of 30; it's no doubt as COVID-19 bites hard the youth will be most affected thus governments needs to refocus if it's to achieve its economic recovery plan
As governments plan to have their economies back and running, the youth should be thought about first, today as organizations continue restructuring, companies close business, thousands of able bodied, educated youth are being rendered jobless, homeless, indebted and desperate.

To make sense of this debate, it's important to have these figures right,
Uganda's population growth rate stands at 3.32% for the past several decades in Uganda, as influenced by the country's 4.78 births per woman.
At this growth, over 1 million people are added to the population each year. Whether this gives many reasons to worry or not is a debate for another day.
To contextualize the above, that implies Uganda has the youngest population in the world behind Niger which is at 50.6% and Uganda in the 2nd place at 48.2% with Angola and Mali at 47.8, 47.7 following respectively with an average age of 15years.
Following statistics released by National Planning Authority indicate that 700,000 people join the job market but only 90,000 get what to do, to simplify it further, 9 out of 10 Ugandans who have completed form of education are unemployed.
If we go by many reports authored by different scholars and research findings and the most recent was conducted by United Nations and Makerere University Kampala it's said that 100,000 formal sector and 400,000 informal sector jobs will be lost due to COVID-19.
Going forward, governments is putting up measures to stabilize the economy, we welcome the idea of reviving and capitalizing the Uganda Development Bank (UDB) to a tune of 1tirillion UGX, however, from an honest point of view, how many of the youth will benefit from such a facility, am certain it will remain a privilege of the rich but not the youth in Butambala, Namulanda or Kachumbala who operates a shop, garage or a boutique of second hand clothes in one of the closed arcades.
It would have been prudent that institutions like UBOS , URA , PSU provide data on how many starts ups we had from 2018 to date and show a deliberate plan they have to support and sustain these start ups.
These SMEs that may not see their first birthday have not only been catalyst to our economy but also define the survival of many vulnerable families across the country and a relief to government that cant employ 400,000 graduates that come out every year.
Failure to trigger a health debate and creating recovery plans that priorities the youth we will be sitting on a time bomb, we are likely to see more of emotional and psychosocial related challenges.
This has been premised on the understanding that the biggest forces to drive the recovery of this economy are the Youth.
When you ponder on the issues raised, have you imagined that when this Covid is long gone, crime rate will be high save for the curfew in place that has given us some temporary sleep, are we able to contain the angry and hungry youth, jobless, street kids and lawless young people that have nothing left, we implore government that it's high time the Youth are brought on board and are made part and partial of the decisions that affect them.
Therefore we suggest that such interventions be put in consideration going forward
1. Stimulus packages that are targeting vulnerable groups especially the youth, women who are engaged in the real economy especially agriculture and manufacturing.
2. Re-allocation, appropriation and adjustment of the budget, this is intended to allocate funds in sectors that will create jobs very fast thus enabling a speedy recovery of the economy.
3. It should be deliberate to lower interest rates on borrowing to encourage more borrowers that will be targeting the youth in SMEs.
4. Inject more funds in the youth fund call it the youth livelihood program that had started making impact on the ground, but further extend stimulus packages to grass root SACCOS, saving groups that are more friendly and convenient to wananchi.
5. There should be a plan by government to negotiate with employers on the restructuring and downsizing of many companies so as to protect thousands of youth jobs.
6. Government should employee a mode of operation that will see such incentives/ stimulus packages go directly to intended beneficiaries to eliminate brokers, cartels and bureaucracy of agencies that have on several occasions appeared inefficient. We can borrow an example of our neighbor Kenya that used MPESA arrangement to extend financial aid directly to beneficiaries on their mobile phones.
7. Government should interest itself by creating a post COVID Youth Steering Committee that will transverse the country picking views, challenges and ideas of the youth and further taking stock of what has been lost and where government can help, this steering committee can be given a timeline to report back the findings directly to the president as head of executive and parliament.
8. We still advocate for a win-win situation on rent between landlords and tenants to allow business resume normally.
One last harsh reality is that COVID is not about to go, it's going to be here with us for some time and cases will exponentially increase, thus it's important to learn on how to live with it without compromising our economy therefore government should invest in strengthening youth initiatives.
I urge the youth to continue demanding for their fair share, Corona may go but our needs of employment, decent housing , education , functioning health care, food and clean water will remain and whatsoever they should never be compromised.
Stay safe
#BLACK LIVES MATTER
Keitirima James
Kampala-Uganda @concerned citizens' coalition Uganda
keitirima@gmail.com