Although the Minister for Heath Dr Jane Ruth Aceng on Sunday denied allegations that she is working with Israeli firm, Together Pharma, to grow marijuana in Uganda, this website has learnt that there are actually other companies involved in cannabis growing, with protection from senior government officials.
This comes after we landed on letters from the Internal Affairs Minister Gen. Jeje Odongo instructing senior government officials to provide protection to firms that own marijuana plantations in Uganda.
In one of the letters dated September 3rd, 2019, which Gen. Odongo wrote to the Health Minister Dr Jane Ruth Aceng, he stated thus;
"CANNABIS CULTIVATION, SALE AND EXPORT FOR MEDICAL PURPOSES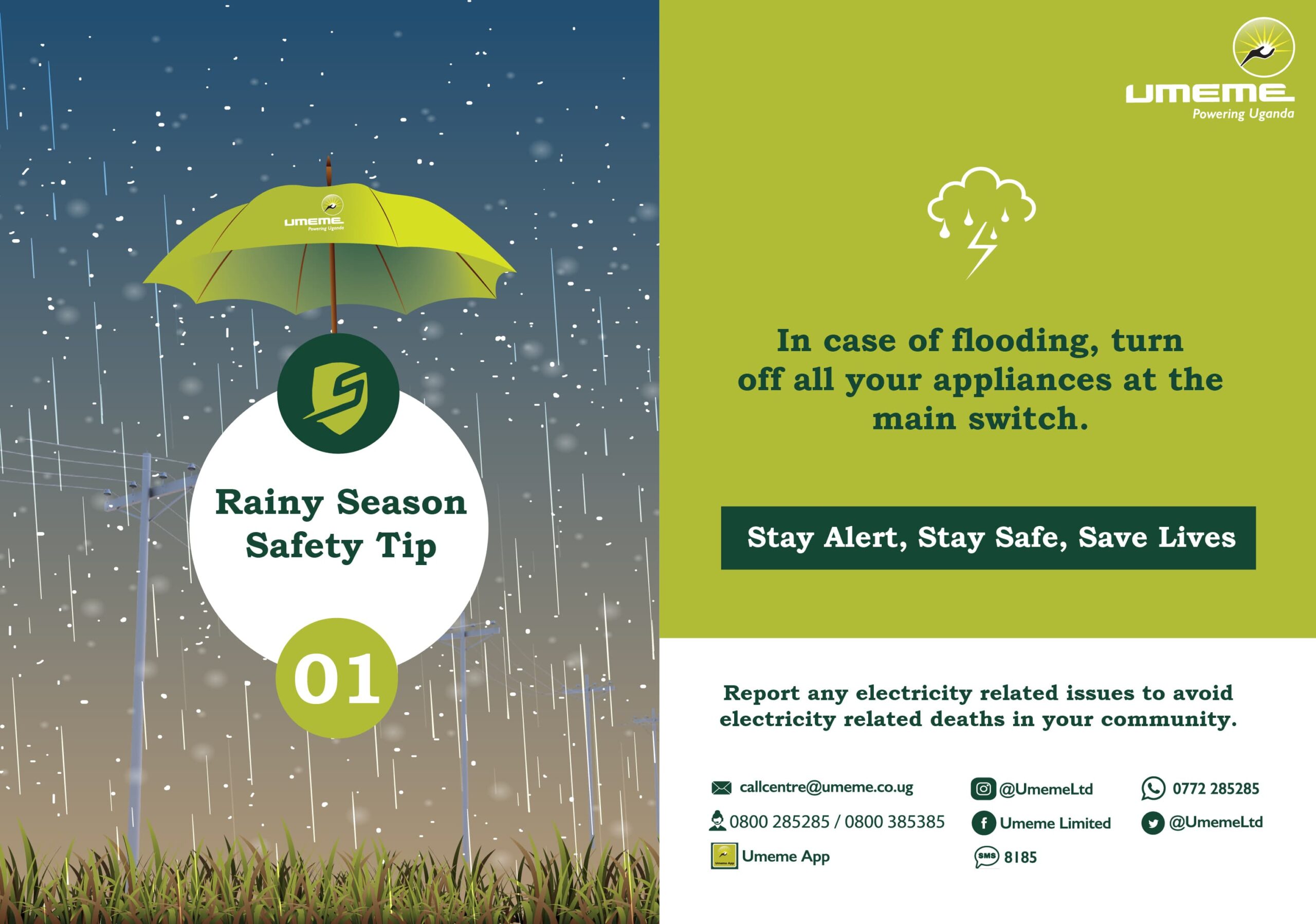 The above matter refers.
Colleague, aware of the various directives of Hex the President of Uganda and the nature of activity involved, I therefore recommend to you Prime Ranchers to be given license for the growth and export of cannabis.
Prime Ranchers Ltd is therefore allowed to continued to provide information and input into their local operation as government finalizes the legal framework implementations of the medicinal Cannabis Sector in Uganda.
Furthermore, Prime Ranchers Ltd are directed to work hand in hand with the Ministry of Health and update this office of all activities every 25th day of month from Date."
In another letter, Gen. Odong also wrote a letter to the Inspector General of Police Martins Okoth Ochola, directing him to provide security to marijuana growing firms in Uganda. Gen. Odong's letter to IGP Ochola reads in part thus;
"RE: NARCOTICS AND PSYCHOTROPIC SUBSTANCES ACT
The Act enjoins police to supervise the licensed growing of Narcotic and psychotropic Substances.
My attention has been drawn to the fact that Urban Properties Ltd are growing cannabis in Nwoya District experimentally, and Prime Ranchers are similarly doing the same in Luweero District.
I am also informed that the two entities have established a processing plant in Entebbe.
This is to instruct you to establish supervisory and monitoring capacity at both cannabis growing farms as well as at the processing facility."
This however comes at a time when another minister, Dr Jane Ruth Aceng, the Minister for Health, was recently linked to weed growing deal with Israeli company Together Pharma, although she has since come out to refute the allegations."