Former Security Minister, Rtd.Lt General Henry Tumukunde seem to have not given up on his dream of competing in the coming 2021 presidential general elections.
After a couple of months, arrested and remanded in Luzira maximum prison over charges of Treason and unlawful possession of fire arms the General made an ultimate public statement, where he hailed President Museveni for being a genuine fighter and called upon all opposition political parties to come together and have a united force because it's the only way to defeat his former boss, President Museveni in the coming elections.
Tumukunde further reminded his fellow opposition players that there is about six months remaining to the awaited general elections which could be limited time if found them not united and organized.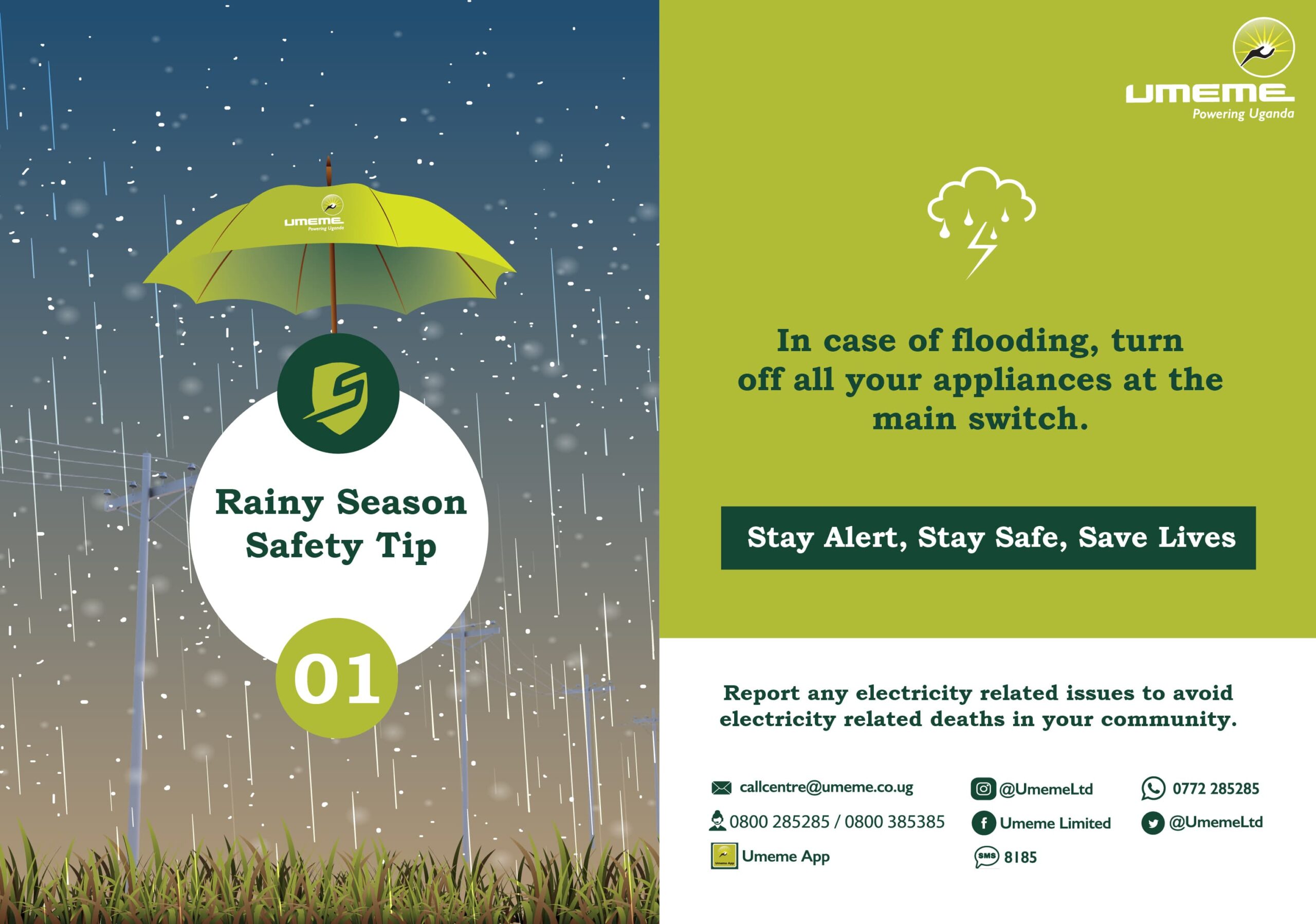 "I would like to send a message to members of the opposition including those in the ruling party with alternative views,that all we suffer can be ended through a united front to achieve change in this country. As we continue to fight this current pandemic" Gen Tumukunde said.
General Tumukunde went ahead and noted that it is strictly a short time to objectively sort out the issues that stand before them as opposition members revealing that especially the obstacles that deny them a leveled ground to contest and win these coming elections.
"My personal mission in this second life of sacrifice and duty to my country, I believe, is to unlock the doors of prosperity for all. It takes a united people to build anything and everything" General Tumukunde said.
Commenting on his previous arrest he said that the fifty-nine days he spent in detention have only strengthened his resolve to changing the political future of his country, adding that his commitment to the cause remains rock solid.
"No amount of torment and repression will water down our resolve and momentum to push our struggle forward" Tumukunde said.
Tumukunde was arrested on March 13, 2020 just over a week after he had declared his intentions to challenge his former boss and commander in chief in the 2021 elections, after appearing on local media where he reportedly invited Rwanda to topple Museveni's government.
Later on, Tumukunde was granted bail on May 11, 2020 after spending 59 days, on remand.