Alex Bashasha, of Bashasha & Co Advocates, is not known by many in person, but his name is synonymous with collecting big billions from government, which gives him an advantage to do mischief, since he has lots of money to cover up his misdeeds.
Bashasha hardly litigates in court, but makes his money from either grabbing judgments of cases worth billions already won by other lawyers, or files cases which he gives to his lawyers while he engages in influence peddling and corrupting officials at the ministry of Justice and ministry of finance, according to investigators.
However, his days are numbered and the chickens are coming home to roost because he is in big trouble with the President's office and government ombudsman, for causing financial loss to government through frivolous claims of collecting litigants' money and embezzling it. The investigating team is leaving no stone unturned.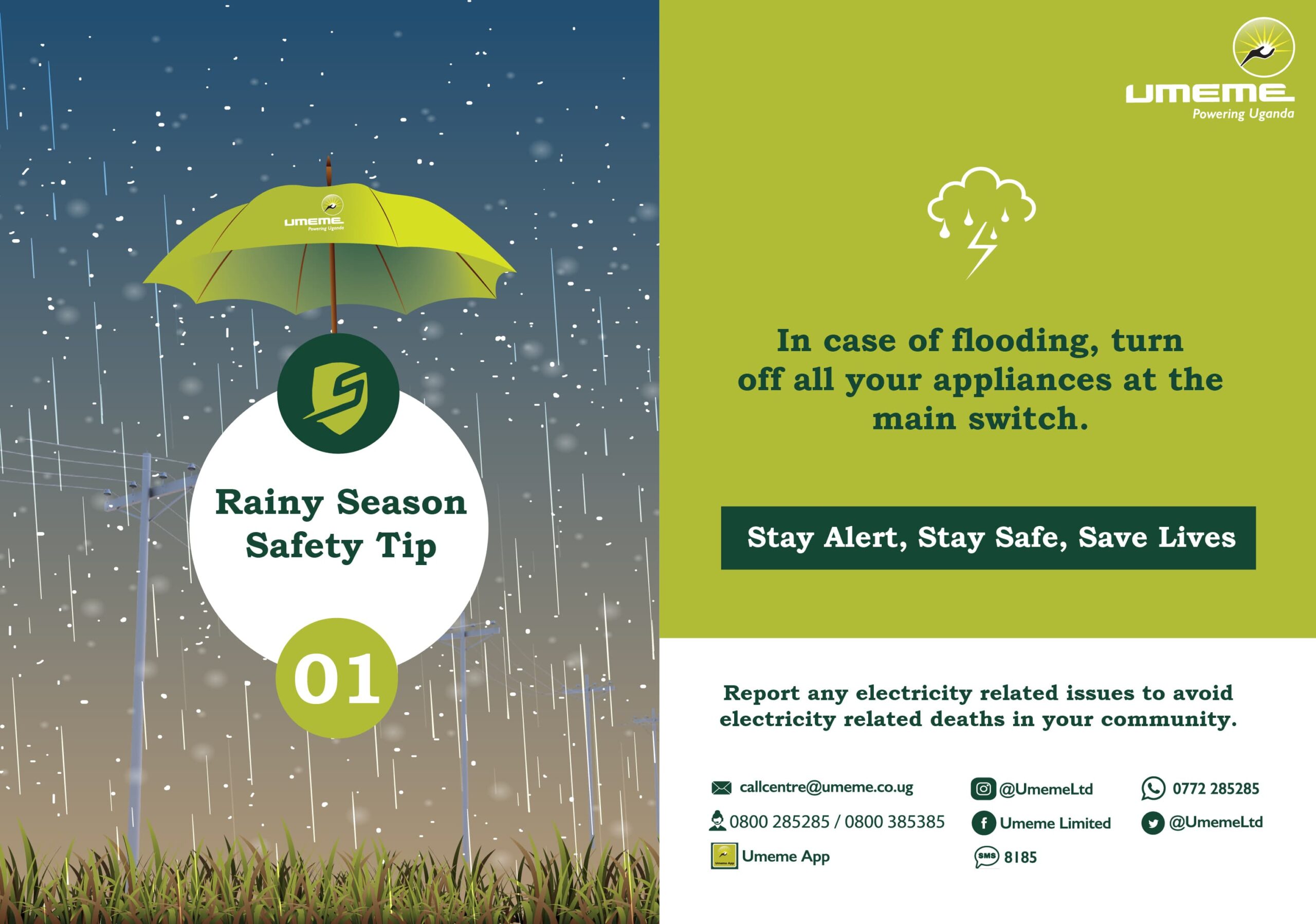 The first victims of Bashasha's corrupt schemes were the evictees from Mpokya Forest Reserve, who sued government vide High Court Civil Suit No. 207 of 1993.
The case was litigated by M/s Nyanzi, Kiboneka & Mbabazi Advocates. However, Bashasha snatched the judgment with some fraudsters and assumed the role of a debt collection agent to collect approximately Shs15 billion.
The government paid approximately Shs11 billion but none of the money was paid to the suffering peasants.
Bashasha & his cohorts allegedly embezzled the money. This is the money he used to construct a three storied building next to Kibuli Hospital called KADI House.
The poor peasants filed a criminal complaint at Kibuli CID Headquarter in 2012, but Bashasha managed to compromise the investigating officers who have since frustrated the complainants and sat on the file ever since.
Following Bashasha's embezzlement, the 1,097 claimants led by Lt. Col. David Kabareebe withdrew instructions of legal representative from Bashasha & Co Advocates and gave fresh instructions to M/s Mushabe, Munungu & Co Advocates, their trusted lawyer, to collect the money on their behalf.
The move angered Bashasha, who vowed to make sure that the poor peasants shall never collect that money unless it is paid through his law firm.
Over the years, about 1/3 of the claimants have since died without receiving their compensation from government.
The Government has always been willing to pay them but because of Bashasha's malicious scheme they have failed to get their money to date.
So far the government has incurred billions in interest because of the money that was deposited on the compensation account, but this is what Bashasha wants; to drag the matter long enough to cause the government to lose accrue billions, which he intends to collect when most of the beneficiaries have long died.
Although M/s Mushabe, Munungu Co Advocates managed to secure an Order of Mandamus to compel government to pay the suffering peasants, Bashasha blocked the payment in November 2019, on pretext that he is the one with valid instructions, yet he knows very well that all the claimants withdrew instructions from him after he had swindled Shs10,125,000,000/= from them.
M/s Bashasha & Co Advocates together with M/s Geoffrey Nangumya & Co Advocates filed an Application before Hon Lady Justice Lydia Mugambe, claiming that they have better instructions than M/s Mushabe, Munungu Co Advocates among others.
The Lady Justice scrutinized the evidence coupled together with the fact that none of the two firms never objected to Mushabe's role in securing the Mandamus and ruled in favour of M/s Mushabe, Munungu Co Advocates.
The Judge considered the facts that already Shs1,125,000,000/= had been swindled and 1/3 of the claimants had already died and ordered that those still alive and the administrators of the estates of the deceased should be established through a thorough verification exercise superintended by local LCs, CAO, RDC, GISOs, DISO & the office of the Auditor General, which verification Bashasha objected to, because it would stop him from further misappropriation of the poor peasants' money.
Thereafter both M/s Bashasha & Co Advocates and M/s Geoffrey Nangumya & Co Advocates filed a Notice of Appeal in the Court of Appeal, titled 'Application for Interim Stay & Application for Stay of Execution', without filing the Appeal itself. Hon Justice Ezekiel Muhanguzi dismissed the application for stay for lack of merit.
As if that was not enough, the same law firms filed Application for Interim Stay & Application for Stay at the High Court Execution Division, which were also dismissed by Hon Lady Justice Elizabeth Kabanda for lack of merit.
Bashasha did not stop there, he ran back to the High Court Civil Division, which he had avoided earlier on, and filed an Application for Stay & Review of Hon Lady Justice Lydia Mugambe"s ruling under the guise of M/s Merline Advocates.
To compound the malice, he also filed an Application for Interim Stay, Application for Stay & Appeal at the Court of Appeal under M/s Bashasha & Co Advocates all of which are still pending.
In the meantime we have gathered from Lt. Col. David Kabareebe that Alex Bashasha has become more belligerent, furious and desperate especially after the recent Pastor Walugembe scandalous judgment of Shs181 billion which was awarded to him out of the botched Lwera sand mining deal.
Lt. Col. David Kabareebe has since written a complaint to H.E President Yoweri K Museveni, Lt. Col. Nakalema and the IGP Martin Okoth Ochola, requesting them to save the poor peasants from this Bashasha ordeal.
We are also informed that the investigations have been cast wide to cover other cases like;
1) the former UEB workers case, 2) Former Tobacco Workers' case, 3) Teso Case, 4) Kamuswaga's case and many others where Bashasha dubiously pocketed obscene billions.
Watch this space for updates from the ongoing investigations about shrewd city lawyer Bashasha.